Student Enrolment and Registrar Services is responsible for the academic records for the institution including student records, applications, offers of admission, transcripts, Academic Calendar etc. It also oversees the course and exam schedules, registration, add/drop/withdrawal, graduation applications, and highlights important dates and deadlines.
Student Enrolment and Registrar Services News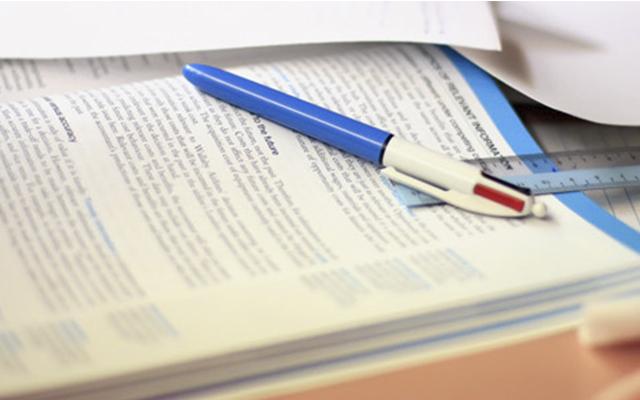 Fall 2023 final exam schedules are now available in your Student Detail Schedule on the Bridge.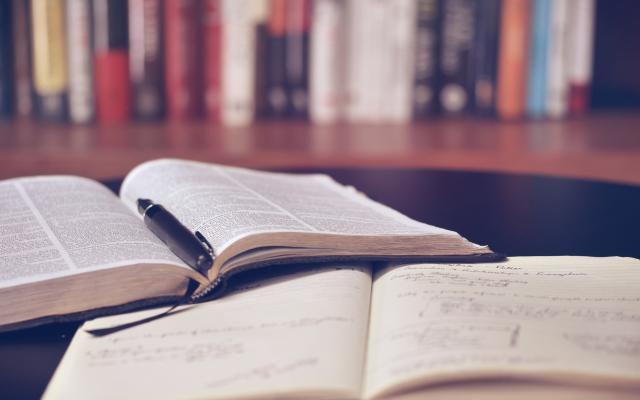 2023/2024 Academic Calendars
The 2023/2024 Academic Calendars are available. Browse our academic programming and course catalogues.
We are excited to welcome you to the new term at uLethbridge. Here's what you can expect this spring with answers to some frequently asked questions.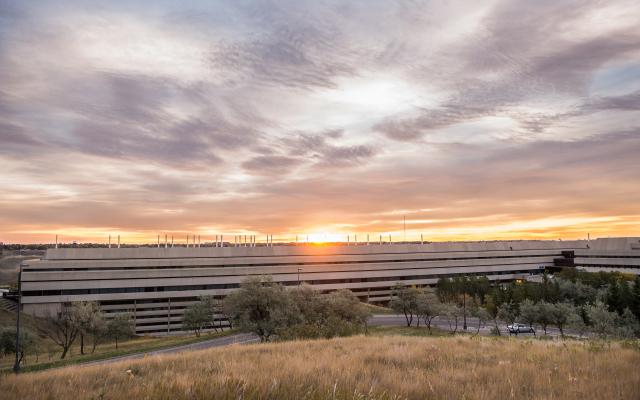 ULethbridge Connect – Student Newsletter
ULethbridge Connect is your connection to all things student-focused at the University of Lethbridge. Important dates and deadlines, student service information, announcements and updates and more – all in one place.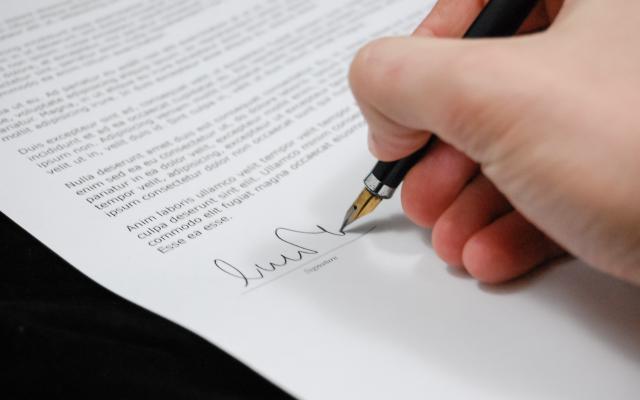 Program Change Available on the Bridge
You can now change your program or major, as well as add a second major (select programs only) on the Bridge.
Digital Parchments Available on MyCreds.ca
University of Lethbridge graduates (as of October 2020 Convocation) will have access to a verified, secure digital copy of their parchment(s) on MyCreds.ca.