LANGUAGE. HISTORY. CULTURE.
Welcome to the Department of Modern Languages & Linguistics
Studying languages is about far more than just learning how to communicate in another language. It's about exploring other identities and values through language, literature, history and culture in a global community.
Modern Languages will help you go places… literally! Studying languages opens up a world of possibilities in today's globalized context. The Department of Modern Languages & Linguistics offers instruction in: French, Japanese, Spanish and Linguistics. Graduates from the Department of Modern Languages & Linguistics are working in areas such as: education, speech pathology, travel, government, technology, translation/interpretation, industry and business. Small class sizes and a collegial atmosphere ensure close interaction with peers and professors in courses on language, linguistics, literature, cinema, culture and civilization. Opportunities abound for study and travel in such places as Quebec, France, Spain, Ecuador, Argentina, Chile, Mexico and Japan.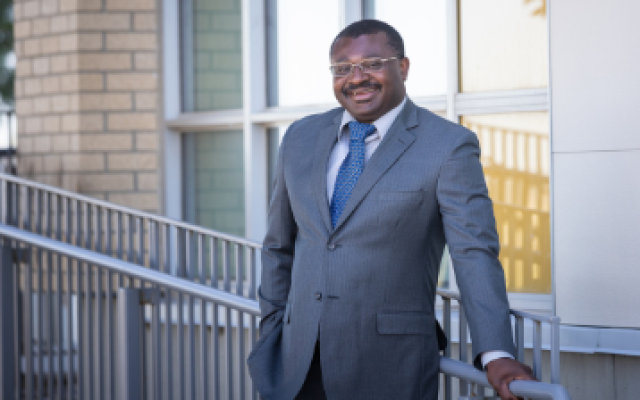 PUBlic Professor Series | Dr. Alain Takam
Join modern languages and linguistics professor, Dr. Alain Takam, as he explores
Translating in a context of official bilingualism: idiomaticity or interference?
Thursday, November 25, 2021 - 7:00pm - 9:00pm
Event Location: Sandman Signature Lethbridge Lodge, 320 Scenic Dr S, Lethbridge, AB
French Language Centre - DELF
French Language Centre (FLC)
French as an Official Language
Today French is an official language in almost 50 countries, including Canada. Spoken by more than 200 million people on 5 continents, French is also an official language of the United Nations, the Red Cross, and many other international organizations.
Accredited Testing Centre
The French Language Centre is an accredited French Language Proficiency Testing Centre. Funding has been provided through a Federal Funding budget under the Official Languages in Education Protocol (OLEP) (or COLEP).
Diplomas are awarded by the National Ministry of Education of France
Testing in Spring and Fall
We offer DELF-DALF tests to students from age 11 and to the general public twice a year, usually in early Spring and late Fall, see website for schedule.
Angelica Peters Contributes to National Publication of Gender Diversity Data Tracking Report
"One of our philosophies is 'if you see me, you can be me.' So, if women can see themselves in a role, they believe they too can fill it. The actions people take on International Women's Day can help empower that philosophy. It's a day to create powerful and prosperous change across the world by showcasing these things."
Fifth-year student Angelica Peters is a role model. She began her co-op with The Prosperity Project in August of 2020. This not-for-profit formed to address the pandemic's disproportionate effects on Canadian women, applying an intersectional identity and inclusivity lens to all its work.
Career Bridge: Centre for Work-Integrated Learning and Career Development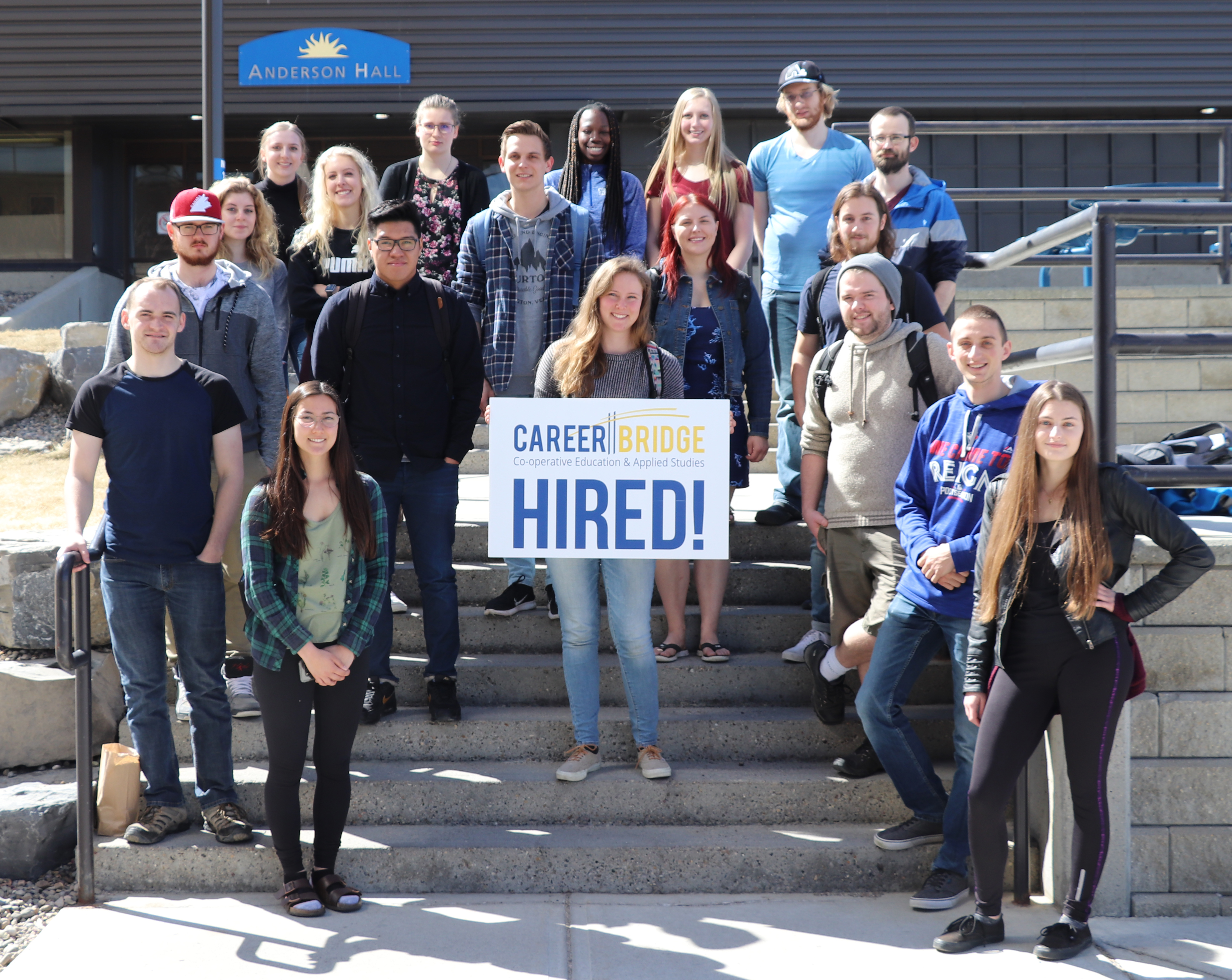 Put Your Knowledge to Work 
Whether you're looking for a more in-depth learning experience by assisting with research projects on campus or by testing your knowledge in a real-life work setting, we can help! The University of Lethbridge is proud to offer you an exceptional opportunity to explore professional development through academic programs and services designed to give you a competitive edge in a fast-changing world.
You have a bright future — experience it via Career Bridge at uLethbridge!