LANGUAGE. HISTORY. CULTURE.
Welcome to the Department of Modern Languages & Linguistics
Studying languages is about far more than just learning how to communicate in another language. It's about exploring other identities and values through language, literature, history and culture in a global community.
Modern Languages will help you go places… literally! Studying languages opens up a world of possibilities in today's globalized context. The Department of Modern Languages & Linguistics offers instruction in: French, Japanese, Spanish and Linguistics. Graduates from the Department of Modern Languages & Linguistics are working in areas such as: education, speech pathology, travel, government, technology, translation/interpretation, industry and business. Small class sizes and a collegial atmosphere ensure close interaction with peers and professors in courses on language, linguistics, literature, cinema, culture and civilization. Opportunities abound for study and travel in such places as Quebec, France, Spain, Ecuador, Argentina, Chile, Mexico and Japan.
Modern Languages & Linguistics Fall 2021 Speaker Series - Steven Urquhart
The Department of Modern Languages & Linguistics Fall 2021 Speaker Series presents:
Steven Urquhart (University of Lethbridge)
Le Fantôme de Suzuko (2021) 
Seeing and Dealing with Trauma - Exploring Quebec author, Vincent Brault's latest novel.
Friday, November 5, 2021, at 12:00 p.m in C620
No registration is required
Modern Languages & Linguistics Fall 2021 Film Series: Film 4 - Wadjda
Film 4:  Wadjda
(Saudi Arabia, Haifaa Al-Mansour, 2013)
10-year-old Wadjda challenges deep-rooted Saudi traditions in a determined quest to buy a bicycle. When everything goes against her plans, she sees one last chance in her school's Quran recitation competition and the large cash prize for first place. The first film ever shot entirely in Saudi Arabia. Rated PG (In Arabic with English subtitles).
Come join us on:
Wednesday, October 27
Wednesday, November 3
at 4:30 p.m. in room E690
Questions?  Contact Kari Anderson or Steven Urquhart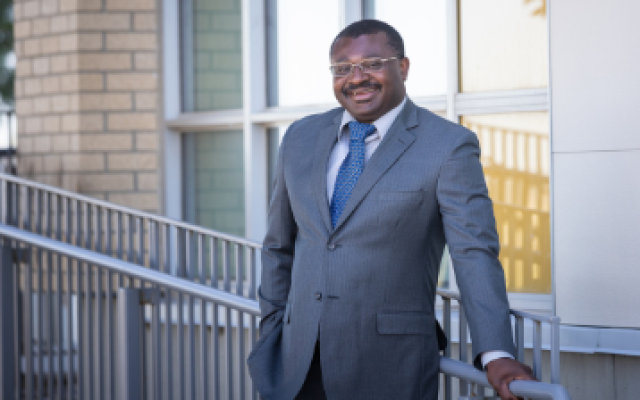 PUBlic Professor Series | Dr. Alain Takam
Join modern languages and linguistics professor, Dr. Alain Takam, as he explores
Translating in a context of official bilingualism: idiomaticity or interference?
Thursday, November 25, 2021 - 7:00pm - 9:00pm
Event Location: Sandman Signature Lethbridge Lodge, 320 Scenic Dr S, Lethbridge, AB
Career Bridge: Centre for Work-Integrated Learning and Career Development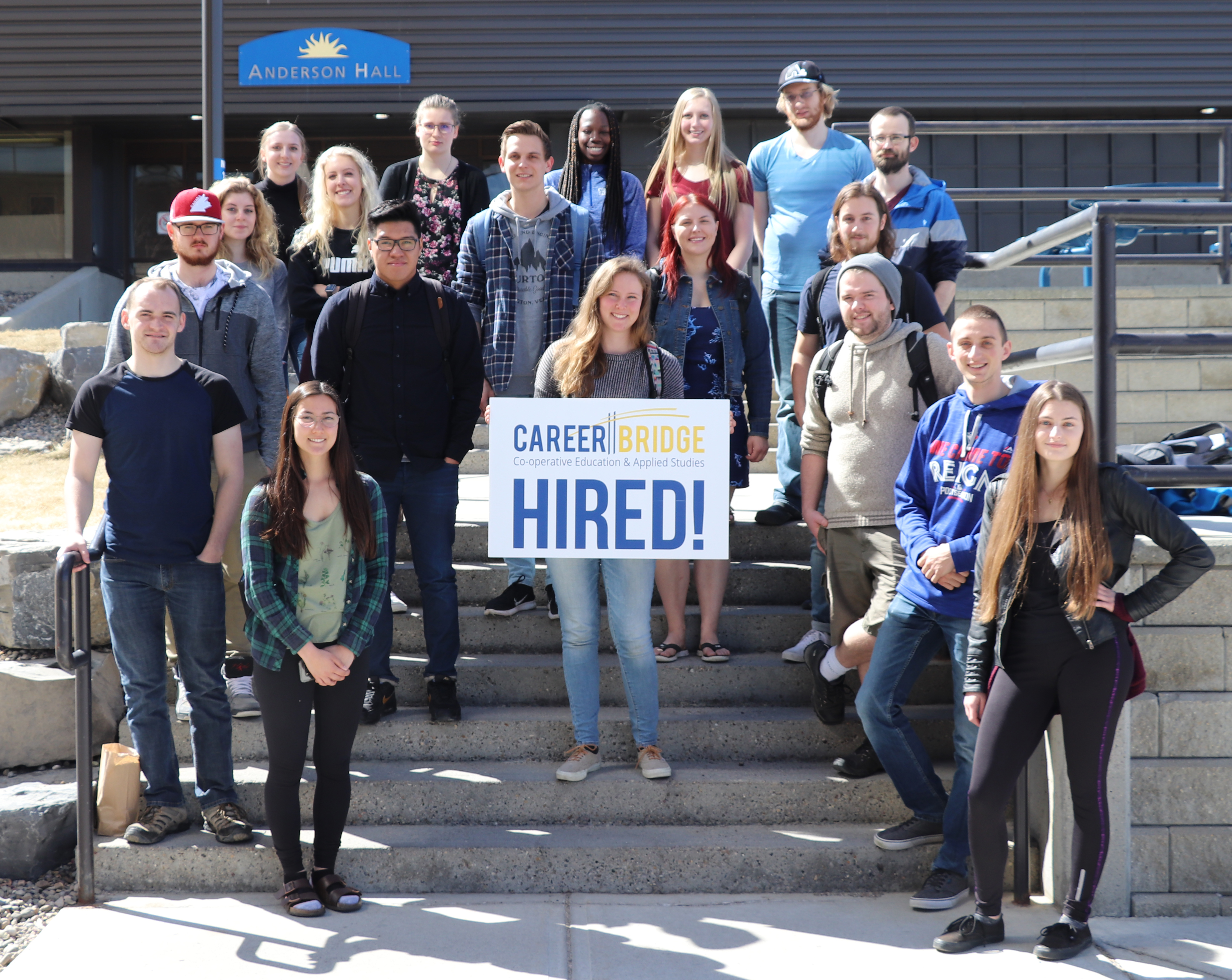 Put Your Knowledge to Work 
Whether you're looking for a more in-depth learning experience by assisting with research projects on campus or by testing your knowledge in a real-life work setting, we can help! The University of Lethbridge is proud to offer you an exceptional opportunity to explore professional development through academic programs and services designed to give you a competitive edge in a fast-changing world.
You have a bright future — experience it via Career Bridge at uLethbridge!