SUSTAINABLE AGRICULTURE SHOWCASE
March 31 - April 1, 2023
Agriculture has become one of the most important applications of scientific knowledge. The challenge of feeding a planet while sustaining the health of the environment requires new scientific advances.
The University of Lethbridge invites you to attend a showcase of lectures, posters and displays that address advances in Sustainable Agriculture. There will be two events associated with the Showcase, as noted below. These events have been made possible, in part, by financial support provided by the McCain Foundation.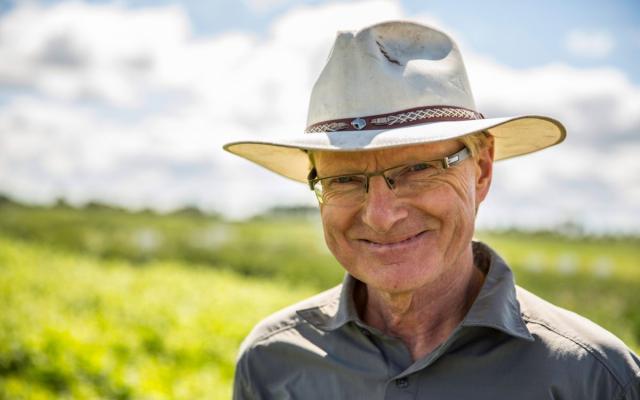 March 31, 2023 7 p.m.
BMO Auditorium, Science Commons
Dr. Martin Entz, Professor of Cropping Systems and Natural Agriculture, Department of Plant Science, University of Manitoba
Title: "Nurturing Agronomy with Nature: From Theory to Practice"
Reception to follow: 8 - 10 p.m. (Science Commons Atrium (SA 7008))
Light food and beverages, including a cash bar.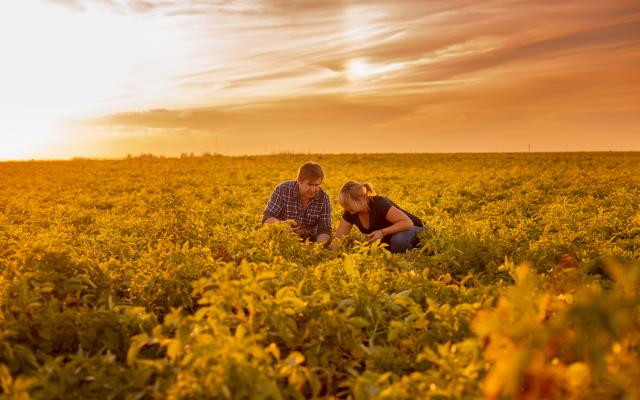 Sustainable Agriculture Conference
April 1, 2023, 9 a.m. - 4 p.m.
Science Commons Atrium and BMO Auditorium (SA 8002)
The conference will include invited research lectures and presentations by U of L students and postdoctoral fellows.
Booths/Displays: Local agriculture companies and other organizations & producers have been invited to set-up information booths/displays at the conference.
Invited Speakers include:
Dr. Bobbi Helgason, University of Saskatchewan | Soil microbiology and sustainable agriculture
Dr. Guillermo Hernandez Ramirez, University of Alberta | Management of agricultural greenhouse gas emissions
Dr. Jonathan Neilson, AAFC Lethbridge | Soil health and agricultural sustainability
Dr. Kevin Floate, AAFC Lethbridge | Agricultural sustainability and chemical flow through the environment