ENVIRONMENT. ECOSYSTEMS. BIODIVERSITY.
Welcome to the Environmental Science Program
The environmental sciences focus on understanding the Earth's natural systems and how we, as humans, interact with them.
Environmental scientists study the impact of human interactions on the biosphere, hydrosphere, lithosphere and atmosphere using an interdisciplinary and integrative approach. They provide us with the information we need to address some of the most pressing issues facing humanity today — such as climate change and the loss of biodiversity.
Humaira is examining the environmental issues facing humanity today
Environmental science student, Humaira Enayetullah chose the U of L for its small class sizes. Coming to Canada from Bangladesh, she knew that she would adapt better to a smaller city. She has enjoyed the interdisciplinary nature of her program and understands the impact that she can have on the world as an environmental scientist. Humaira began her master's at the U of L in January 2020! Congrats Humaira.
U of L researchers awarded more than $1.8 million in NSERC funding
Eleven University of Lethbridge researchers have been awarded Natural Sciences and Engineering Research Council (NSERC) Discovery Grants worth approximately $1.8 million, payable in instalments of anywhere from one to five years.
"University of Lethbridge researchers were very successful this year, with 11 out of 14 applications being awarded funding," says Dr. Erasmus Okine, U of L vice-president (Research). "This funding of almost $2 million demonstrates the calibre of research our scientists are engaged in and I congratulate each one of them."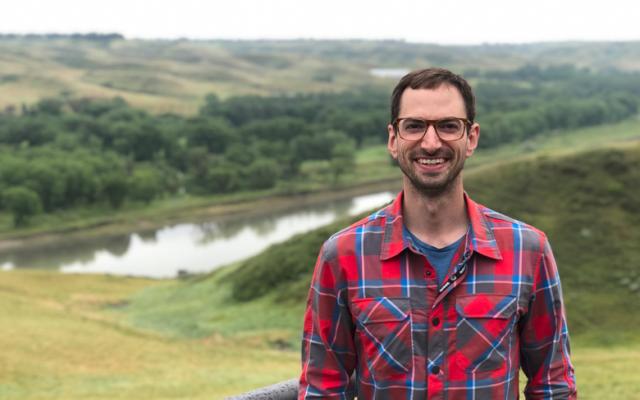 U of L researchers receive Canada Research Chair funding
Three University of Lethbridge researchers have received $2.4 million in new and renewed funding through the Canada Research Chairs (CRC) program.
Dr. Matthew Bogard, an assistant professor in the Department of Biology, has been named a Tier 2 Canada Research Chair in Aquatic Environments. Drs. Andrew Iwaniuk, Tier 2 Canada Research Chair in Comparative Neuroanatomy, and Louise Barrett, Tier 1 Canada Research Chair in Cognition, Evolution and Behaviour, have received renewed funding.
Bogard joined the U of L on July 1 from the University of Washington where he was doing post-doctoral work. He grew up in La Ronge, Saskatchewan, obtaining a bachelor's at the University of Saskatchewan, a master's at the University of Regina and a PhD at the Université du Québec à Montréal. As a biogeochemist, he studies how elements like carbon, nitrogen and phosphorus cycle through aquatic ecosystems.
Career Bridge | Co-operative Education & Applied Studies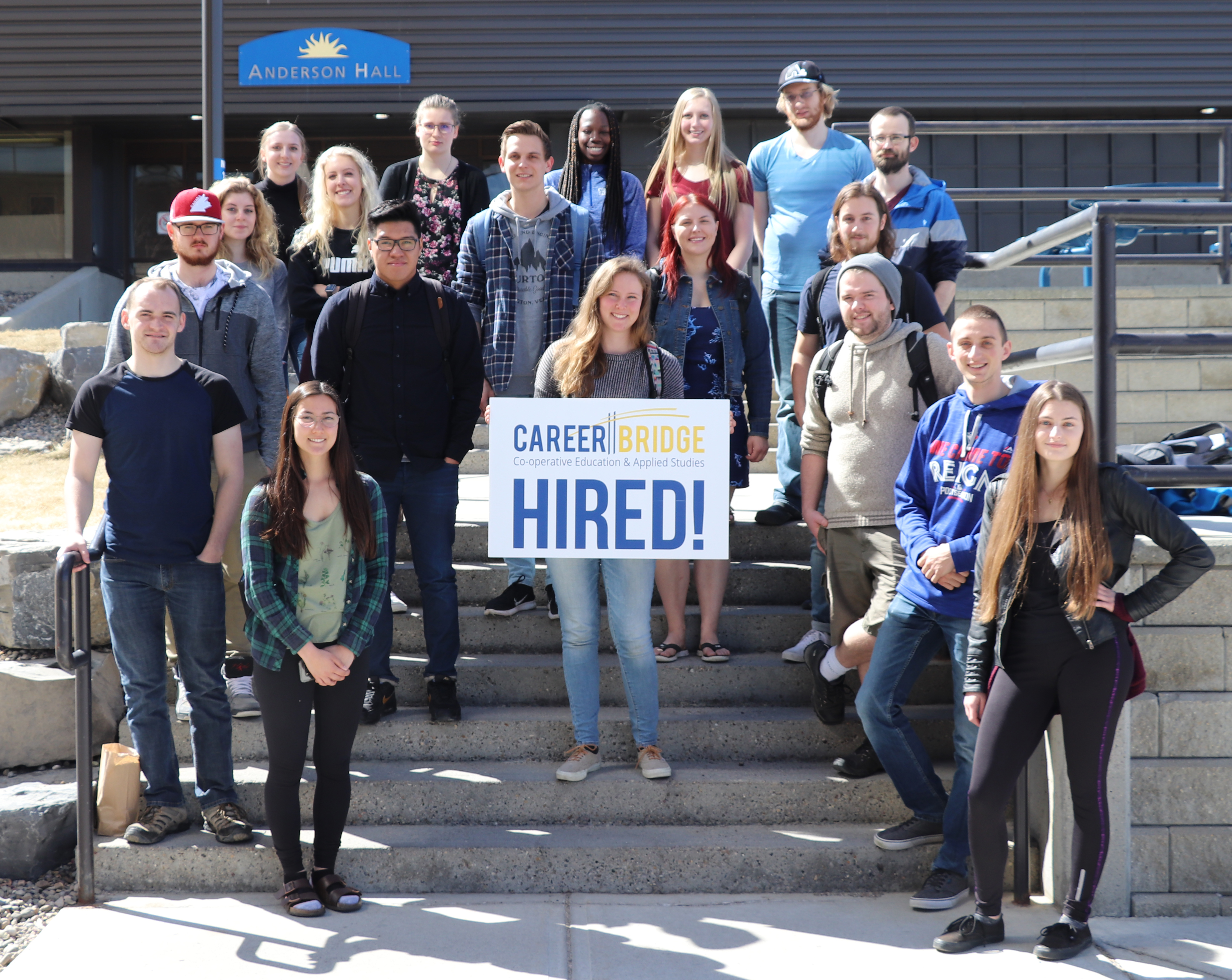 Put Your Knowledge to Work 
Whether you're looking for a more in-depth learning experience by assisting with research projects on campus or by testing your knowledge in a real-life work setting, we can help! The programs available in the Career Bridge office will provide you with a solid foundation for further studies and an excellent framework for a challenging and rewarding career — whatever direction you decide to go. Explore career options, participate in research and develop skills that complement your degree.