ENVIRONMENT. ECOSYSTEMS. BIODIVERSITY.
Welcome to the Environmental Science program
The environmental sciences focus on understanding the Earth's natural systems and how we, as humans, interact with them.
Environmental scientists study the impact of human interactions on the biosphere, hydrosphere, lithosphere and atmosphere using an interdisciplinary and integrative approach. They provide us with the information we need to address some of the most pressing issues facing humanity today — such as climate change and the loss of biodiversity.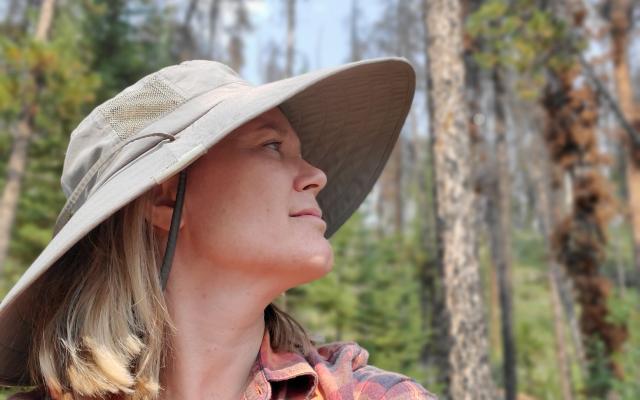 PUBlic Professor Series | Dr. Laura Chasmer, Geography & Environment
Living with the changing flammability of forests
Thursday, September 29, 2022 - 7-9 p.m.
Like many places worldwide, Canada is experiencing increasing impacts from wildfires. Our summers are becoming smokier, fire seasons are getting longer, and fires are becoming more severe and complex, putting communities at risk. When fires impact communities, important questions are asked: Why are wildfires changing? How are they changing? What can we do to protect communities from fire?
In this presentation, you'll receive a quick introduction to fire behaviour. We'll then explore how significant changes in forests make fires less predictable and how forests recover from fire. Finally, we'll look at some innovations under development at the U of L to help fire managers better understand and control fires.
Humaira is examining the environmental issues facing humanity today
Environmental science student, Humaira Enayetullah chose the U of L for its small class sizes. Coming to Canada from Bangladesh, she knew that she would adapt better to a smaller city. She has enjoyed the interdisciplinary nature of her program and understands the impact that she can have on the world as an environmental scientist. Humaira began her master's at the U of L in January 2020! Congrats Humaira.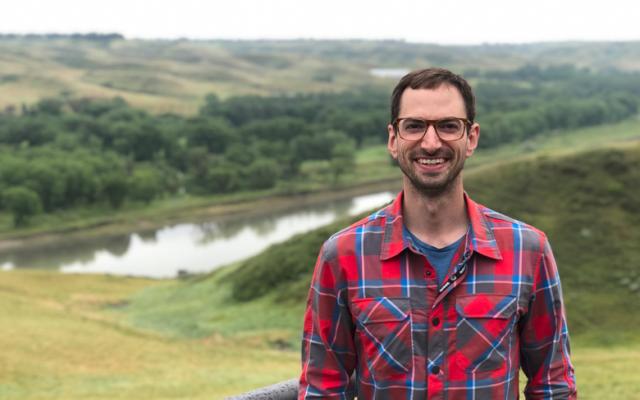 U of L researchers receive Canada Research Chair funding
Three University of Lethbridge researchers have received $2.4 million in new and renewed funding through the Canada Research Chairs (CRC) program.
Dr. Matthew Bogard, an assistant professor in the Department of Biology, has been named a Tier 2 Canada Research Chair in Aquatic Environments. Drs. Andrew Iwaniuk, Tier 2 Canada Research Chair in Comparative Neuroanatomy, and Louise Barrett, Tier 1 Canada Research Chair in Cognition, Evolution and Behaviour, have received renewed funding.
Career Bridge: Centre for Work-Integrated Learning and Career Development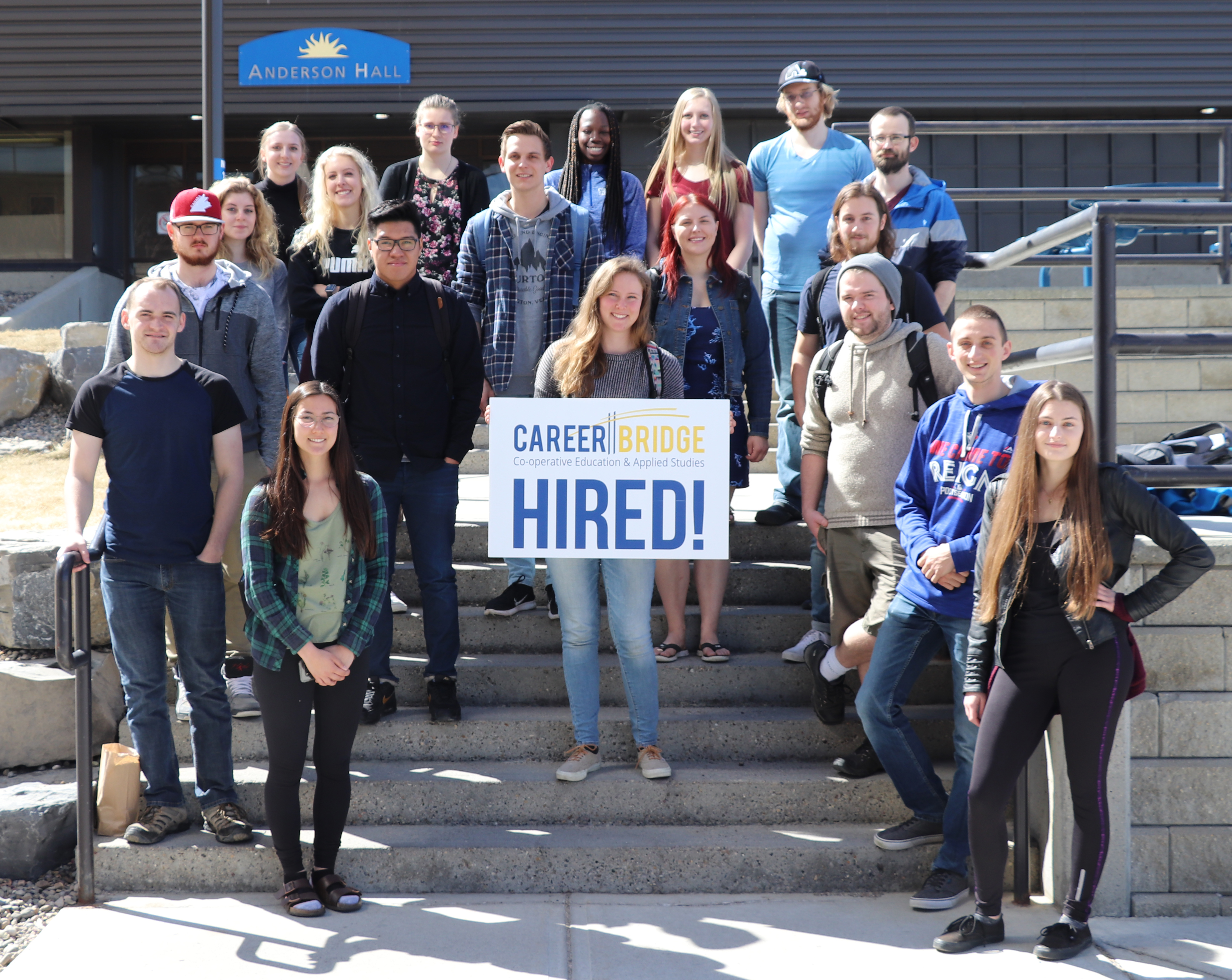 Put Your Knowledge to Work 
Whether you're looking for a more in-depth learning experience by assisting with research projects on campus or by testing your knowledge in a real-life work setting, we can help! The University of Lethbridge is proud to offer you an exceptional opportunity to explore professional development through academic programs and services designed to give you a competitive edge in a fast-changing world.
You have a bright future — experience it via Career Bridge at uLethbridge!