ENVIRONMENT. ECOSYSTEMS. BIODIVERSITY.
Welcome to the Environmental Science program
The environmental sciences focus on understanding the Earth's natural systems and how we, as humans, interact with them.
Environmental scientists study the impact of human interactions on the biosphere, hydrosphere, lithosphere and atmosphere using an interdisciplinary and integrative approach. They provide us with the information we need to address some of the most pressing issues facing humanity today — such as climate change and the loss of biodiversity.
$10-million partnership will study the effectiveness of Canada's wetlands in helping achieve climate targets
Wetlands provide habitat for wildlife, filtration for water and even play a role in protecting us from drought. Now a group of Canadian researchers, including Drs. Larry Flanagan and Matthew Bogard from the University of Lethbridge, will study them to learn more about their exact role in combating climate change.
Led by Dr. Irena Creed, vice-principal of research and innovation at the University of Toronto, Scarborough, the project will build scientific understanding of wetlands, their function and the services they provide.
"There's an assumption that nature is storing carbon to a certain degree, but we need stronger evidence to truly know how effective wetlands are as a nature-based climate solution," says Creed.
Humaira is examining the environmental issues facing humanity today
Environmental science student, Humaira Enayetullah chose the U of L for its small class sizes. Coming to Canada from Bangladesh, she knew that she would adapt better to a smaller city. She has enjoyed the interdisciplinary nature of her program and understands the impact that she can have on the world as an environmental scientist. Humaira began her master's at the U of L in January 2020! Congrats Humaira.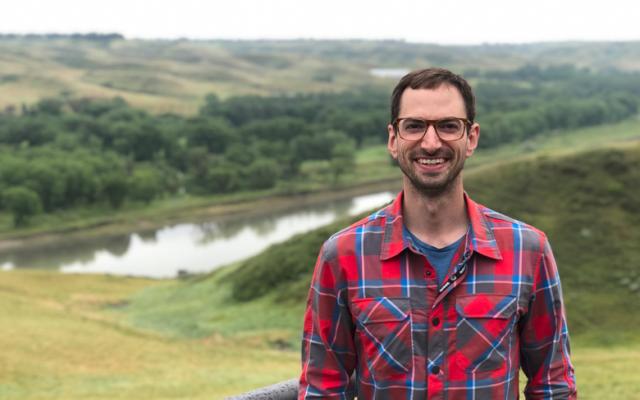 U of L researchers receive Canada Research Chair funding
Three University of Lethbridge researchers have received $2.4 million in new and renewed funding through the Canada Research Chairs (CRC) program.
Dr. Matthew Bogard, an assistant professor in the Department of Biology, has been named a Tier 2 Canada Research Chair in Aquatic Environments. Drs. Andrew Iwaniuk, Tier 2 Canada Research Chair in Comparative Neuroanatomy, and Louise Barrett, Tier 1 Canada Research Chair in Cognition, Evolution and Behaviour, have received renewed funding.
Career Bridge: Centre for Work-Integrated Learning and Career Development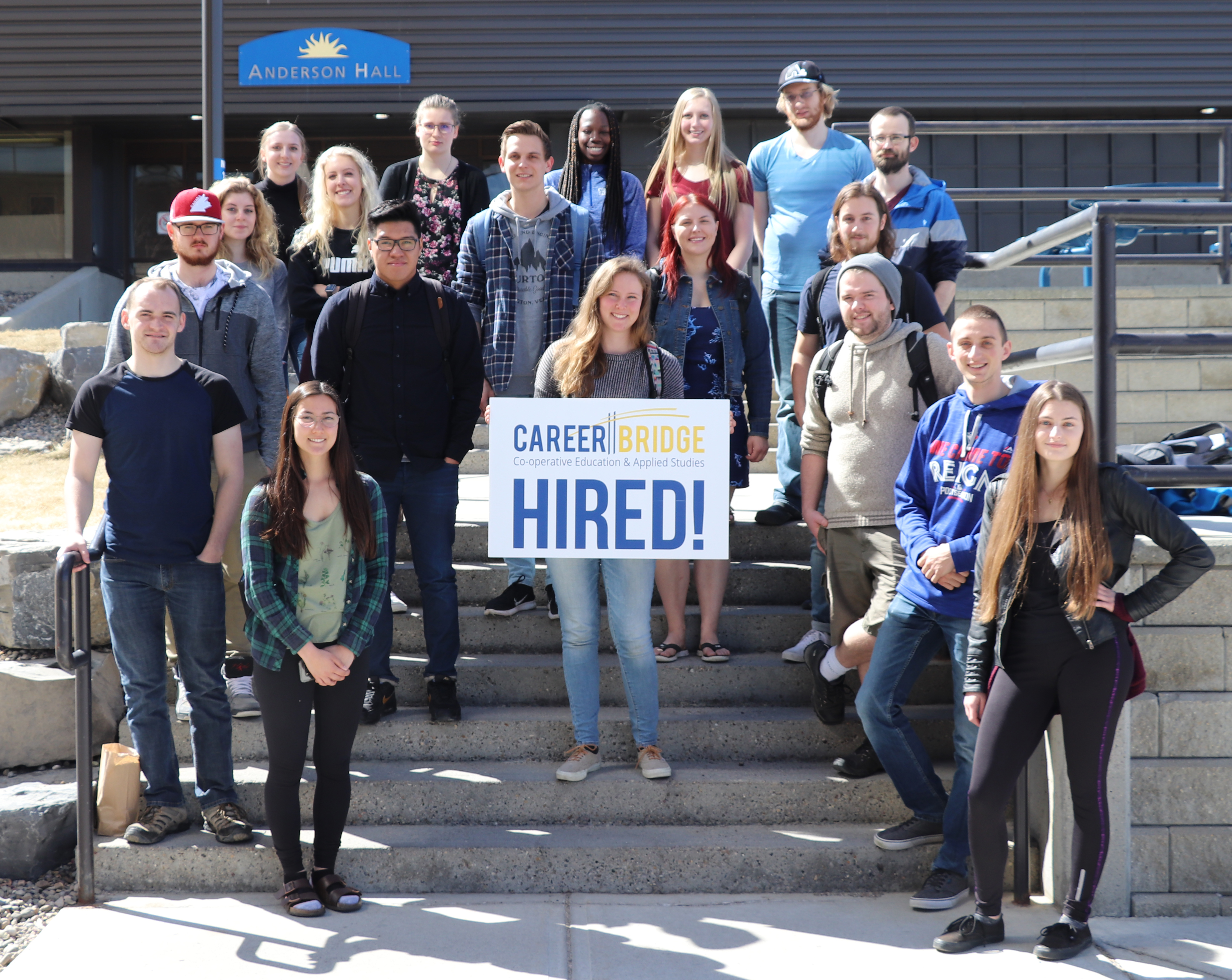 Put Your Knowledge to Work 
Whether you're looking for a more in-depth learning experience by assisting with research projects on campus or by testing your knowledge in a real-life work setting, we can help! The University of Lethbridge is proud to offer you an exceptional opportunity to explore professional development through academic programs and services designed to give you a competitive edge in a fast-changing world.
You have a bright future — experience it via Career Bridge at uLethbridge!