ENVIRONMENT. ECOSYSTEMS. BIODIVERSITY.
Welcome to the Environmental Science Program
The environmental sciences focus on understanding the Earth's natural systems and how we, as humans, interact with them.
Environmental scientists study the impact of human interactions on the biosphere, hydrosphere, lithosphere and atmosphere using an interdisciplinary and integrative approach. They provide us with the information we need to address some of the most pressing issues facing humanity today — such as climate change and the loss of biodiversity.
These two friends navigated university together and went on to discover a beetle fight club
An off-chance meeting on the first day of New Student Orientation (NSO) in 2015 led to a friendship that has sustained Nick Hassink (BSc '19) and James Eaton (BSc '20) throughout their undergraduate studies.
"I moved to Lethbridge from Cochrane and I didn't know anybody," says Hassink, who's now working on a master of science. "At NSO, we were grabbing lunch and I didn't want to be the guy who's just off in the corner eating by himself. James was talking to a girl, but I just went up and said 'Hi' anyway. We've been friends ever since."
"We were talking and it turned out that we were both taking environmental science," says Eaton, who's from Calgary. "We took a lot of the same courses."
Their shared interest in environmental science and similar course loads cemented their friendship and the strength of it became obvious when Eaton suffered with health issues.
Humaira is examining the environmental issues facing humanity today
Environmental science student, Humaira Enayetullah chose the U of L for its small class sizes. Coming to Canada from Bangladesh, she knew that she would adapt better to a smaller city. She has enjoyed the interdisciplinary nature of her program and understands the impact that she can have on the world as an environmental scientist. Humaira began her master's at the U of L in January 2020! Congrats Humaira.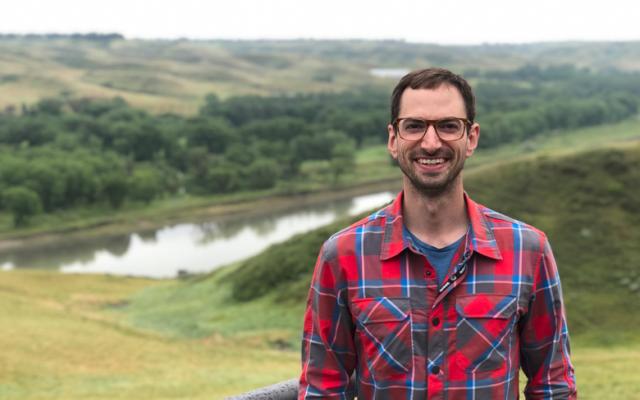 U of L researchers receive Canada Research Chair funding
Three University of Lethbridge researchers have received $2.4 million in new and renewed funding through the Canada Research Chairs (CRC) program.
Dr. Matthew Bogard, an assistant professor in the Department of Biology, has been named a Tier 2 Canada Research Chair in Aquatic Environments. Drs. Andrew Iwaniuk, Tier 2 Canada Research Chair in Comparative Neuroanatomy, and Louise Barrett, Tier 1 Canada Research Chair in Cognition, Evolution and Behaviour, have received renewed funding.
Bogard joined the U of L on July 1 from the University of Washington where he was doing post-doctoral work. He grew up in La Ronge, Saskatchewan, obtaining a bachelor's at the University of Saskatchewan, a master's at the University of Regina and a PhD at the Université du Québec à Montréal. As a biogeochemist, he studies how elements like carbon, nitrogen and phosphorus cycle through aquatic ecosystems.
Career Bridge: Centre for Work-Integrated Learning and Career Development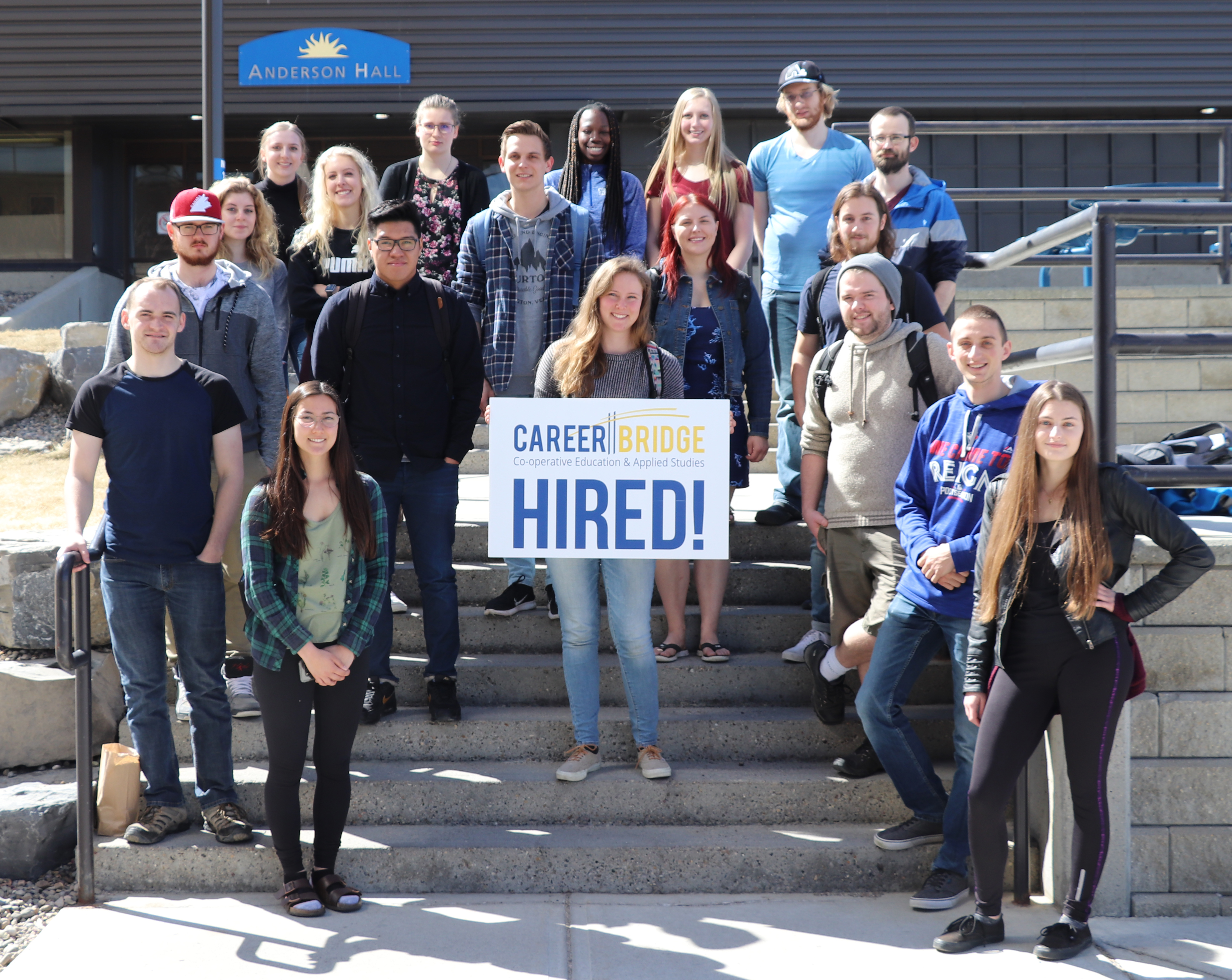 Put Your Knowledge to Work 
Whether you're looking for a more in-depth learning experience by assisting with research projects on campus or by testing your knowledge in a real-life work setting, we can help! The University of Lethbridge is proud to offer you an exceptional opportunity to explore professional development through academic programs and services designed to give you a competitive edge in a fast-changing world.
You have a bright future — experience it via Career Bridge at uLethbridge!