RIC Showcase June 1 at 7 p.m.
We invite you to attend the RIC Showcase on June 1st, from 7-8 p.m. (MT), to learn more about this exciting opportunity. Hear from students who have participated in the RIC. Learn how the RIC helped shape their ULethbridge experience and find out what they are up to now. And, hear from those leading the RIC!
The session will be held virtually by Zoom. Please register by May 31st.
After registering, you will receive a confirmation email containing information about joining the meeting.
**All who register for and attend this showcase will be entered in a prize draw for some ULethbridge swag and a bookstore gift card!**
Alberta Society of Professional Biologist & Luke Stebbins Winners
Alberta Society of Professional Biologists (ASPB) 
Danial Hunter and Emma Neige
Lukes Stebbins
Best Student paper awards: Anna Shearer, Jaxon Reiter
Honourable Mentions: Tanner Lockwood and Yamin Raza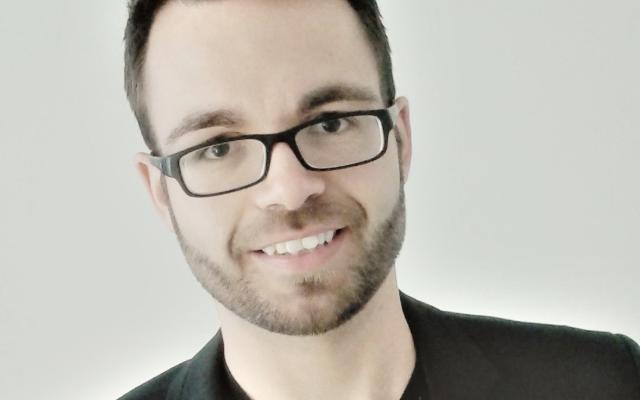 Canada Research Chair appointments support U of L expertise in water and agriculture
Two University of Lethbridge researchers have earned Canada Research Chair appointments, as announced by the Honourable François-Philippe Champagne, Minister of Innovation, Science and Industry on Jan. 12.
Dr. Jean-Denys Hamel, an assistant professor in the Department of Chemistry & Biochemistry, has been appointed a Tier 2 Canada Research Chair in Organofluorine Chemistry and Catalysis. Dr. Steve Wiseman, an associate professor in the Department of Biological Sciences, has been reappointed a Tier 2 Canada Research Chair in Aquatic and Mechanistic Toxicology.
"We're extremely pleased to see both Dr. Hamel and Dr. Wiseman recognized and supported for their excellent work," says Dr. Dena McMartin, the University's vice-president (research). "Dr. Hamel's research has far-reaching applications in agriculture and pharmaceuticals, while Dr. Wiseman's work is essential in helping maintain the health of our extremely valuable aquatic environments. Their appointments highlight the importance and impact of the work of our faculty members to southern Albertans and society as a whole."
Compound found in tires toxic to certain fish
As the treads on tires wear down, small particles of rubber fall off onto roadways where they react with oxidants such as ozone. And when it rains, these particles get flushed down storm drains and into waterways where they can be toxic to certain species of fish.
"For some time now, we've seen coho salmon along the west coast of the United States die after rainfall events," says Dr. Steve Wiseman, a University of Lethbridge biology professor and Canada Research Chair in Aquatic and Mechanistic Toxicology. "Research suggested that tire-related chemicals might be responsible for this."
RESEARCH. LIFE. EVOLUTION.
Welcome to the Department of Biological Sciences
Biological sciences delve into the world of living organisms — from microbes, to human beings, to entire ecosystems. It is the science of life on, under and above earth.
The Department of Biological Sciences provides you with hands-on learning, moving you beyond textbooks and lectures to engaging research projects. Biology is a research-intensive science that can lead to a wide range of study areas, like environmental work, medicine, microbiology or agriculture. Exploring the nature of life leads biologists out into the world where they study how organisms interact with their environment, how they function and how they evolved over time.
Career Bridge: Centre for Work-Integrated Learning and Career Development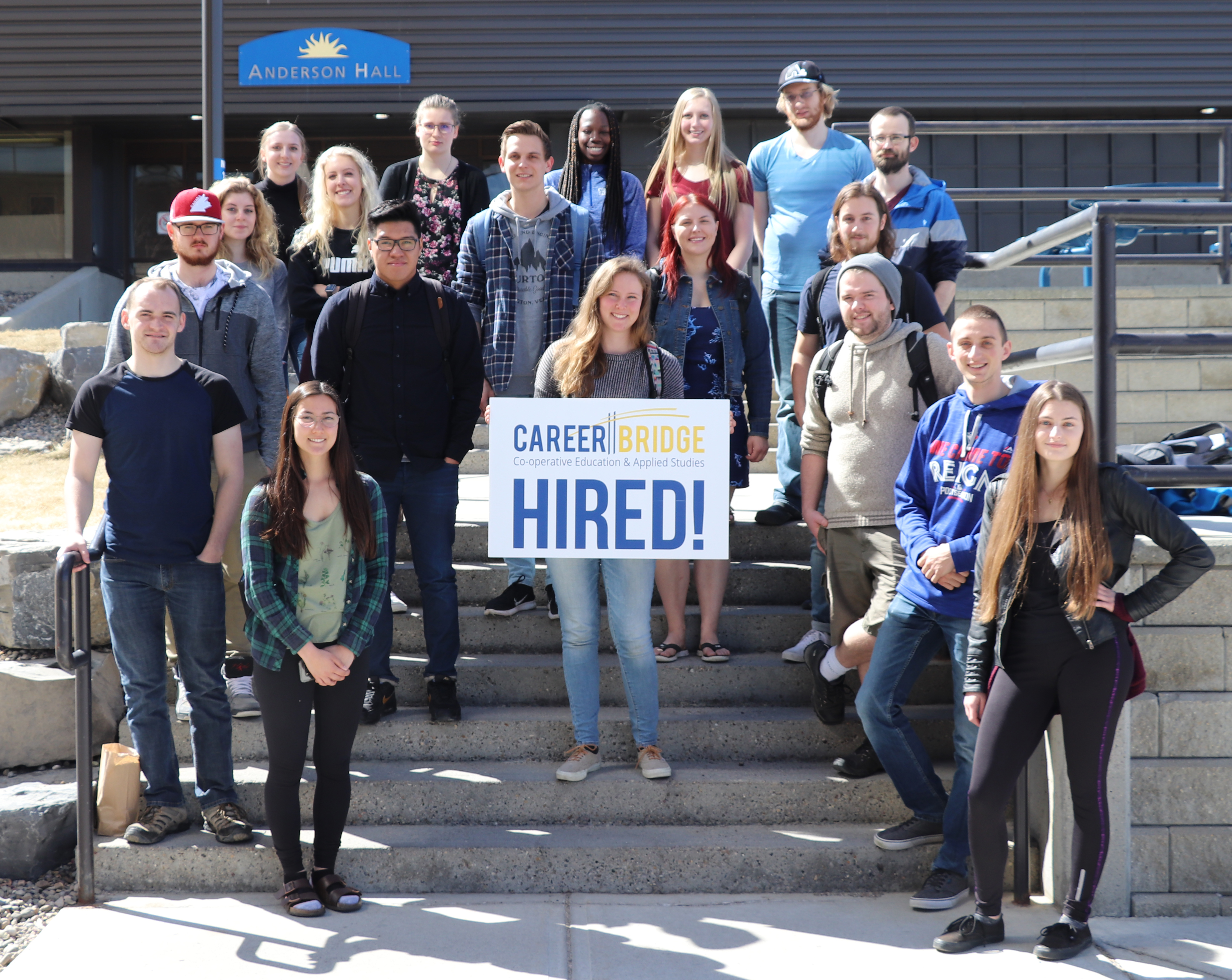 Put Your Knowledge to Work 
Whether you're looking for a more in-depth learning experience by assisting with research projects on campus or by testing your knowledge in a real-life work setting, we can help! The University of Lethbridge is proud to offer you an exceptional opportunity to explore professional development through academic programs and services designed to give you a competitive edge in a fast-changing world.
You have a bright future — experience it via Career Bridge at uLethbridge!