FOOD PRODUCTION. ENVIRONMENT. SCIENCE & SOCIETY.
Welcome to Agricultural Biotechnology
This program focuses on the life sciences, with prominence given to the application of biotechnology in agriculture.
Studying agricultural biotechnology will give you a strong science and economics background rooted in both theoretical knowledge and practical experience, and focusing on the issues, research and course materials relevant to agriculture. In this lab-extensive, hands-on learning environment, you will concentrate on the physiology of microbes, plants and animals, as well as the systems they thrive in — helping you build technical skills in areas such as biochemistry and molecular biology. As a multidisciplinary major, agricultural biotechnology takes full advantage of resources and course offerings in the Departments of Biological Sciences, Chemistry & Biochemistry and Economics. This multi-faceted approach allows you to explore new applications in science and develop fresh perspectives about how to address challenges in food production through changes in economics, production or diversification.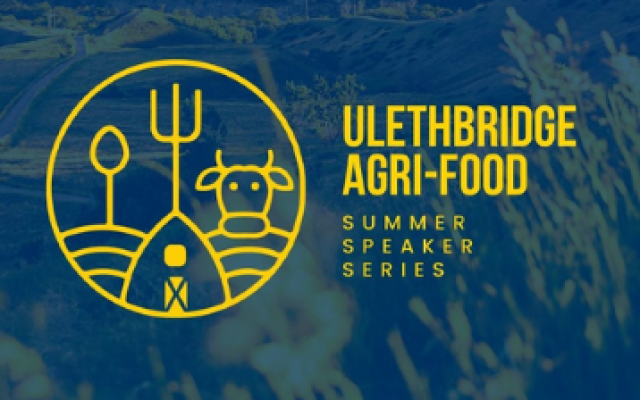 Agri-Food Summer Research series
Each month, the uLethbridge Agri-Food Summer Series bring producers and researchers together to discuss southern Alberta's agriculture industry. Hear from the people who know this industry inside and out as they generate ideas and push the boundaries of our region's agriculture potential.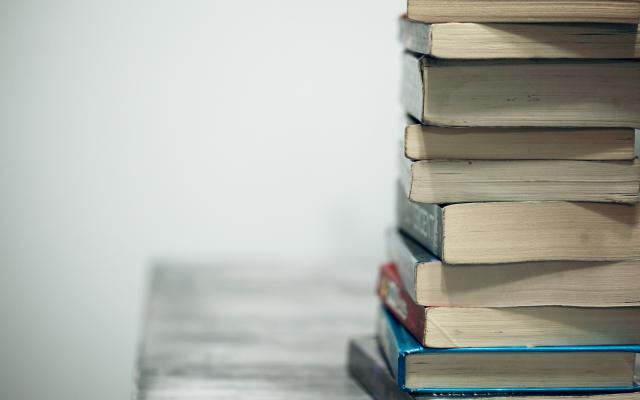 Undergraduate Courses in Agricultural Biotechnology
Students who pursue an undergraduate degree in agricultural biotechnology will take courses in agricultural studies, biochemistry, biological sciences, chemistry, economics, mathematics and physics. They may also take courses recommended for the degree in neuroscience and statistics. Topics covered may include the evolution of agriculture, genetics, biochemistry, molecular biotechnology, ecology, evolution, plant biotechnology, animal physiology, probability & statistics, organic chemistry, physics, microbiology, agricultural policy and agricultural economics
Course Highlight: Agricultural Studies 1000 | The Evolution of Agriculture
A survey of the major achievements in agriculture, spanning its origins until the present. Particular emphasis on agricultural-related activities in Europe and North America. The role of Indigenous peoples and women in agriculture, world food issues, and the environmental consequences of modern agriculture.
Boost your resume with Bioinformatics
There are plenty of ways to improve your job prospects – the trick is finding a program that fits your schedule, matches your areas of interest and that's most attractive to potential employers.  Melissa Ota (BSc Co-op '21, GC '22) discovered all of these in the Graduate Certificate in Bioinformatics at the University of Lethbridge.

"I decided to take the certificate because I thought it would be a great way to diversify my resume in a short amount of time," says Ota, who graduated from the certificate program in June as one of the University of Lethbridge's inaugural bioinformatics alumni.  "I'm interested in furthering my education by applying to some professional degree programs and this certificate has given me unique experience that helps me stand out from other applicants," Ota says.

It's also strengthened her skills that are highly transferable, such as programming and research skills, as well as her ability to work effectively in a team.  Ota didn't know that bioinformatics was such a collaborative and interdisciplinary field, and she was pleasantly surprised to work on projects with people from all different educational backgrounds.
Career Bridge: Centre for Work-Integrated Learning and Career Development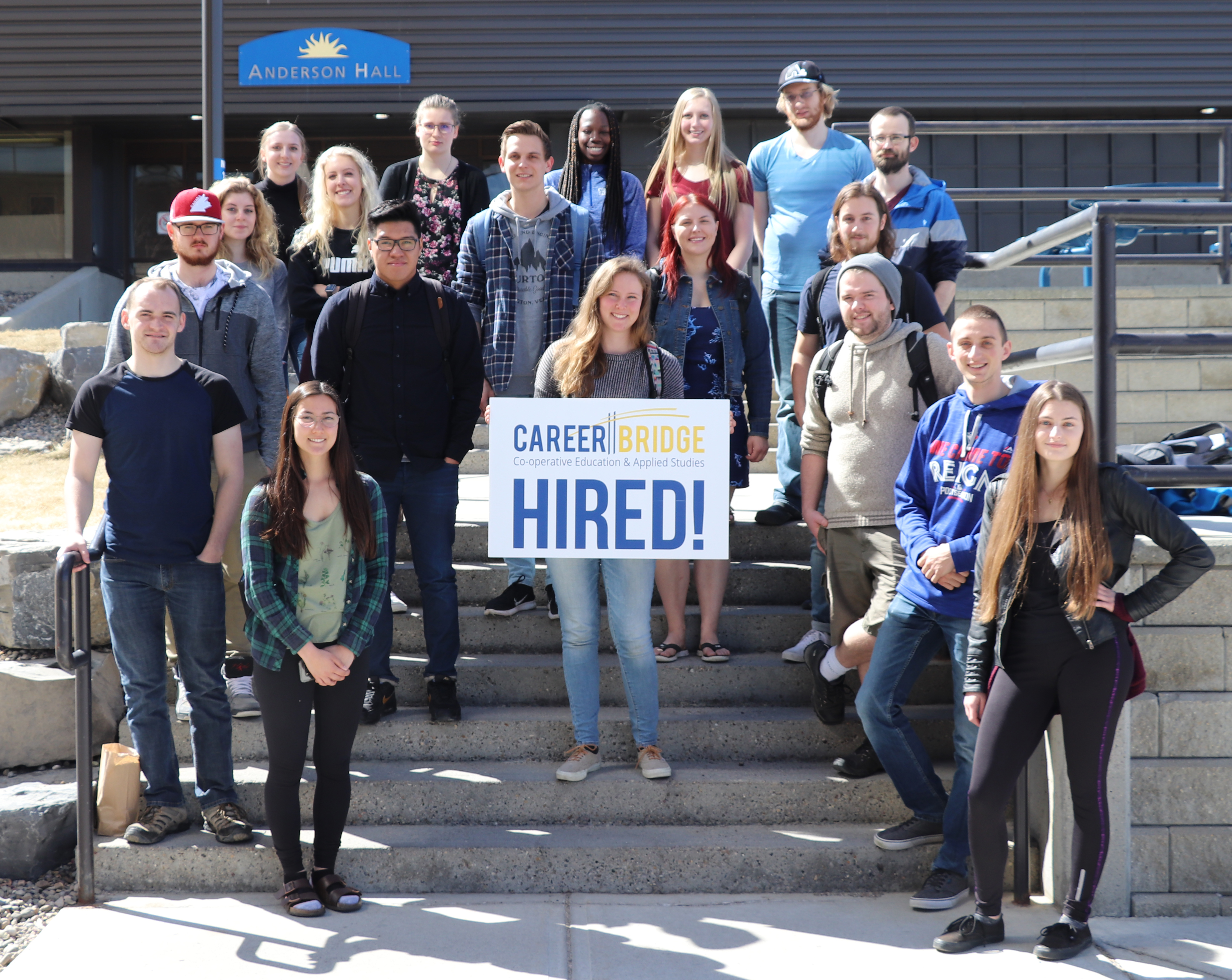 Put Your Knowledge to Work 
Whether you're looking for a more in-depth learning experience by assisting with research projects on campus or by testing your knowledge in a real-life work setting, we can help! The University of Lethbridge is proud to offer you an exceptional opportunity to explore professional development through academic programs and services designed to give you a competitive edge in a fast-changing world.
You have a bright future — experience it via Career Bridge at uLethbridge!