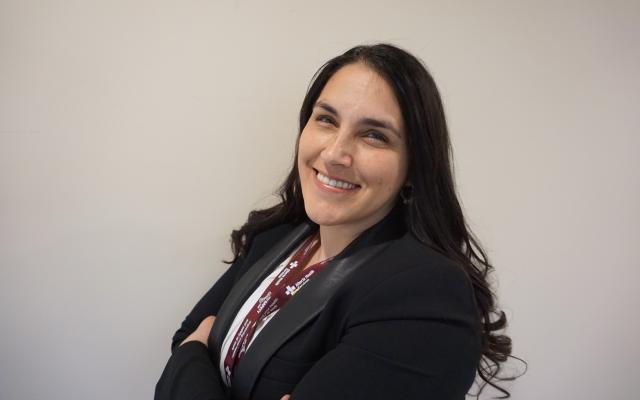 Dr. Katherine Chubbs, RN, BN, MHS, CHE, DBA
Chief Zone Officer – South Zone
Alberta Health Services
A registered nurse by profession, Katherine holds the title of Chief Zone Officer – South Zone at Alberta Health Services. She has worked in a wide variety of clinical settings as a frontline nurse and manager. In her current position, Katherine has senior executive responsibility for clinical operations in the South Zone of Alberta. Katherine completed a diploma and Bachelor of Nursing degree, certificate program in Northern Nursing, Master's degree in Health Studies-Leadership and is a Certified Health Executive. Katherine holds an executive Doctoral degree in Business Administration.
Sharon Yanicki, BSc, MSc, PhD, RN
Sharon Yanicki is an Adjunct Assistant Professor in the Faculty of Health Sciences at the University of Lethbridge. Sharon holds a PhD in Nursing from the University of Alberta. Dr. Yanicki retired in June 2017, however she continues to be a registered nurse (CARNA) and she remains active in research and on graduate student committees. Sharon's research addresses health equity and poverty reduction, as well as public health and nursing ethics in undergraduate nursing simulation/virtual learning. She is currently the president of the University of Lethbridge Retired Academic Staff Association, and a member of the Social Health Equity Network of Lethbridge and Area, and the Lethbridge Diversity and Inclusion Alliance.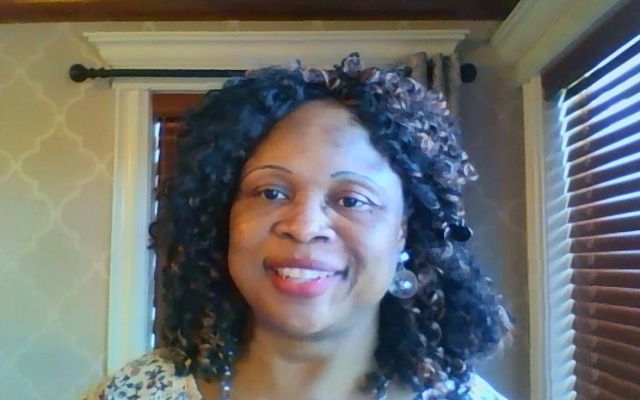 Juliet D. Onabadejo, Ph.D., R.N.
Faculty, NESA BN Program, Lethbridge College
Research Areas: Culture and learning, Multicultural teaching strategies and cultural competency in nursing education, Culture and Health, Immigrants health and wellbeing.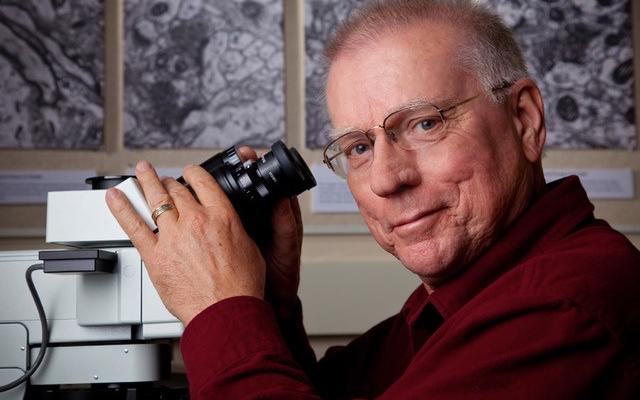 Robert Sutherland, B.Sc., M.A., Ph.D. (Psychology)
Director/Chair Canadian Centre for Behavioural Neuroscience
Expertise: Memory, Learning, Amnesia, Hippocampus, Adult neurogenesis, Cognitive neuroscience, Cerebral cortex, Recovery of function, Electrophysiology, Aging, Prenatal alcohol effects, FASD, Stroke, Episodic memory