Once you accept your offer, you will be assigned a mentor. Mentors are current uLethbridge students who have been in your shoes. They have had a great experience in Lethbridge and want to make sure you do too! They are here to guide, support and assist as you prepare to begin your studies. Not only will they assist you through email, but they will also be leaders and staff at the major events you attend (e.g., Ahead of the Herd and New Student Orientation).
Get to know your mentor today:
Audra
Hi, I'm Audra! I am in my fourth year of Chemistry with a minor in General Music Studies here at the University of Lethbridge. I can be found throughout the Science Building, either studying or working away in the chemistry labs for the many independent studies I participate in. I love to listen to music and sing in my free time, as well as spend time with my friends. I've recently had a deep obsession with Costco and all its wonders, don't ask why as I'm not sure either! I am looking forward to being a mentor for my second year in a row as I love to talk and get to know people. I'm always down for a chat, shoot me an email if you dare!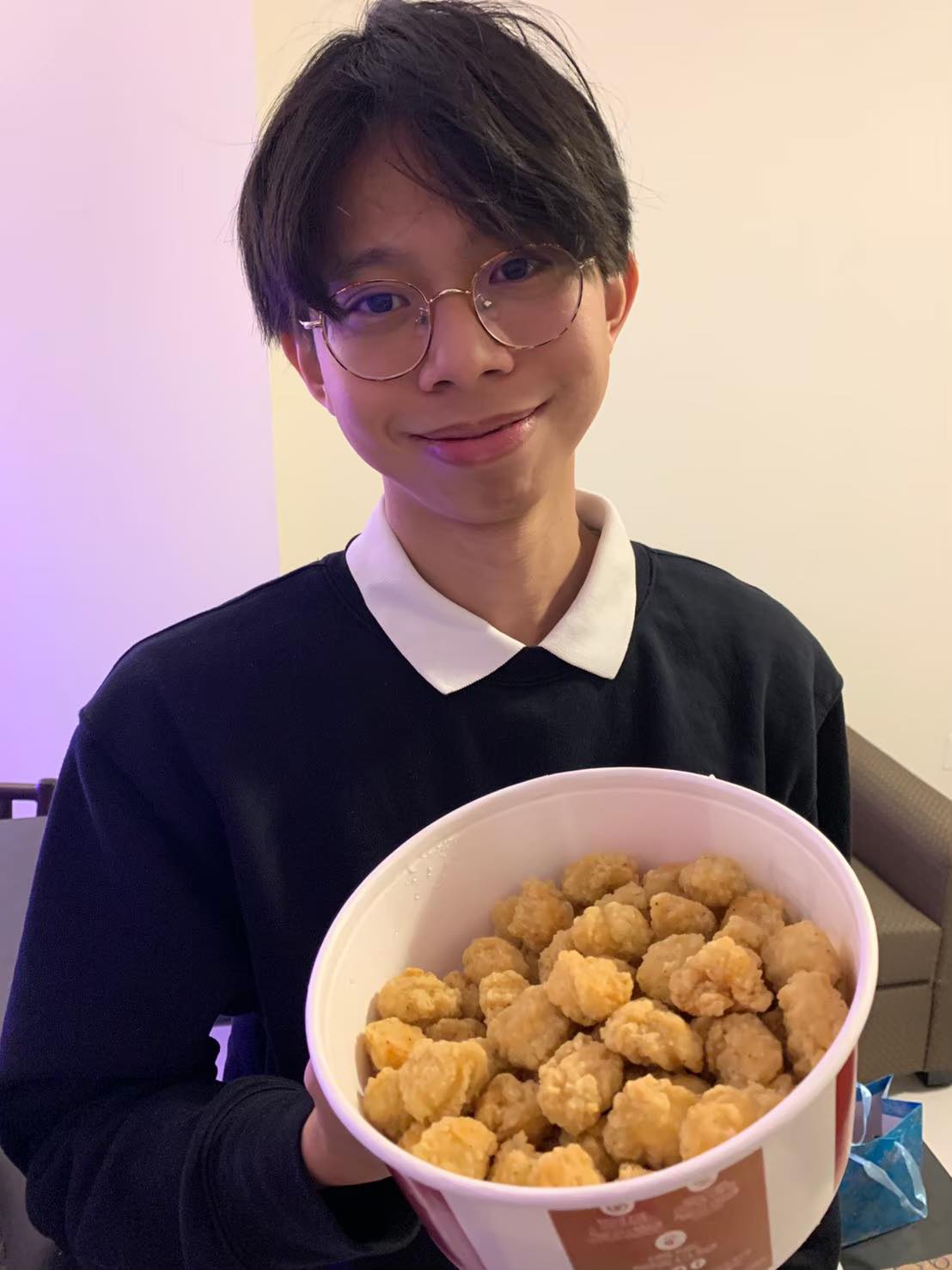 Gerrard
Hey there! My name is Gerrard, and I'm in my fourth year of a Bachelor of Science in Psychology with a minor in Economics here at the University of Lethbridge. In my free time, I enjoy watching NBA basketball, playing basketball, cooking, learning languages, and talking on just about anything with my closest friends and family. Should you like a friend to chat with whether it's something you're having difficulties with or just to talk about the weather, feel free to share with me! I'm really excited to be your student mentor this year!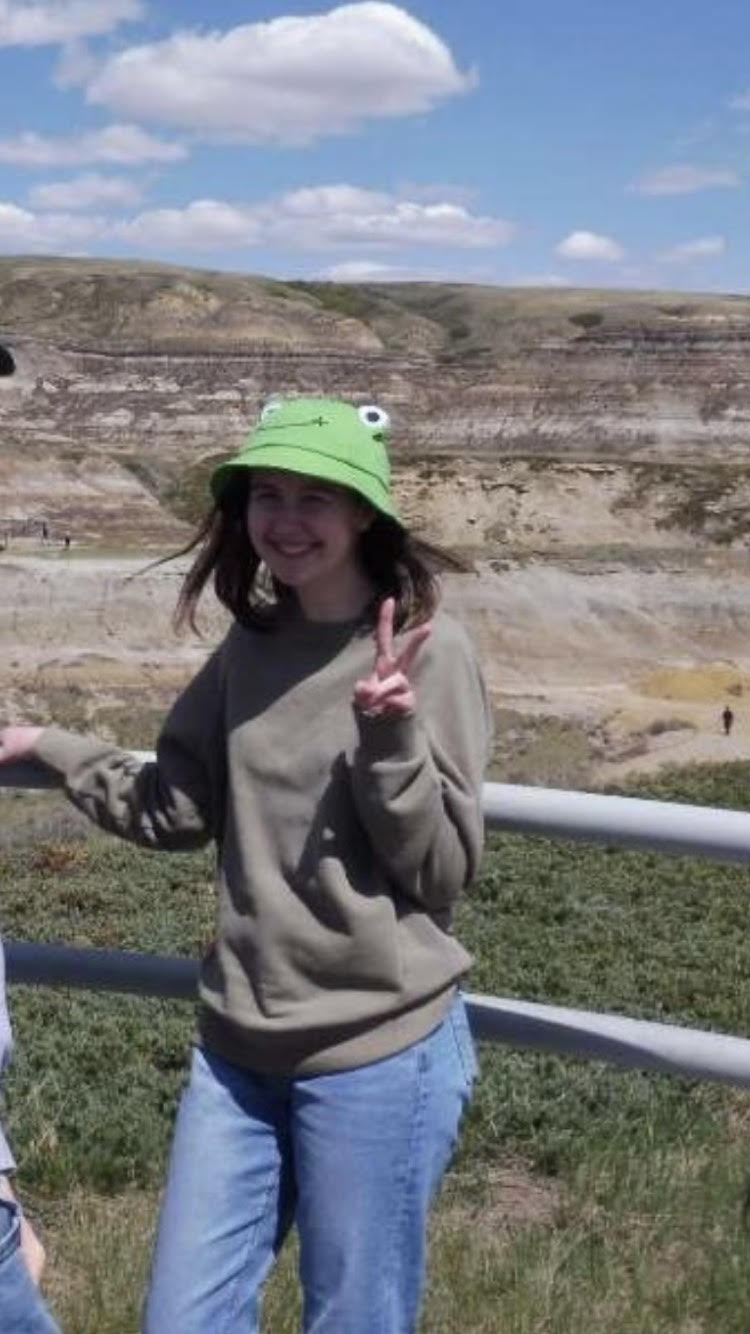 Amber
Hello everyone, I'm Amber and I'm in my fourth year of Sociology and working toward two minors, one in Political Science and the other in History here at the University of Lethbridge. I was born and raised in Cold Lake, Alberta, and I chose this university for its liberal education. In my free time I enjoy playing and listening to music, learning languages, reading, and watching anime (my top favourites have to be Yuri on Ice, Jujutsu Kaisen and Attack on Titan). I'm also a cat lover and have an extremely extroverted cat named Cosmo that I take care of along with my roommates. I look forward to being your student mentor and getting to know everyone! If you ever are looking for someone to chat to, just shoot me an email or you can find me wandering around the library on campus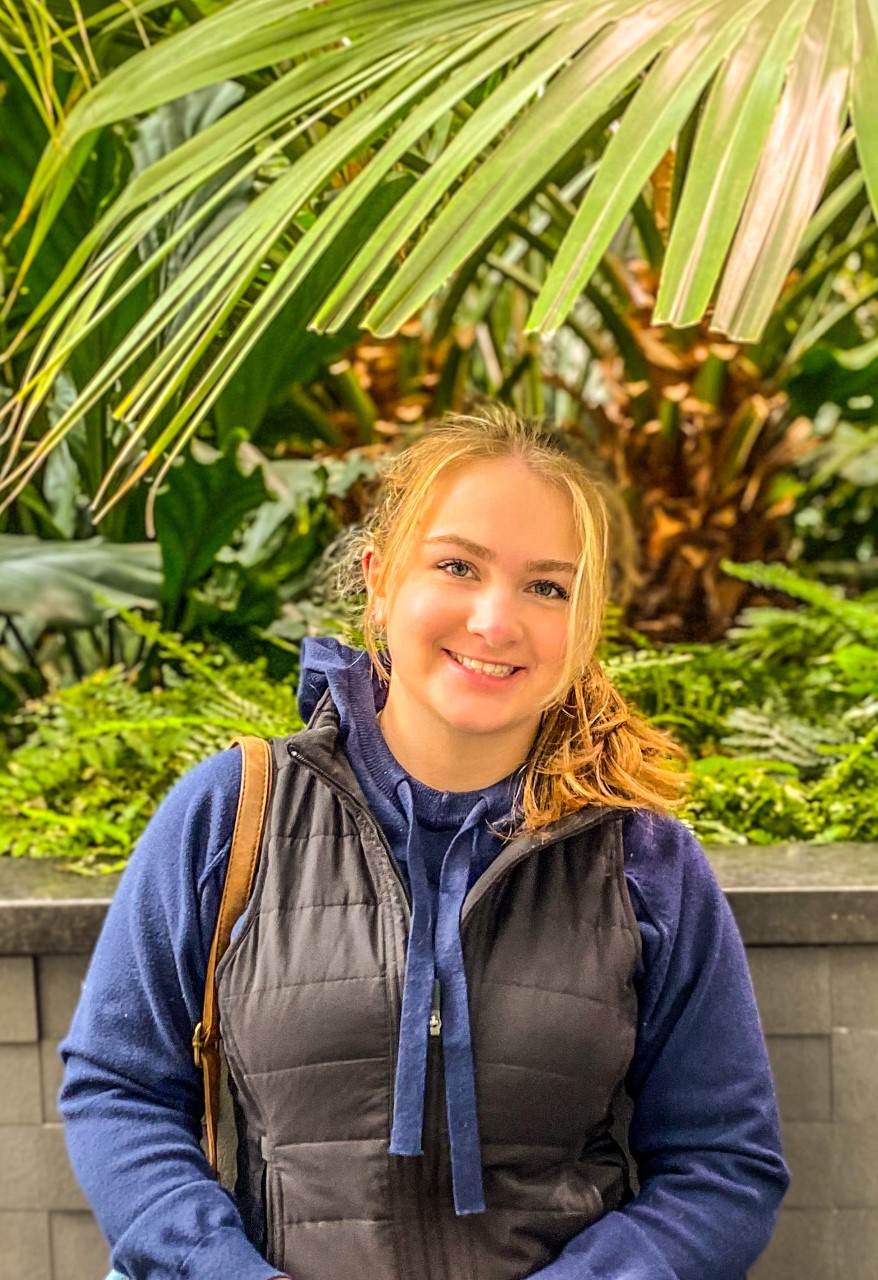 Brayden
Hello everyone! My name is Brayden. I am in my third year working towards a B.Sc. in Biology with a minor in accounting. I am originally from Calgary but moved to Lethbridge to pursue academics. I started not knowing anyone, but over the years, I have made great life-long friends, and I continue to meet amazing people here at the University of Lethbridge. I am an all-around animal lover; the fluffier, the better! I love trying new things to get me active and involved with others; more recently, I've picked up rock climbing and tried snowboarding. In my free time, you can find me somewhere around campus studying with a cup of coffee or two onboard. I'm excited to meet you and aid you in any way possible as your mentor throughout the semester!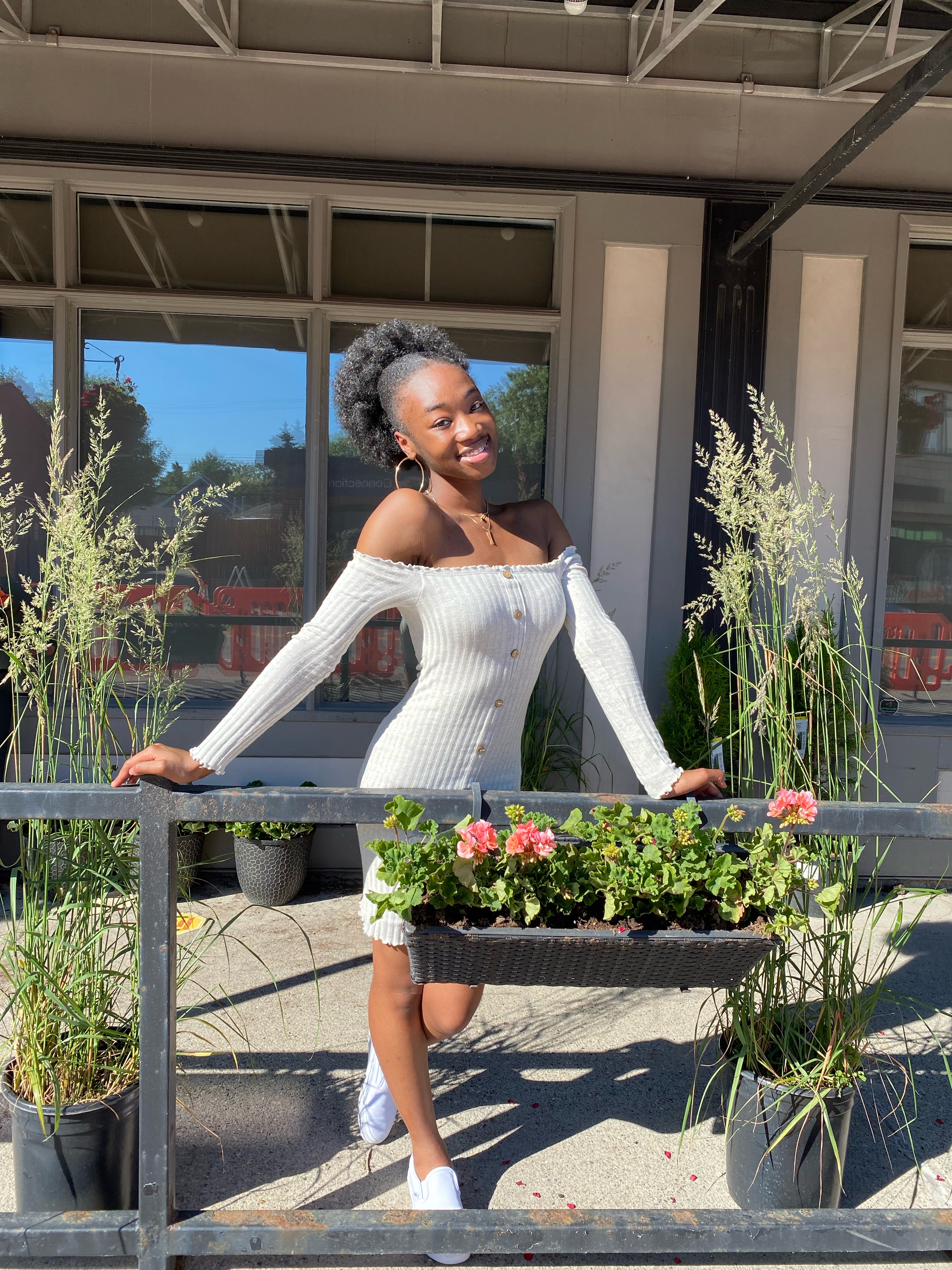 Joy
Hello and welcome everyone! My name is Joy and I'm currently in my fourth year as a Kinesiology major with a minor in Mental Health. I hope to become a physiotherapist and have my own practice. I was born in Toronto but did most of my schooling here in Alberta. I'm an executive of the University's African-Caribbean Student Association and my favourite place to be on campus is the pool. On my free days, you'd probably find me dancing, playing sports, sleeping, or simply enjoying life with my wonderful friends! I love travelling, singing, playing the piano, and trying out immaculate restaurants. Fun fact: I'm a sneakerhead, I love meeting new people and chatting, so please do not hesitate to reach out! I'm excited to connect with you all and be a part of your journey as you embrace university! Keep Shining, Stay Smiling, and Keep being you!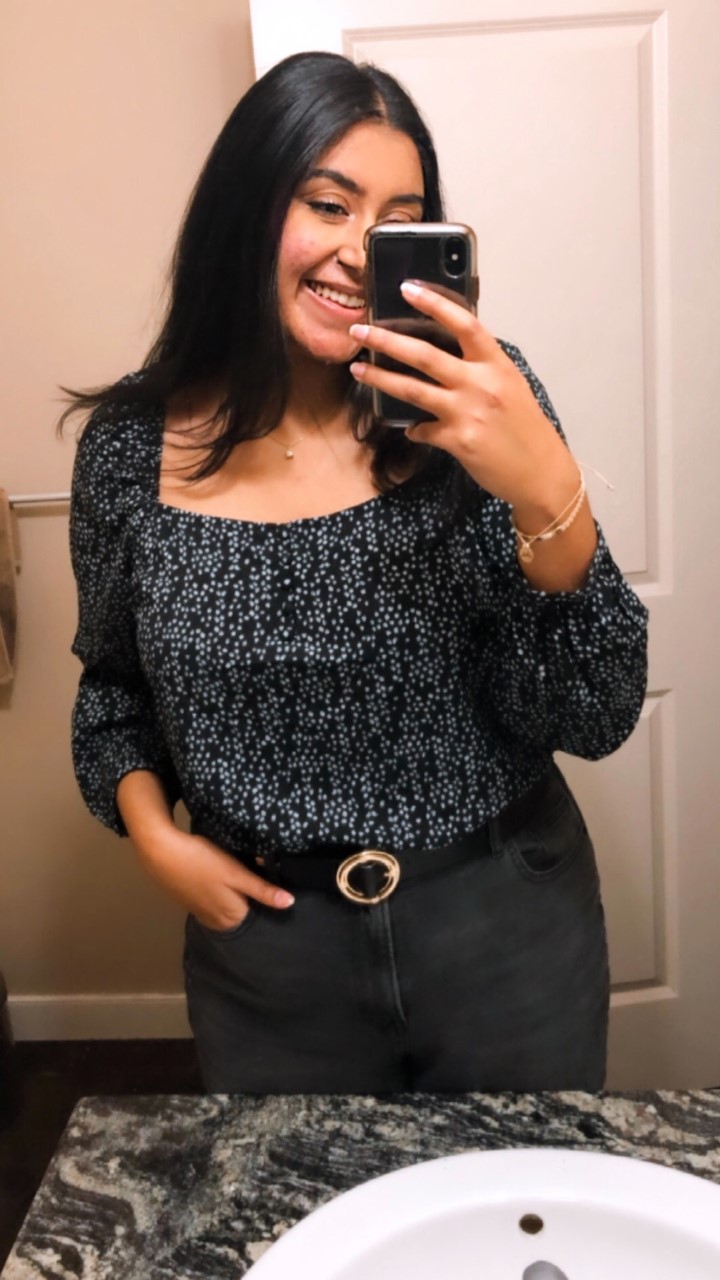 Sanaa
Hello there! My name is Sanaa and I am a third year BA/BEd student with majors in English and general humanities. Some questionably "fun" facts about me are that I am 5"11 (yes, I get tired of hearing "wow you're so tall") and that I was born in San Diego, California (I honestly don't even know what I'm doing in the tundra that is Southern Alberta). In my free time I enjoy reading (duh, English major) and watching crime/investigation shows – my favourites are Elementary and Murdoch Mysteries. I am also thoroughly obsessed with shows from the 80's and 90's; my all time favourites are The Golden Girls, Three's Company, and Full House! I also enjoy cooking, baking, and drinking coffee. Now enough about me — I am so excited and grateful to be part of your university experience and look forward to helping you navigate your first year or even just having a quick chat!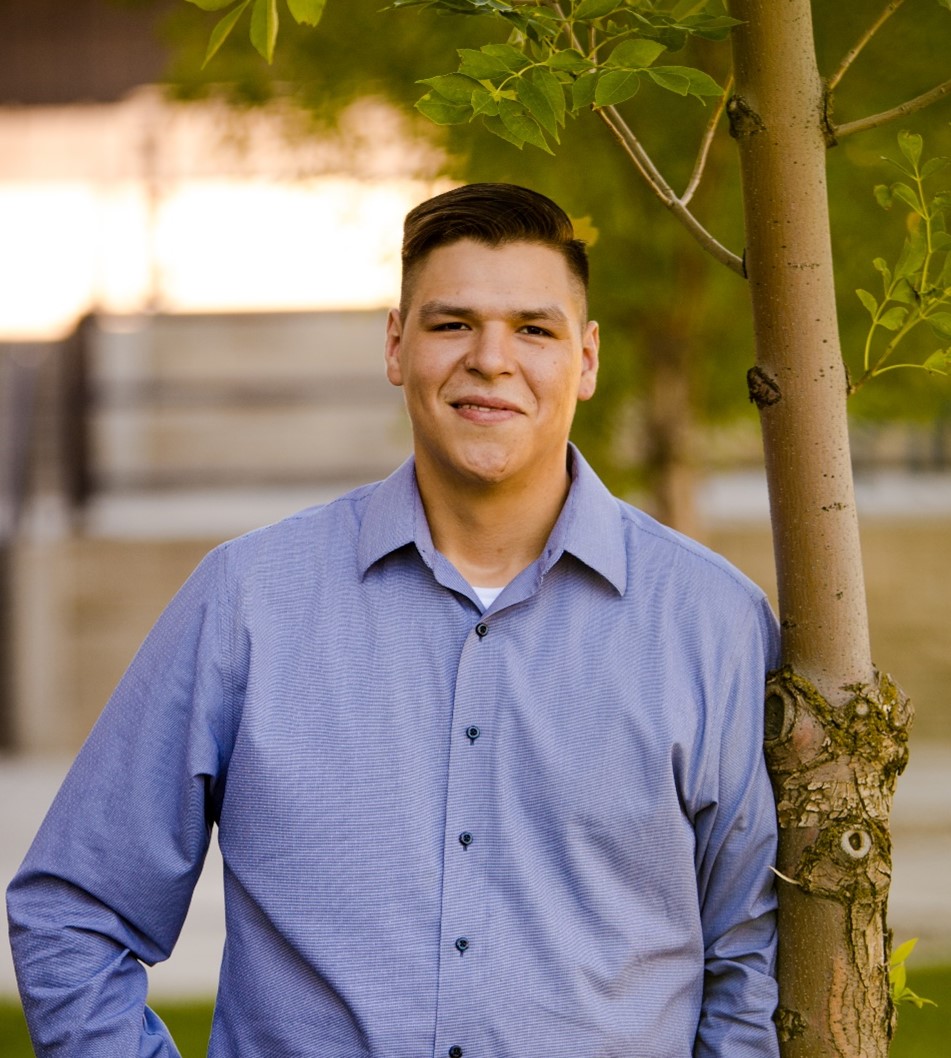 Nathan
Oki niisto nitaaniko Ponokohkyiaao (Hello, my name is Elk Bear). My English name is Nathan, and I am a proud Blackfoot male and member of the Kainai First Nation. I grew up in Lethbridge my entire life, and as an Indigenous person, I believe this has enabled me to walk in two worlds and see the world through a two-eyed seeing lens. It wasn't until I returned to school at uLethbridge in 2019, that I was introduced to these terms, which I feel are a great definition and representation of how I see the world and choose to walk through it. After graduating high-school I went to the Lethbridge College for two semesters, but I decided that I wanted to take a break from school and work for a few years, so that is exactly what I did. I worked in the construction industry for about 3 years and in the powerline industry for just over 5 years. I decided to return to school in the Fall 2019 semester, and I enrolled in the First Nations Transition Program (currently the Indigenous Student Success Cohort) here at the uLethbridge. I completed the FNTP in the Spring 2020 semester and I am currently in the second year of my program, which is Indigenous Governance and Business Management. I enjoy playing golf & hockey and grabbing a coffee with friends. I look forward to chatting with each and every one of you, and I am excited to be your mentor!
Erik
Hi everyone, my name is Erik, and I am a second-year kinesiology and physical education major with a minor in educational science. I am originally from Calgary and love the mountains. I try and spend any time off either hiking, mountain biking or skiing. I love to work out so you can find me in the university gym almost every day. I am really looking forward to being your mentor this semester. I love to chat and meet new people. Don't be afraid to drop me an email even if it is just to say hi and introduce yourself.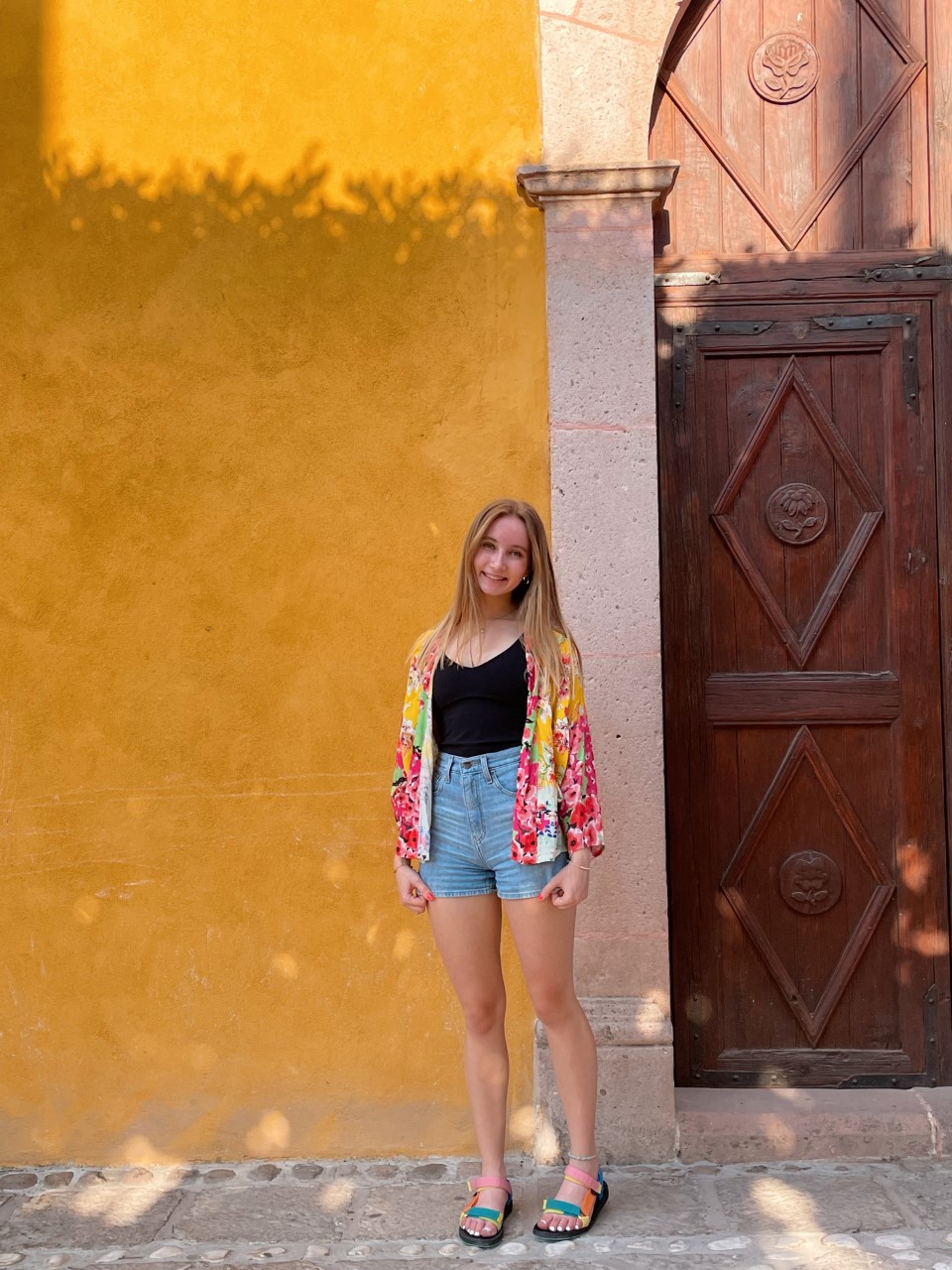 Lena
Hey, I'm Lena! I'm going into my third year of a double major program with French/Spanish and Education. I am planning on being a language teacher at the high school level after I've completed my studies at the University of Lethbridge so I can help future students appreciate and benefit from multilingualism like I have! I grew up in Calgary but I have thoroughly enjoyed my time in Lethbridge so far; I have met some incredible friends and learned so much in all of my awesome classes here. Some of my interests and passions outside of academia include dancing, travelling, the outdoors, coffee, and spending time with my family, friends, and dog. I'm so excited you've chosen the University of Lethbridge and I can't wait to support your social and academic journey! Don't hesitate to send me an email with absolutely any questions or concerns, or even just to introduce yourself! Looking forward to hearing from you and seeing your lovely smiles on campus in the fall. 
Josie
Oki/ Hello, my name is Josie! I am in my second year in the Bachelor of General Science with three disciplines in psychology, kinesiology, and neuroscience here at the U of L. I am a proud Blackfoot female and member of the Piikani Nation. I love to watch movies, reality TV, and true crime. I enjoy spending time with my closest friends and family, and I am always down for an adventure. I am looking forward to being your mentor and supporting your university journey this year! Don't be afraid to send me an email, even if it's just saying hi!