ASK FOR HELP
ULIFE HACK #9
You've learned a lot from this guide, but it's in no way comprehensive.
What works for one student might not work for another, and the best part of compiling this advice is understanding that students have different methods of learning, doing and living—there truly is no one right way. Take what works for you, and leave the rest.
Before you go, there are a few additional resources we'd like to share for situations we all hope you never encounter. Finding yourself alone at night and nervous to walk back across campus. You witness or experience a situation where something feels wrong. When this happens, there are many places to turn. You don't need to carry these situations and experiences alone.
The supports and contacts listed on the following pages are for YOU, the student. Having the courage to come forward and ask for help is a personal choice, but know that you're in the right place if you choose to take that step.
 
Flip back to our EDI interview with Martha Mathurin-Moe, and ULife Hack #4 Don't go it Alone for more help finding safe spaces.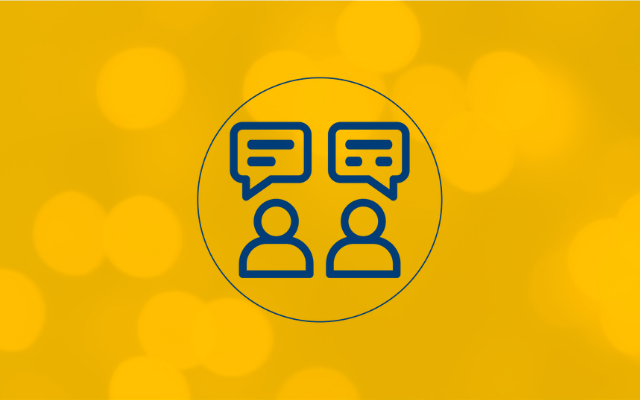 The best time to get help is as soon as you realize you could use some—there's no reason to wait when a team of professionals is here to help.
Counselling is a free resource for ULethbridge students, and all you need to do is send an email to counselling.services@uleth.ca or call 403-317-2845. On the ulethbridge.ca/counselling website, you can find information on personal counselling, group counselling, career counselling, wellness workshops, training & certificates, as well as resources for self-help and peer support.
Once you contact counselling, they will send you an intake form to better understand how to help you. Then you'll be scheduled for an appointment.
People reach out to counselling for various reasons—from a death in the family, a breakup, or a bad test result that sent you spiralling. The reason is not as important as how you are feeling. Have the courage to reach out.
And just like many other things in life counselling requires a good fit, so be sure that you are matched with a counsellor that you feel comfortable with. If you would rather speak to a different counsellor, you can request to switch. Counselling isn't for everyone, but it's worth a shot.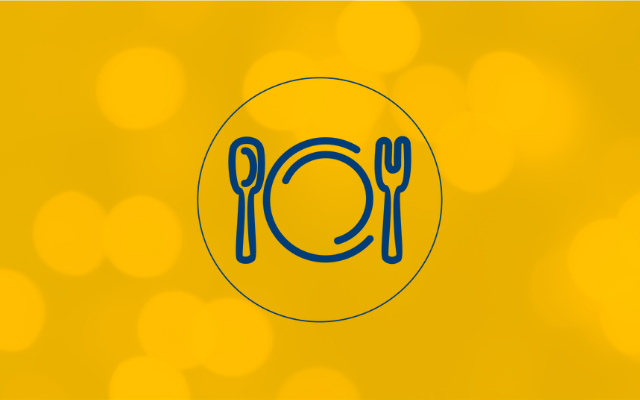 You aren't alone if grocery bills are adding up for you or your meal plan has run out. Know that you can take steps to make food planning more manageable. The ULSU food bank is accessible to all ULethbridge students. To order a hamper of food, contact food.bank@uleth.ca one day in advance, and they will provide details on how to pick it up. For an individual struggling with food insecurity, this service is available twice per month for a total of 10 visits throughout your academic career.
And if you find yourself in a position to help others struggling, the ULSU food bank is always open for donations.
Find other options such as the Swipe Out Hunger initiative, Campus Care Parcels and Little Library Food Pantries at Nourish.
If you or your family are struggling with food insecurity, community resources are also available. Access the Lethbridge Food Bank Society and access resources such as budgeting basics at the Interfaith Food Bank.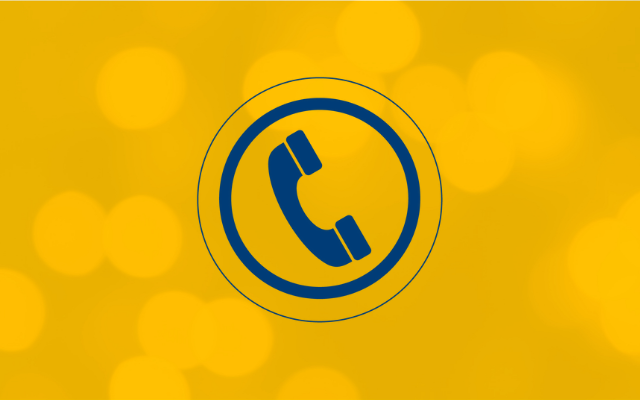 Emergencies are seldom convenient and often happen outside work hours (9 a.m. - 3:30 p.m. weekdays). There are several resources offered by both ULethbridge and the Lethbridge community available 24/7, such as the Distress & Suicide Prevention Line of Southwestern Alberta 403-327-7905 or 1-888-787-2880.
ULethbridge Safe App
The ULethbridge Safe app is a very helpful tool that every student should download. Once in the app, take the time to explore and play with 'preferences.' In this section, I want to call particular attention to just a few features:
'Campus Maps' will take you to (in my opinion) the most easy-to-read map of ULethbridge, colour-coded and easy to zoom in and out. It will also take you to 'MyRide' transit schedules and city crime/fire maps so you can be aware of any danger in the community, however unlikely.
'Mobile BlueLight' is a handy feature. By clicking on 'Mobile BlueLight' and then 'Trigger Mobile Bluelight,' you will simultaneously call Campus Security and send your location automatically. Ensure location sharing for this app is turned on in your phone settings.
'Emergency contacts' will take you to a page where you can automatically call Campus Security, Lethbridge Police Service, Lethbridge Fire Department, or Chinook Regional Hospital.
'Support Resources' will take you to a page of easy access contacts.
'WorkAlone' is perfect for that above scenario when you find yourself alone on campus. Say your roommates and friends are out, but you decided to stay late at the library to study. By registering for 'WorkAlone,' instead of having a roommate check-in on you, the app will automatically send you check-ins. If you fail to check-in at a pre-determined time, it will automatically trigger a call to campus security.
'Safe Walk' is a resource for students, especially those who have particular fear or anxiety around walking alone on campus. There are two ways to use Safewalk: Friend walk or security walk. 'Friend Walk' will send your location in real-time to a friend once you set a destination. 'Security Walk' asks campus security to monitor your progress to your destination. This is a better option should your friends be unable to stay attentive to the app. You can initiate either of these options through the app, and if you notice your request is not acknowledged, call campus security.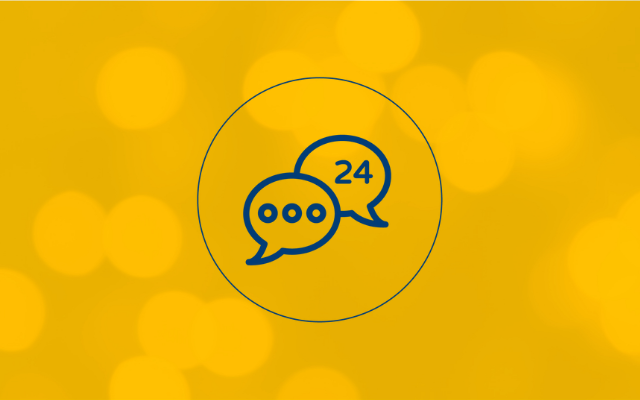 Important ULethbridge resources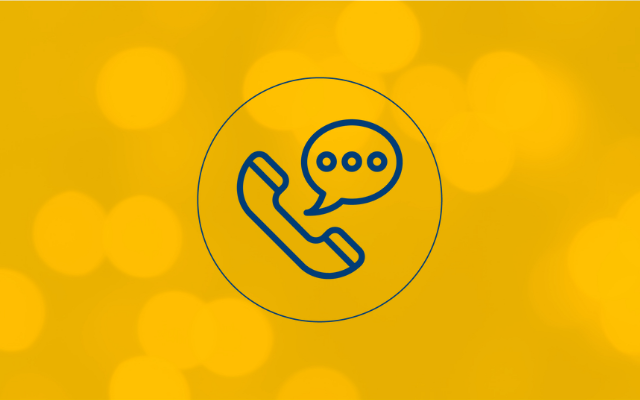 LGBTQ+: youthline and Pflag Canada
Eating disorders: EDSNA and Alberta CMHA
Emergencies-including mental health emergencies:
In the case of any life-threatening emergency, call 911
The Distress & Suicide Prevention Line of Southwestern Alberta  403-327-7905 or 1-888-787-2880
Lethbridge Police Service at (403) 328-4444  
Sexual assault: YWCA Amethyst Project, YWCA Lethridge at (403) 320-1881 (Crisis support & advocacy for individuals who have experienced sexual violence)
Relationships: Sex & U and PREVNet
Note: the community resources listed above are not affiliated with the University of Lethbridge.
If you believe there is a resource we need to add to this list, email artsci.communication@uleth.ca.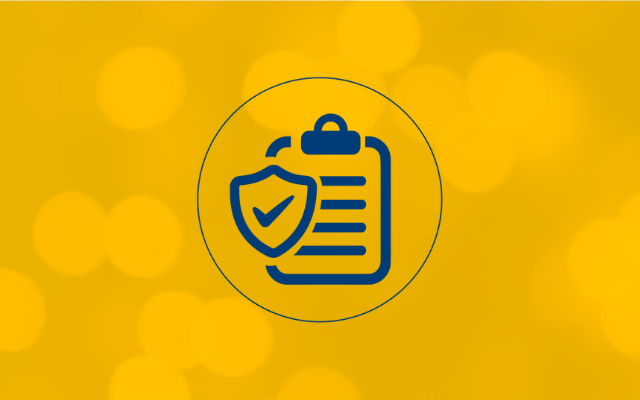 All University policies and procedures are available publicly. Filter by category to 'Student Affairs' for information on grade appeals and student procedures. Under 'Assessment of Student Learning Policy and Procedures - Undergraduate Student,' you can find information on your rights as a student as well as responsibilities.
If you believe one of your rights was violated, contacting the Students' Union is a great place to start.