EXPLORE LETHBRIDGE
ULIFE HACK #8
Now that you're an expert on campus let's take a trip off campus!
Lethbridge is a unique city, geographically, socially and historically. By following websites such as Tourism Lethbridge and TripAdvisor, you'll see that there are many places to visit off-campus. There's more to this place than meets the eye!
We learned about parking on campus in ULife Hack #3 Explore Campus. But how about getting to the parking lot? Or getting off campus? This chapter will cover different transportation methods and fun outings in the city and beyond.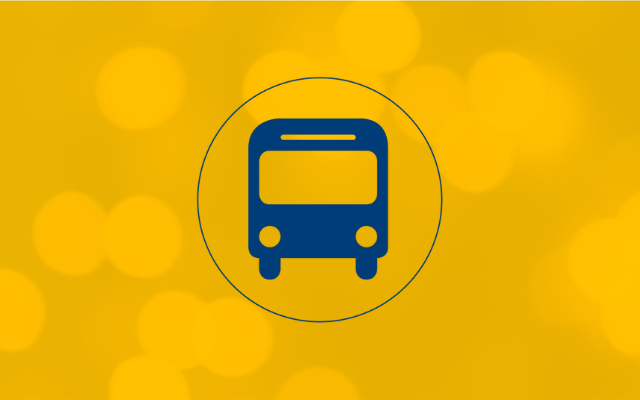 Transit
The bus loop is located directly in front of the doors to the Library, making it a very convenient route for students. Getting groceries or getting to campus is all possible from public transport. Download the 'Lethbridge Transit' app on your phone to access fixed routes and CityLink routes.
Your student ID card acts as a public transit pass (UPass) in Lethbridge. Your student fees cover the cost of UPass. If you are driving yourself everywhere, you may opt out of UPass on the Bridge. Learn more about UPass at ulsu.ca/upass-faq.
Taxi
There are multiple taxi companies in Lethbridge, and a Google search will bring some of them up. Taxi's charge by the distance travelled, so keep your eye on the metre and make sure you don't spend more than you have, including a tip!
Uber
In my experience, Uber has been an easy option when travelling from campus but more challenging when trying to return to campus, especially from the northside. When you call an Uber using the Uber app, you will see your Uber's location in real-time. Uber sets the price of your ride ahead of time (not including a tip) before you even enter the vehicle.
Red Arrow
Red Arrow provides bus service from Lethbridge to Calgary and from Calgary to Edmonton. More information available at Red Arrow.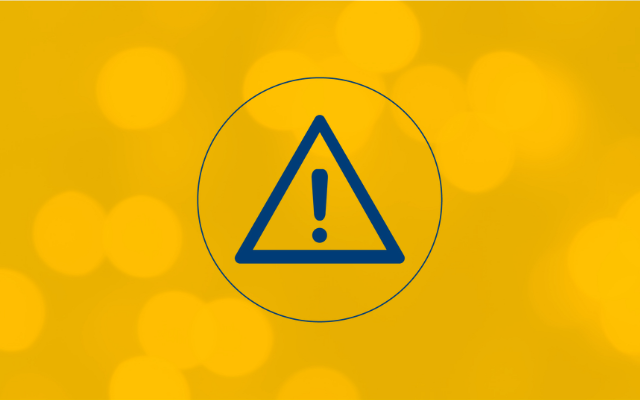 Public transport safety tips
The name of the game is to ensure someone knows (roughly) where you are at all times. If you're travelling alone, make sure a friend knows where you are and when they can expect you back.
Location sharing with a close friend or relative is an option that can provide peace of mind.
Before entering an Uber or taxi, have the driver confirm who they are picking up (they should say your name) and where they are taking you.
Ensure you have your address and a list of emergency numbers saved in your phone.
If you feel nervous on public transport, consider sitting near the front with the driver.
While waiting for your ride, stay aware of your surroundings—eyes up, earphones out (so you can hear what's happening around you). Another option is to call a friend while you wait.
Do not feel pressured to engage in small talk with strangers if it makes you uncomfortable. For example, even if someone at the bus stop is genuinely trying to be friendly, you do not have to tell them that you're a student, where you work, or anything at all. Redirecting the conversation or simply saying, 'I'm about to meet my friend at this next stop. I can't talk right now,' is a more than appropriate response.
Don't reveal that you are alone when you're alone—you're 'meeting friends,' your 'partner is picking you up,' your 'friend works here.'
Use whichever safety tips help you feel comfortable. For more safety tips and the ULethbridge Safe app, visit ULife Hack #9 Ask for Help.
WHAT STUDENTS SAY ABOUT NAVIGATING THE CITY AND GETTING TO CAMPUS
"I drive to school, but there have been many years when the parking pass lottery was not in my favour, and I ended up without a parking spot on campus. It's easy enough to find a place to park across the street, though, and the short morning walks are normally pretty nice." - Makita
"I would usually take advantage of the UPass and take the bus. Conveniently, the bus loop is right on campus." - Cassady  
"I try to take the bus because of UPass, but usually end up sleeping in and having to drive and pay to park. Make sure you pay for parking! Those tickets are killer." - Haley G
"I was always lucky enough to have my own vehicle, which opened up opportunities for socializing, exploring the city, and completing errands. However, I did take the bus for one full year and found the UPass to be extremely cost-effective compared to parking." - Angelica  
"I walk most of the time, it's good exercise, and it's the cheapest option, but taking the bus when it's cold outside is really nice." - Hana
"I usually end up driving as I'm fortunate to have my own car, but Lethbridge has several bike paths, so when I'm not driving, I usually cycle everywhere!" - Cayley
WHAT STUDENTS SAY ABOUT THEIR FAVOURITE PLACES TO VISIT IN THE LETHBRIDGE AREA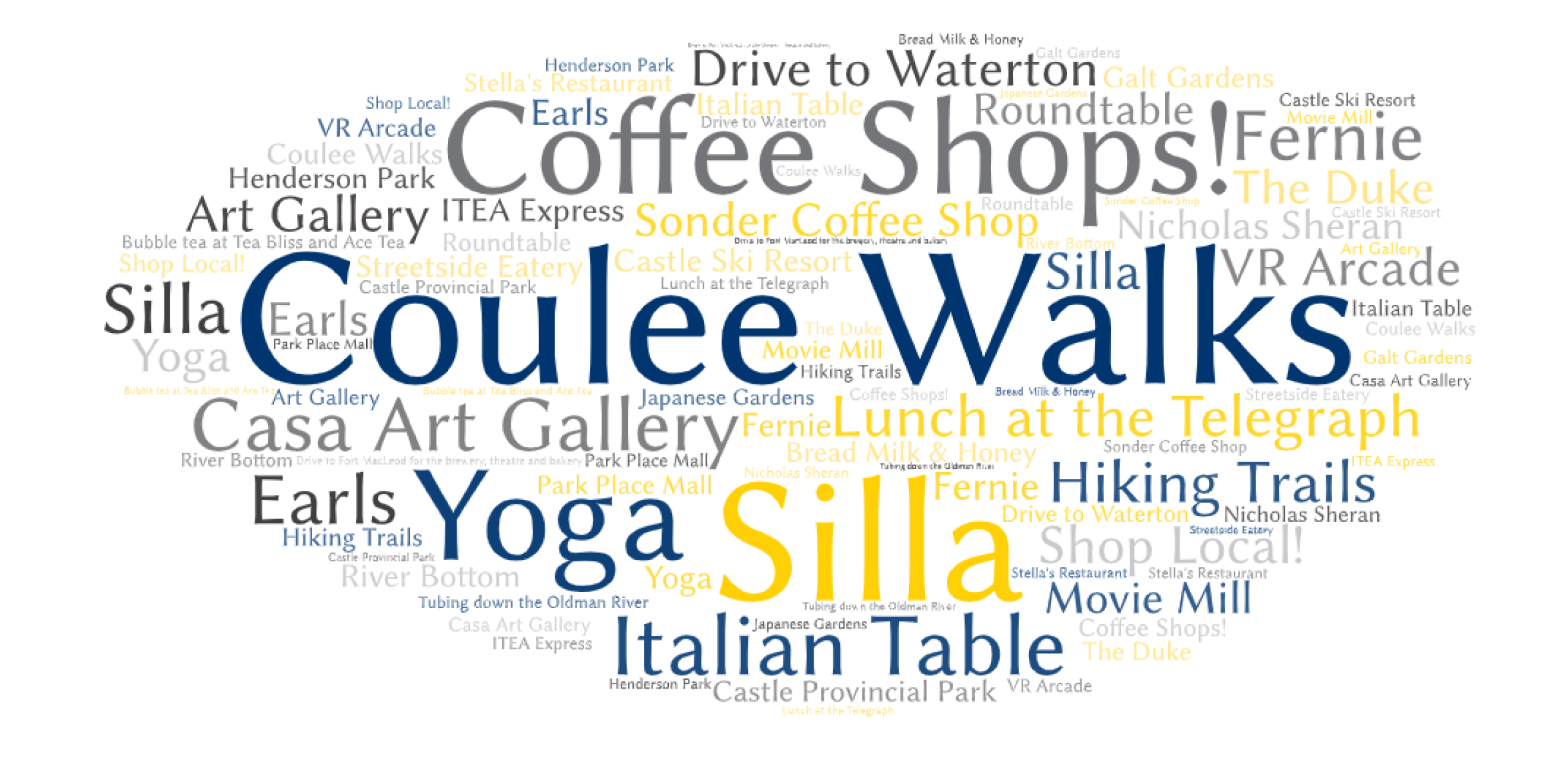 "If you're looking for good food, go to Taro Noodle House downtown and for good coffee, visit the Penny! There are quite a few cool shops downtown (like King of Trade or How Sweet Inc.), so I definitely think taking some time to explore downtown during the day is a good idea! For a day out, I would go to the Helen Schuler Nature Centre! It's located right in the river valley and has a bunch of cool hiking trails." - Cayley
"I love taking advantage of some of the hikes around the city and enjoying the unique geography, but more than anything, I love spending a night with friends with a lot of good food and conversation." - Angelica    
"I like going for walks in the coulees. There are so many paths around Lethbridge (such as Pavan Park), and they're all so fun. I also enjoy thrifting and could spend an entire day looking through all the thrift shops in Lethbridge. I almost always make good finds anytime I go." - Nicko  
"Drive around and explore Lethbridge! It's not a huge city, and the more comfortable you are with where things are, the more at home you will feel." - Haley G
"Indian Battle Park and Nicholas Sheran Park are wonderful year-round and were my personal favourites, and when I lived in residence, Mount Blakiston Park was a beautiful place to take a break. There are so many trails to make use of right around the University. One of my favourite places to eat out was the OWL. They have a great mixture of food, concerts, and movies. Downtown has some amazing unique restaurants like the Piggyback Poutinerie, and the Penny Coffeehouse." - Angelica     
"I would recommend that students venture beyond the westside. I know many students who rarely leave the westside, and they miss out on a lot! Downtown Lethbridge has tons of small local shops, restaurants, great coffee shops and study places. Don't be afraid to get out and explore!" - Madeline
"The VR arcade and the rock-climbing wall in the Uni were really good. For food, the westside Safeway had the best deli sandwiches if you built your own." - Jace