Our campuses
Access breathtaking natural beauty, high-tech facilities and a variety of opportunities and support
Lethbridge Campus
Nestled in the southern Alberta coulees and overlooking the Oldman River, our Lethbridge Campus is known for its signature Arthur Erickson building, University Hall. The campus spans 5000 acres and is surrounded by breathtaking natural beauty.
Calgary Campus
Located in downtown Calgary in the Bow Valley College building, our Calgary Campus is steps from the CT Train station, Central Library, National Music Centre and the city's vibrant East Village. We provide evening and weekend classes and flexible programming specially designed for working professionals.
Welcome to Sacred Buffalo Stone
We pay respect to the Blackfoot people- past, present and future, while recognizing and honouring their rich cultural heritage, beliefs and relationship to the land. Our Blackfoot name is Iniskim, meaning Sacred Buffalo Stone, and was gifted to the University by Elder Bruce Wolf Child in 2002.
Learning and research facilities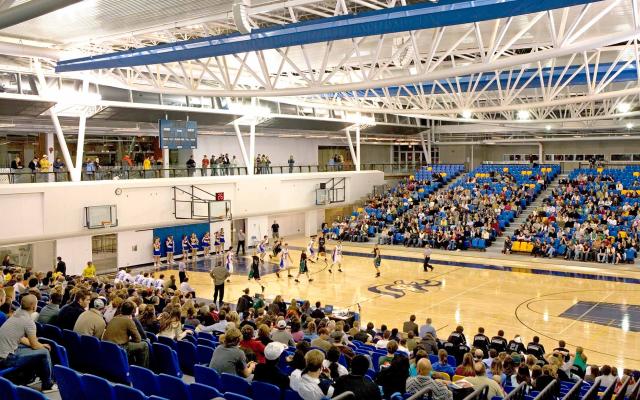 1st Choice Savings Centre for Sport and Wellness
Lethbridge Campus
With a climbing wall, fitness centre, triple gymnasium and an indoor 200-metre track, as well as the Max Bell Regional Aquatic Centre's Olympic-sized pool, the 1st Choice Savings Centre for Sport and Wellness is your place to stay fit, have fun and cheer on our Pronghorns varsity teams throughout the season.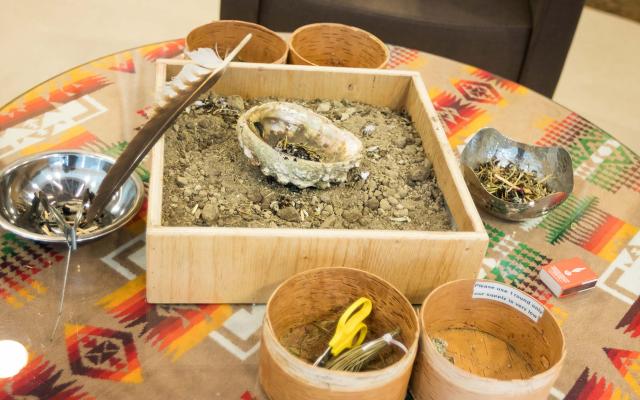 Iikaisskini (Low Horn) Gathering Place
Lethbridge Campus
Meaning "low horn" in Blackfoot, Iikaisskini (ee-GUS-ganee) is named for Dr. Leroy Little Bear (BASc (BA) '72, LLD '04) in recognition of his many contributions the University. Iikaissskini is a welcoming place to for all to explore knowledge, engage in community dialogue and foster respect for First Nations, Métis and Inuit heritage.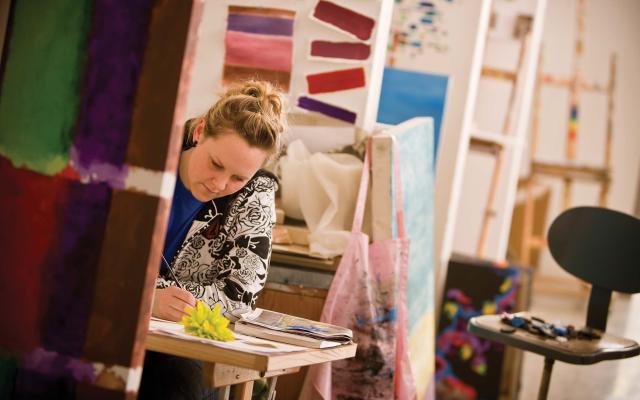 Lethbridge Campus
With the facilities, tools and technology for creating, curating, composing, rehearsing, recording, editing, exhibiting and performing, our Centre for the Arts houses extraordinary spaces.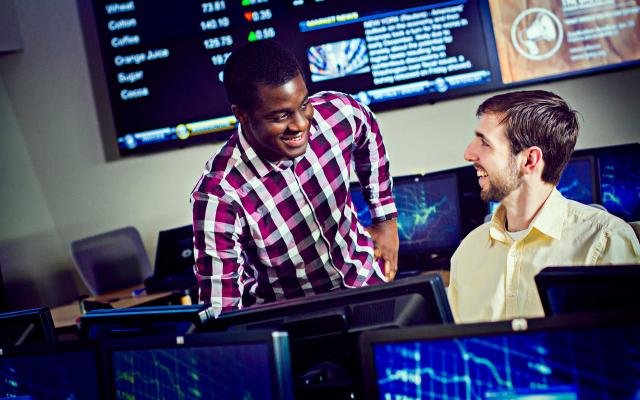 Centre for Financial Market Research and Teaching
Lethbridge and Calgary Campuses
The CFMRT is home to two of the best-equipped academic trading rooms in Western Canada. Simulated financial markets with live data feeds, market information and continuous financial news give our students hands-on experience in trading and commodity-risk management.
Lethbridge Campus
With an architectural philosophy that puts science on display, Science Commons is one of Canada's most advanced facilities for scientific learning, teaching and research. Flexible and adaptable labs, study areas, outreach spaces and makerspace enhances innovation, collaboration, sustainability and industry in southern Alberta.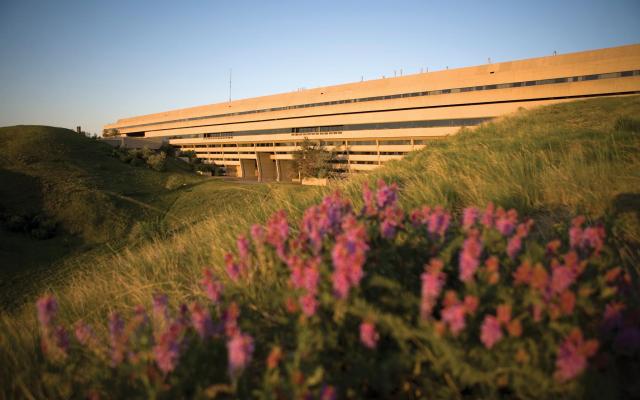 Lethbridge Campus
University Hall, lovingly referred to as "U Hall", was the first building on the University of Lethbridge campus. Set into the river valley, the Arthur Erickson's iconic building houses classrooms, lecture halls, labs and study spaces, as well as faculty and administrative offices, restaurants and student residences.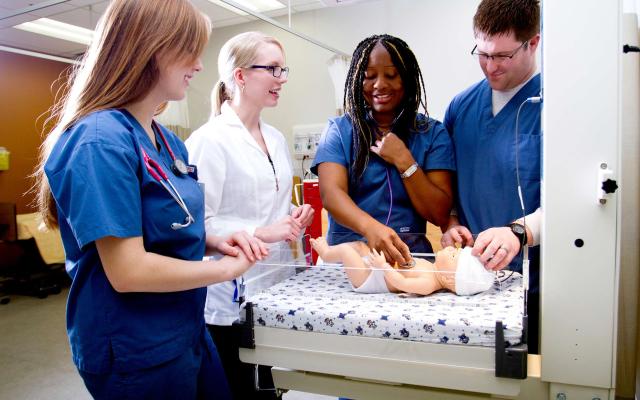 Lethbridge Campus
The Simulation Health Centre provides nursing students with exceptional hands-on learning. Lifelike mannequins simulate birth, heart attacks and responses to medication so students can hone their practice in a safe and interactive way.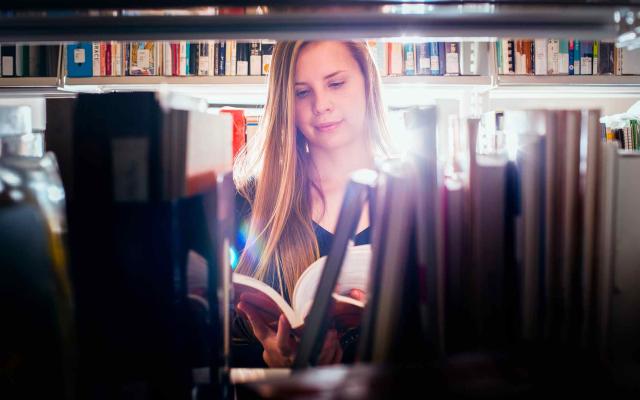 Lethbridge Campus
The University Library houses approximately one million publications, providing you the resources for projects and research, as well as some of the best study spaces on campus, a coffee shop and spectacular views!
Research Centres & Institutes
uLethbridge is home to centres and institutes that unite leading researchers, artists and scholars from across disciplines to address problems around the globe and beyond.