On behalf of the Board of Governors of the University of Lethbridge, the Office of the Provost & Vice-President (Academic) is pleased to announce a call for applications for the Board of Governors Teaching Chair.
The policy and procedures associated with the Board of Governors Teaching Chair competition are available here:  
The deadline for receipt of the completed electronic application package is: 
The Second Friday in November (November 10, 2023)
Please contact the Teaching Centre for a personalized Outlook file folder to upload the application package.
NOTE: Appointed Board of Governors' Chairs in Teaching shall co-chair the Teaching Centre Advisory Council during the two (2) year appointment.
This two-year award – with a two-course relief per year – recognizes faculty who are exceptional teachers who will further the enhancement of teaching excellence at the University of Lethbridge. In addition to working on their teaching-related project, Teaching Chairs serve on the Teaching Centre Advisory Council.
---
2022 Board of Governors Teaching Chair 
As a professor of new media, Leanne Elias not only inspires students to think creatively in her graphic design courses, she also approaches her teaching creatively, always finding ways to challenge students and complement their knowledge. She encourages them to explore and experiment with new media tools while focusing on relevant ideas.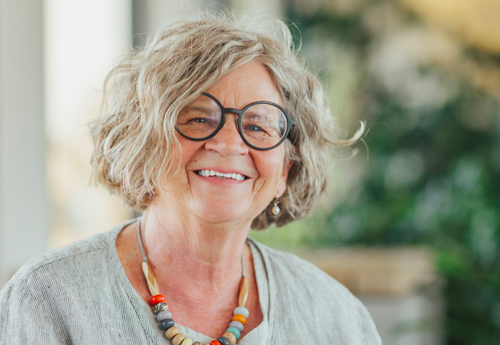 Leanne Elias - Department of New Media
Elias ensures her students have opportunities to maximize their learning through extra-curricular activities related to the profession. Twice she has led student fundraising activities to enable attendance at the South by Southwest (SXSW) festival. Focused on emerging creative technologies, the festival draws the best creative minds in the world.
---
Comments from Past BOG Teaching Chairs