Devan McNeill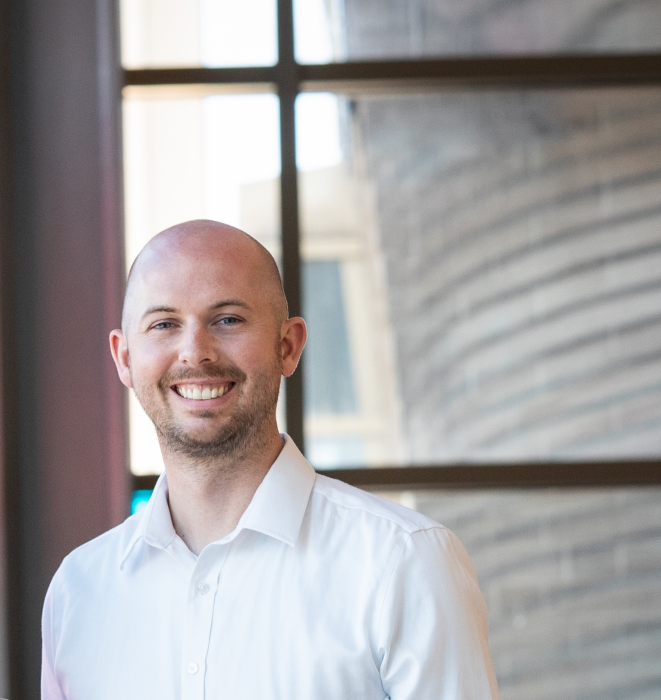 Devan McNeill
Therapeutic Recreation
Instructor
Contact
M3053 | 403-332-4456
About
Devan M. J. McNeill, CTRS, has been in the Therapeutic Recreation field for over 16 years. Devan completed his undergraduate degree (BRLS) at Brock University in Inclusive and Therapeutic Recreation. He worked as a recreation therapist practitioner for a number of years in mental health and addictions, acute care, community care, and on a stroke unit. Devan completed his master's degree at the University of Waterloo in Recreation and Leisure studies focusing on concepts of community and identity of persons with schizophrenia. He taught at the Nova Scotia Community College in the Therapeutic Recreation Diploma program before moving to Lethbridge. At the University of Lethbridge, Devan is the program coordinator and instructor in the Bachelor of Therapeutic Recreation degree program since its inception in 2015. Currently, Devan is a Ph.D. candidate at the University of Lethbridge in the Population Studies in Health program.
Experience
3 years acute, community, and day program mental health services - Two facilitates in Ontario, Canada. Forensic mental health experience as well. Case management experience in the community. Disabilities: Schizophrenia, Bi-Polar Disorder, eating disorders, depression, psychosis, anxiety disorders, addiction, dual diagnosis, concurrent disorders.
1 ½ years acute general care and community general units - Halifax and Ontario hospitals. Complex care and transition care for persons moving to other facilitates. Strong allied health perspective in providing care. Recreation therapy outcome focused. Disabilities: Eating disorders, dementia, physical disabilities, heart disease, cancer, diabetes, Spinal Cord Injury (SCI), Traumatic Brain Injury (TBI), amputees, stroke/Cerebral Vascular Accident (CVA), Multiple Sclerosis (MS)
6 years teaching and community service-learning - Engaged college and university students in programs including:
Field trips in the Lethbridge AB and Sydney NS areas with health care providers.
Disability Lab Simulations in the simulations labs at the University of Lethbridge.
Internship coordination for 6 years, assisting students secure placements across North America.