Niall Donaghy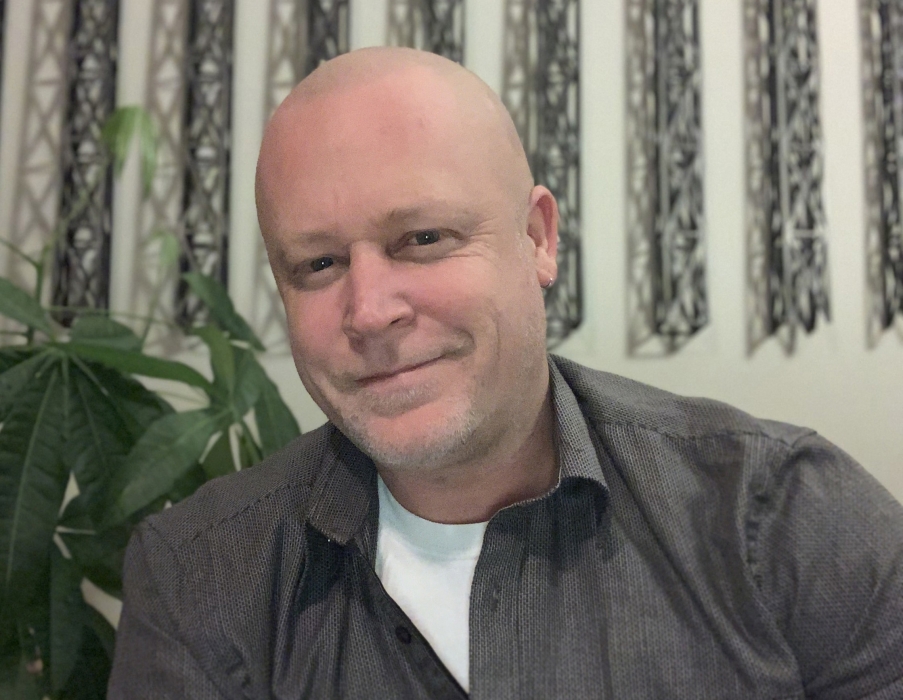 Niall Donaghy
Fine Arts Dean's Office
Fine Arts Facilities Manager
Specialty
sculpture, sculpture based installation
Contact
W627 | 403-329-2089
About
Niall Donaghy is a sculptor and sculpture based installation artist. He received a masters degree in Fine Art from York University in Toronto, ON; a bachelors degree in Fine Art from NSCAD University in Halifax, NS, and a Fine Arts Diploma from Fanshawe College in London, ON. 
Niall was a sessional instructor in the Odette Centre for Sculpture at York University 2003-2005, sculpture technician at the University of Waterloo 2005-2007, sessional instructor and sculpture technician in the School of Design and Visual Arts at Georgian College, in Barrie, Ontario from 2009-2016. In 2016 Niall accepted a Technician position in the Art Department at the University of Lethbridge. He is currently the Manger of Art Department Facilities. 
Over the past two decades Niall has participated in numerous group exhibitions, including Showcase .07, Cambridge Galleries, Cambridge, ON (2007); Flight Dreams, the Art Gallery of Nova Scotia, Halifax, NS (2008); Ticket to Ride, University of Waterloo Art Gallery, Waterloo, ON (2010); TH&B2, Hamilton, ON (2012). 
Selected solo exhibitions include: Superfortress, the Grimsby Public Art Gallery, Grimsby, ON (2006); Labyrinth Coaster, Campus Gallery , Georgian College, Barrie, ON (2009); Sympathetic Hunting Magic, The Robert McLughlin Gallery, Oshawa, ON (2011). 
Niall has received a number of grants, scholarships and awards including: a Social Sciences and Humanities Research Council Grant (SSHRC); Ontario Arts Council Project Grant; City of Barrie Emerging Artist Award; TD Bank Award – Grimsby Public Art Gallery.