Mitacs Business Strategy
Internship Program
Overview
The Dhillon School of Business, in partnership with Mitacs, would like to offer students and small or medium-sized enterprises (SME) (less than 500 full-time employees) an opportunity to participate in the "Mitacs Business Strategy Internship" program. The program will award $10,000 in funding to each eligible undergraduate or graduate student to undertake a 16-week internship with a small or medium-sized enterprise (SME) including not-for-profit organizations.  Internships must focus on providing a strategic analysis that will assist the SME in restoring and/or modifying their operations toward success in a new environment disrupted by and likely changed due to the COVID-19 pandemic.
The primary goals of the program are to: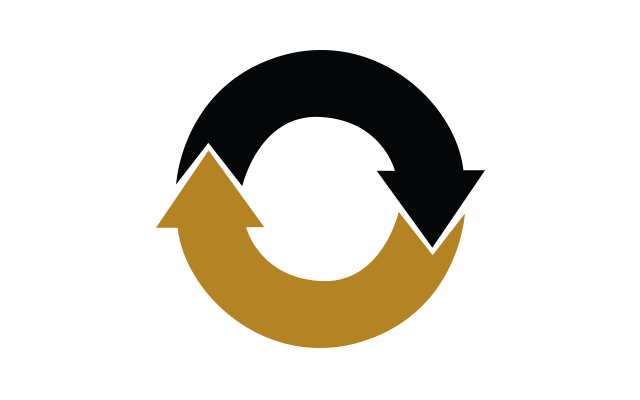 Give students the opportunity to apply business concepts and theories to real-world business challenges while strengthening their skills and expanding their networks.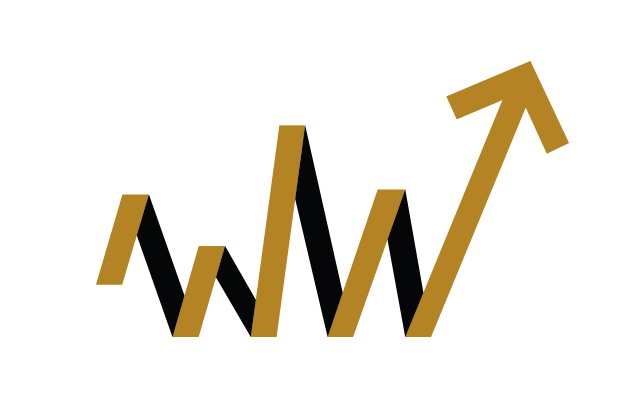 Provide support to SMEs who need additional assistance in modifying their business operations to adapt to the new economic reality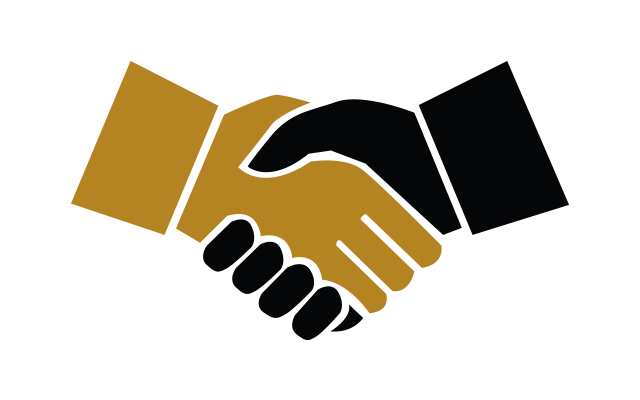 Build and strengthen connections and collaborations between companies and academic institutions.
Eligibility
Students must:
Employers must:

Be an undergraduate or graduate student at the Dhillon School of Business and currently located in Canada
Not be a current, active participant in another Mitacs program

Be a small to mid-sized company or a not-for-profit organization with less than 500 full-time employees
Contribute $2,500 towards the award.
Program details
The Mitacs Business Strategy Internship will provide a grant of $10,000 per student with the full amount of the award going towards student stipend. The Dhillon School of Business and the partner organization will each contribute $2,500 towards the award with Mitacs providing the remaining $5,000.
Projects will be designed to address one or more business strategy components (i.e., marketing strategy, operations strategy, finance strategy, etc.) dependent on the need of the SME or mature organizations.
Each project will require supervision from a supervisor at the partner organization and an academic supervisor or a point person appointed by the Dhillon School of Business to oversee the work and the student.
Employer proposed projects will be reviewed by the Dhillon School of Business prior to submission to Mitacs. Should the project meet the school's requirements, a preliminary approval from Mitacs will be obtained. 
The three parties participating in the project; the employer, the student and the academic supervisor will then submit their respective information through Mitacs' portal.
Mitacs will review the information package from all parties before they issue an approval letter, authorizing the start of the project. 
Students are expected to meet bi-weekly with their employer supervisors to report on the progress of their project. Virtual meetings are acceptable.
Both students and employer supervisors will be required to complete an exit survey at the end of the program reporting on skills developed and providing feedback on the program experience.
Supplemental online training activities will be provided to students through the Mitacs learning management system, EDGE
Mitacs is a national not-for-profit organization that designs and delivers research and training programs in Canada. For 20 years, Mitacs has worked with over 65 universities and academic institutions, thousands of companies, and federal and provincial governments to build partnerships that support talent development and deployment.