According to leading business experts, the key to staying relevant in an increasingly automated world is to enhance your human skills like adaptability, resilience and problem-solving. The Dhillon School of business and its partners, MNP Lethbridge and the CPA Education Foundation are ready to help you future-proof your career.
The Insight Series micro-course seminars will challenge you to develop an understanding of and capacity for critical thinking, curiosity, creativity, communication and emotional intelligence in a professional context. Topics include: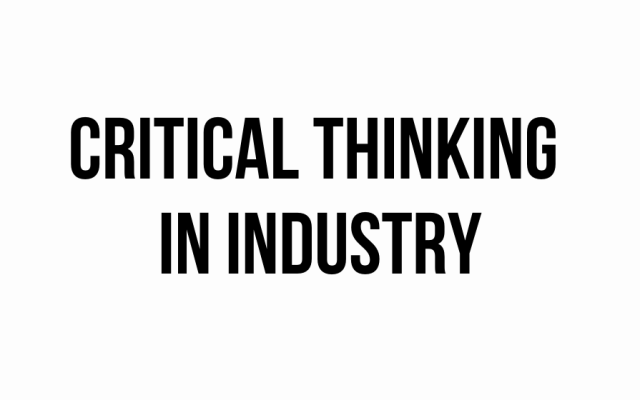 Oct. 6 - 27, 2023
Leverage expertise in sectors such as agriculture, Indigenous nations, dealerships, and food and beverage processing. You'll explore deductive and inductive reasoning, fallacies of adequacy and relevance, and argument assessment techniques while studying organizational missteps and successes.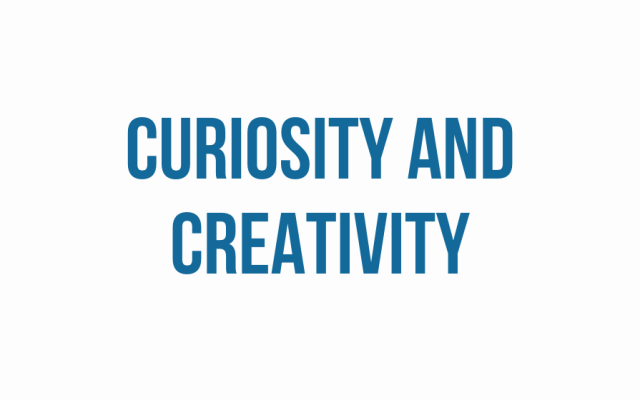 Coming spring 2024
The prevalence of change has made resilience an essential skill. One way to bolster resilience is through curiosity and creativity. These skills make for fewer decision-making errors, greater acceptance of change, reduced team conflict and better communication. While developing your curiosity and creativity, you'll develop a healthy attitude toward risk-taking, inquisitiveness and teamwork.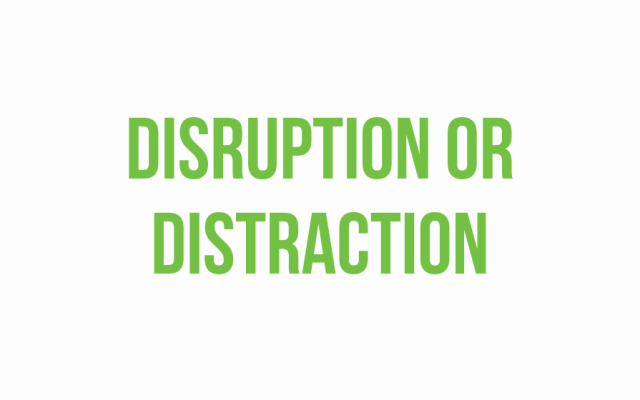 Coming in 2024
 Knowing which distractions require our attention, and how to leverage them for organizational benefit, will be the key to survival for businesses of the future. By examining the successes and failures of technology deployments in real companies, participants identify and evaluate the risks and factors driving both positive and negative outcomes and then formulate plans to recognize and leverage those factors.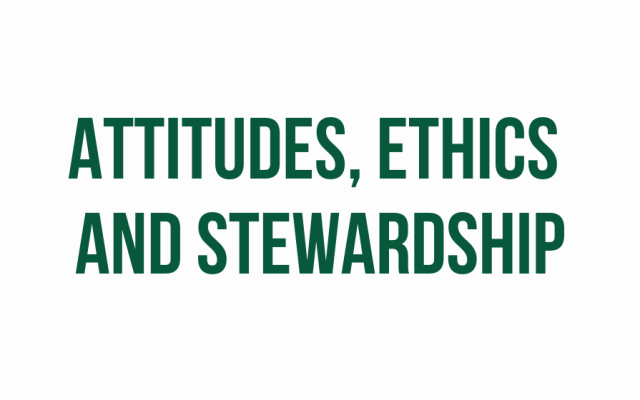 Sept. 8 - 29, 2023
Thanks to the abundance of information (reliable or not), the challenges facing most businesses have become volatile, uncertain, complex and ambiguous. Using recent business cases, you'll explore the major ethical schools of thought and their modern relevance, stewardship, how to evolve a governance mindset and popular frameworks for decision-making amidst ambiguity.
Coming spring 2024
Despite access to extensive volumes of information, organizations risk poor decision-making if that information is misapplied. To become effective at solving problems, we need to know how to identify and define a problem. In this course you'll apply common models of logic and analysis to identify root causes in business scenarios using quantitative and qualitative information.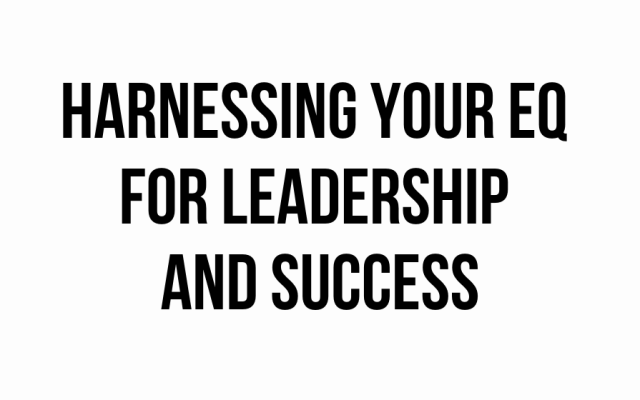 Dates TBD
Success in the complex world of business requires more than just intelligence. In this course we will explore how Emotional Intelligence (our EQ or emotional quotient) enables us to achieve the best outcomes through self-awareness, effectively managing emotions, and harnessing both our intellectual horsepower and our emotional energy to build our personal brand, a successful career and thriving organizations.
Who can enroll?
For-credit option: current uLethbridge students:
If you are a current student at the University, admitted to any program, you may register for any of the courses in this series through the Bridge.  Each course is worth one credit (1 credit hour). Taking three of the one-credit Insight courses provides equivalent academic credit as a typical three credit hour course. You can take any three courses in the series to meet the requirement of a 3000 level MGT elective in your program. Taking all six provides the same credit as two, 3000 level MGT electives. Contact your academic advisor to see how these courses can fit into your program.
Non-credit: open to all:
If you choose this option you will not be required to complete assessments for grades (e.g., exams or quizzes) though you will be expected to fully participate in the class activities and any discussion assignments. As there is no final grade assigned, you will not be awarded any course credit, but you will be provided a document of completion that may be used where applicable to meet up to 12 hours of professional development requirements. Note: uLethbridge students who register in the non-credit option will not be granted academic credit for the course. In order to receive academic credit uLethbridge students must register in the for-credit option through the Bridge. Other individuals who choose the non-credit option cannot request credit for the course at a later date.
For-credit: non uLethbridge students (Open Studies):
Open Studies registration allows a community member to register for a course without gaining admission to a University program.  Upon successful registration into and completion of an Insight Series course, you will be awarded one credit (per course) that could be applied to a future degree, diploma or certificate with permission of the faculty offering that program. To take courses as an Open Studies student, you will be required to complete an Open Studies form and pay any required fees and then receive confirmation of registration.
___________________________________________
The Insight Series has been made possible by generous donations from CPA Education Foundation and MNP. 
Have questions about the Insight Series? Please email us at dsb.insight@uleth.ca.