JOIN US FOR NEUROSCIENCE DISCOVERY
March 11, 2023
There have been significant advances in brain research in recent years, increasing understanding of the brain and raising awareness and support for ongoing research.
Join University of Lethbridge researchers, students and community partners in the lead up to Brain Awareness Week to learn more about these advances and what they mean for overall brain health.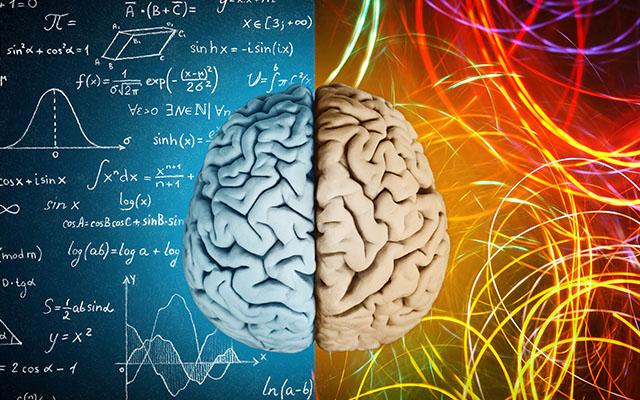 CCBN Open House and Brain Awareness Fair
Saturday, March 11, 2023  |  10 a.m  to 1 p.m.
Science Commons
Main & 8th Floor
Main Entrance
University of Lethbridge Campus
FREE event that everyone is welcome to attend! Free parking. activities for children. Check out Canada's most advanced facility for science education.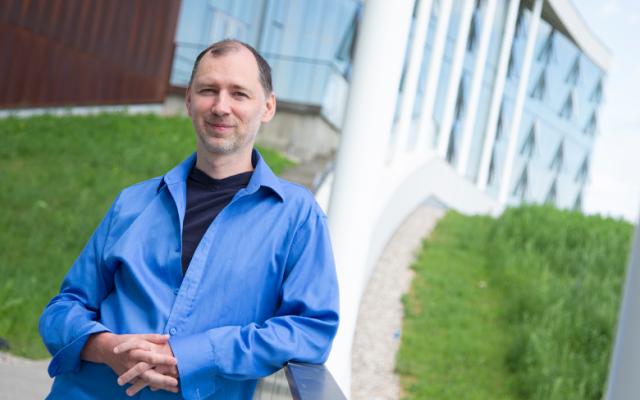 Brain Awareness Week (BAW) Free Public Talk
Predictive Neurons: Consciousness and Artificial Intelligence
Dr. Artur Luczak
Canadian Centre for Behavioural Neuroscience, University of Lethbridge
Saturday, March 11, 2023 | 2 p.m.
Science Commons Atrium
University of Lethbridge Campus
PUBLIC TALK, FREE PARKING
Correctly predicting the future can offer great benefits. In fact, the main reason why animals have brains could be to improve predictions of where to move to get the most food. Consciousness, the most mysterious feature of the brain, also seems to be related to predicting the future and detecting surprise. In this talk, Dr. Luczak will discuss how the ability of neurons to predict their future activity may be the key to understand the brain, how it may help to explain consciousness, and how it may allow us to build super-intelligent computers.