KEYNOTE ADDRESS
Friday, March 5, 2021
Western Division of the Canadian Association of Geographers (WDCAG) 2021 Conference
Hosted by the University of Lethbridge
Keynote Address:
Biocultural Nation Making: Biopolitics, Cultural-Territorial Belonging, and Canadian National Protected Areas
James Stinson (York University) and Libby Lunstrum (Boise State University)
Friday, March 5, 2021
6:00-7:00 p.m. MT
Join us on Zoom (advance registration not required)
This paper draws together the disconnected literatures on biopolitics and nation-making to advance the concept of biocultural nation-making. We build from this to illustrate how nations are cultivated through deeply intertwined processes of biological and cultural-territorial production. We ground this in recent re-framings of Canadian national parks, highlighting how these "natural" environments are increasingly promoted as key to the physical, cultural, and economic well-being of the Canadian nation. Here, state conservation organizations promote park visitation as a means of, first, enabling an active, healthy, and economically productive national population. Second, parks are promoted on the grounds that they enable the experience of distinctively Canadian landscapes and places of national inclusion, especially as parks work to attract non-traditional visitors including immigrants, urban communities, and youth. Parks, in short, have become vehicles of biocultural, and increasingly neoliberal, nation-making. While there are indeed affirmative aspects to this, we also highlight hidden limitations and exclusions tied to the embrace of neoliberal logic, liberal multiculturalism, and the ongoing erasure of Indigenous communities.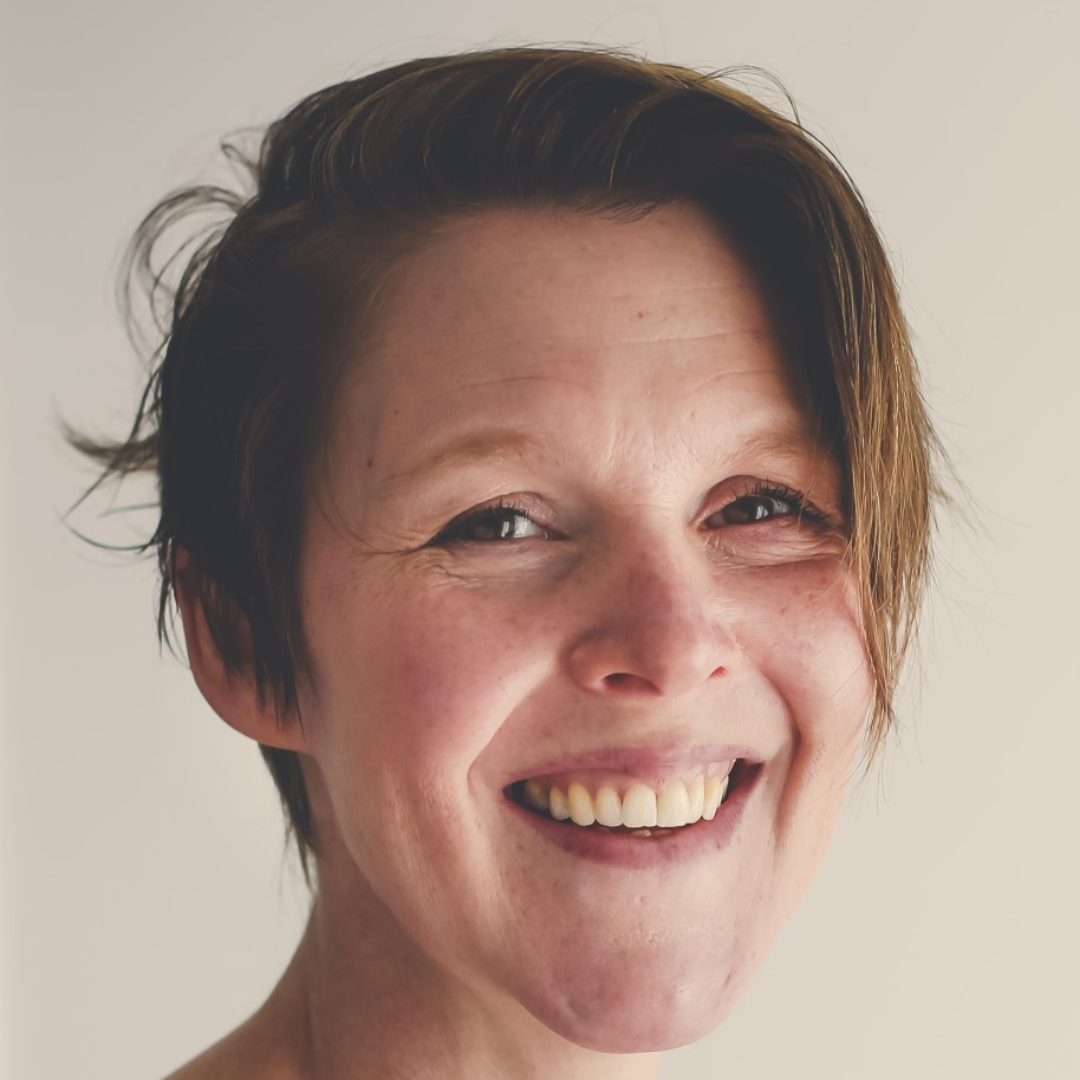 Libby Lunstrum is an Associate Professor at the School of Public Service, Boise State University in the United States and is on leave from the Geography Department at York University in Toronto. Her research examines the politics and critical geography of biodiversity conservation including the illegal wildlife trade, green militarization, conservation across international borders, Indigenous-led conservation, and the political ecology of Covid-19. Her empirical work focuses on Southern Africa across the South Africa-Mozambique border and North America across the Canada-US border.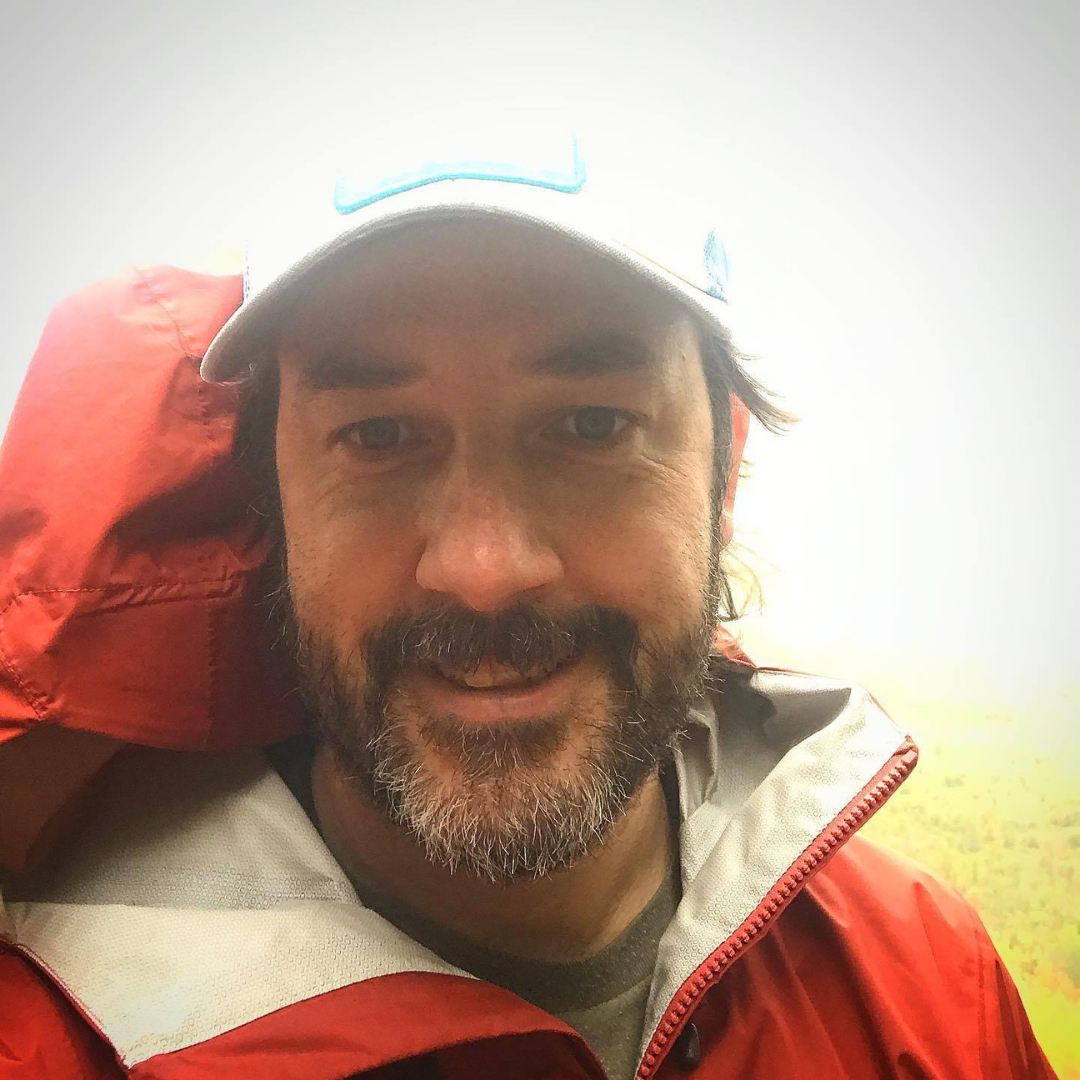 James Stinson is a Postdoctoral Fellow in Planetary Health & Education in the Dahdaleh Institute of Global Health Research and the Young Lives Research Lab (Faculty of Education) at York University. His research explores the political ecology of conservation and development, including community-based conservation, protected area co-management, Indigenous-led conservation and the incorporation of social media and smart technology in the context of conservation. His empirical research in these areas has focussed on Belize and Canada, as well as the production of digital and online techno-natures.
Moderator:
Julie Young, Department of Geography & Environment, University of Lethbridge