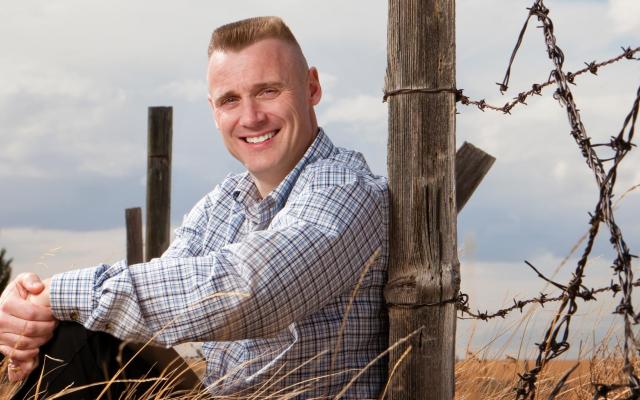 Coordinator, Agricultural Studies
Faculty, Department of Economics
Office: C588 (University Hall)
(403) 329-2733
danny.leroy@uleth.ca
Dr. Danny Le Roy is the co-ordinator of the Agricultural Studies program at the University of Lethbridge.
He is responsible for providing overall leadership, guidance and supervision of the program. In this task he solicits the input of students and meets regularly with an internal agricultural studies program advisory committee composed of faculty members.
He also acts as a University liason with agricultural program co-ordinators at community colleges in Western Canada to provide service co-ordination, consultation and student referral assistance.
Admin Support
Office: D524 (University Hall)
(403) 329-2518
christie@uleth.ca
Merle Christie provides administrative support with all aspects of delivering and managing the Agricultural Studies program.