PRODUCTION. TRADE. POLICY. ENVIRONMENT.
Welcome to Agricultural Studies
Agricultural studies delves into the relationships between the social, economic, political and environmental factors that affect the agricultural sector.
Located in Southern Alberta, the University of Lethbridge is an ideal location to select a major in agricultural studies. Farming and ranching activities are among the most important regional sources of wealth and of direct and indirect employment. The diversity of landscapes provides the foundation for a wide variety of productive activities related to livestock (primarily cattle, hogs and poultry), grains, oilseeds, pulses and numerous specialty crops. In this setting, aspiring agriculturalists learn about the physical and economic interrelationships between agricultural production, marketing, trade and nutrient management, water, grazing, rangeland and riparian management. This unique program focuses on both the art and the science of agricultural practices from theoretical and applied perspectives, including extensive lab experience and special emphasis on current issues and cutting-edge research. As a multidisciplinary major, agricultural studies take full advantage of resources and course offerings in the Departments of Biological Sciences, Chemistry & Biochemistry, Geography & Environment and Economics. This broad range of perspectives helps expand the understanding of issues such as policy development, the farm as a production unit and the environmental implications of land use.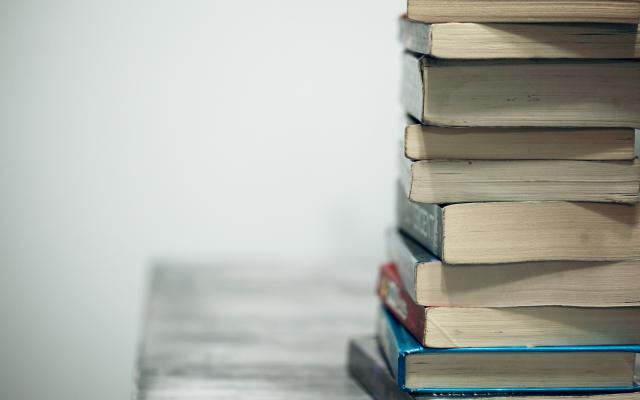 Undergraduate Courses in Agricultural Studies
Students who pursue an undergraduate degree in agricultural studies will also take courses in biological sciences, economics, and geography, depending on their chosen degree.
Course Highlight: Agricultural Studies 1000 | The Evolution of Agriculture
A survey of the major achievements in agriculture, spanning its origins until the present. Particular emphasis on agricultural-related activities in Europe and North America. The role of Indigenous peoples and women in agriculture, world food issues, and the environmental consequences of modern agriculture.
Aggies Grow the Future Gala raised $1800 to donate to local non-profit organization Do More Ag Foundation to support mental health within the agriculture industry
We had our first Grow the Future Gala since 2019 on March 10th, 2023 at the Coast Hotel Ballroom. We had the privilege of bringing in Tim McAllister from the Lethbridge Research Station and Danny LeRoy from the Department of Economics at the University. Tim spoke about the importance of reducing greenhouse gas emissions related to cattle, providing insight on a very crucial issue moving forward in the agriculture industry. Danny provided information about the Agriculture Studies programs available at the University of Lethbridge and how the Agricultural Students' Society can help support students throughout these programs. This event is possible thanks to our amazing sponsors from local businesses and their generous donations to our club. Their generosity allowed for us to organize a catered dinner, speakers, and a silent auction. Our silent auction raised $1800 this year, which was donated to the Do More Ag Foundation to support mental health within the agriculture industry. We are grateful to host such an event and to have the continued support from professors, community and industry members, local businesses, and family and friends.
Career Bridge: Centre for Work-Integrated Learning and Career Development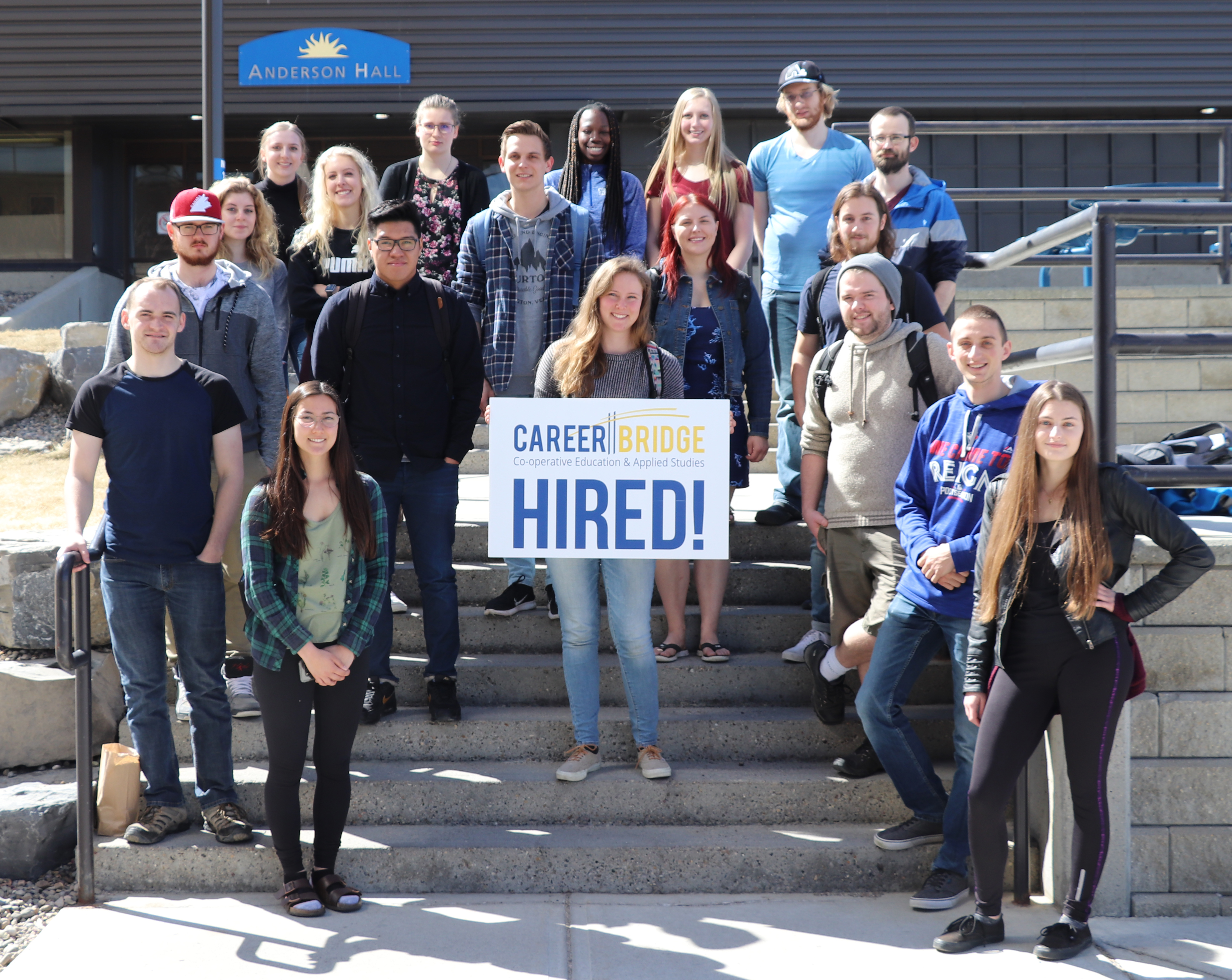 Put Your Knowledge to Work 
Whether you're looking for a more in-depth learning experience by assisting with research projects on campus or by testing your knowledge in a real-life work setting, we can help! The University of Lethbridge is proud to offer you an exceptional opportunity to explore professional development through academic programs and services designed to give you a competitive edge in a fast-changing world.
You have a bright future — experience it via Career Bridge at uLethbridge!