POLICY. DECISION. ANALYSIS.
Welcome to the Department of Economics
Economics is a behavioural science that studies the conditions under which individuals provide the best possible satisfaction of their needs.
Everybody thinks of and deals with economics whether they are aware of it or not. It concerns everybody and everything, transcending time and space, and is at the core of our civilization and human existence. It is a means of looking at all human interaction, regardless of culture, race or gender. As an economics student, you will gain a deep understanding of the decision-making process at the individual, firm or government level. You will learn how unhampered market processes lead to efficient production of goods and services, and the effects of interfering with these processes. An education in economics prepares you for a wide variety of jobs and serves as an excellent foundation from which to pursue law school or other advanced degree work. Employment possibilities range from policy-oriented work with private firms, foundations or trade associations to technically-oriented work with public sector agencies or private firms.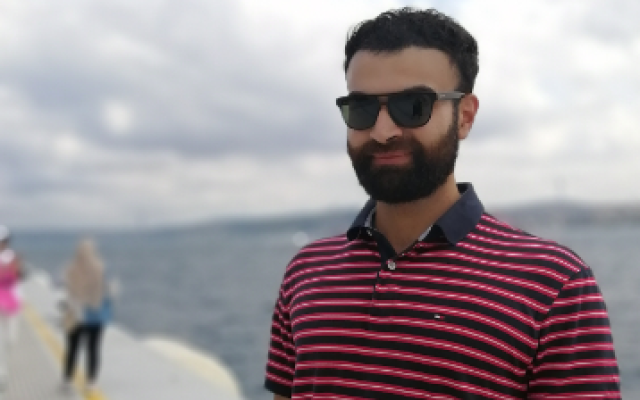 How one ULethbridge alumnus' painful past sparked a new business and brighter future
Imagine everything you own. Now imagine being forced to flee your home without any of those possessions. This was reality for University of Lethbridge's Master of Arts graduate, Nathir Haimoun (MA '20). The 27 year old was displaced during the conflict in Syria back in 2011. Fortunately, Nathir and his family survived the war, but the grief over his belongings left behind over a decade ago still lingers.
Meet Nathir Haimoun (MA '20) who went from sorrow to success.
Spring 2024 Economics Courses
Courses that have specific days, times and rooms for lectures are intended to be delivered in-person. If an ECON course has no day or time designation on the Registrar's timetable web page, it is asynchronous. This means that course is offered online without specific lecture days and times. Lectures are recorded by the instructor and made available on the course Moodle page. Courses can also be synchronous if taught online. These courses have specific days and times for online lectures. Office hours will be made available in person and via Zoom for student consultations with the ECON course instructor.
Course outlines, readings and assignments will all be provided to students electronically by the course instructor. The method of delivery of graded materials will be decided by the instructor. Several online systems for turning in assignments and exams (CrowdMark, enhanced Moodle, etc.) have been obtained by the Faculty of Arts & Science, however, the use of these systems is determined by the course instructor.
Textbooks will be available from the university bookstore - some are physical copies and the rest are online copies. The bookstore has textbook lists for each course and information on how to obtain textbooks. The library stacks will be available, as well as online books, journals, databases and other materials from the library webpage.
If you have any questions or concerns regarding your ECON course, please contact the instructor.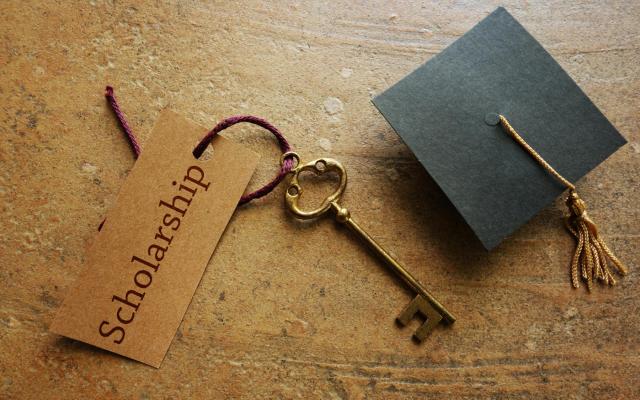 Economics Scholarships & Awards
Specific economics scholarships and awards include:
Arthur J.E. Child Award in Economics: one award of $10,000 or two awards of $5,000 for continuing economics majors. Students must apply by May 1 through the Scholarships and Student Finance Office.
Trevor J.O. Dick Economic Memorial Scholarship: one award of $500 to a graduating economics major who has been accepted to a graduate program in economics. Winner is nominated by the Department of Economics.
Career Bridge: Centre for Work-Integrated Learning and Career Development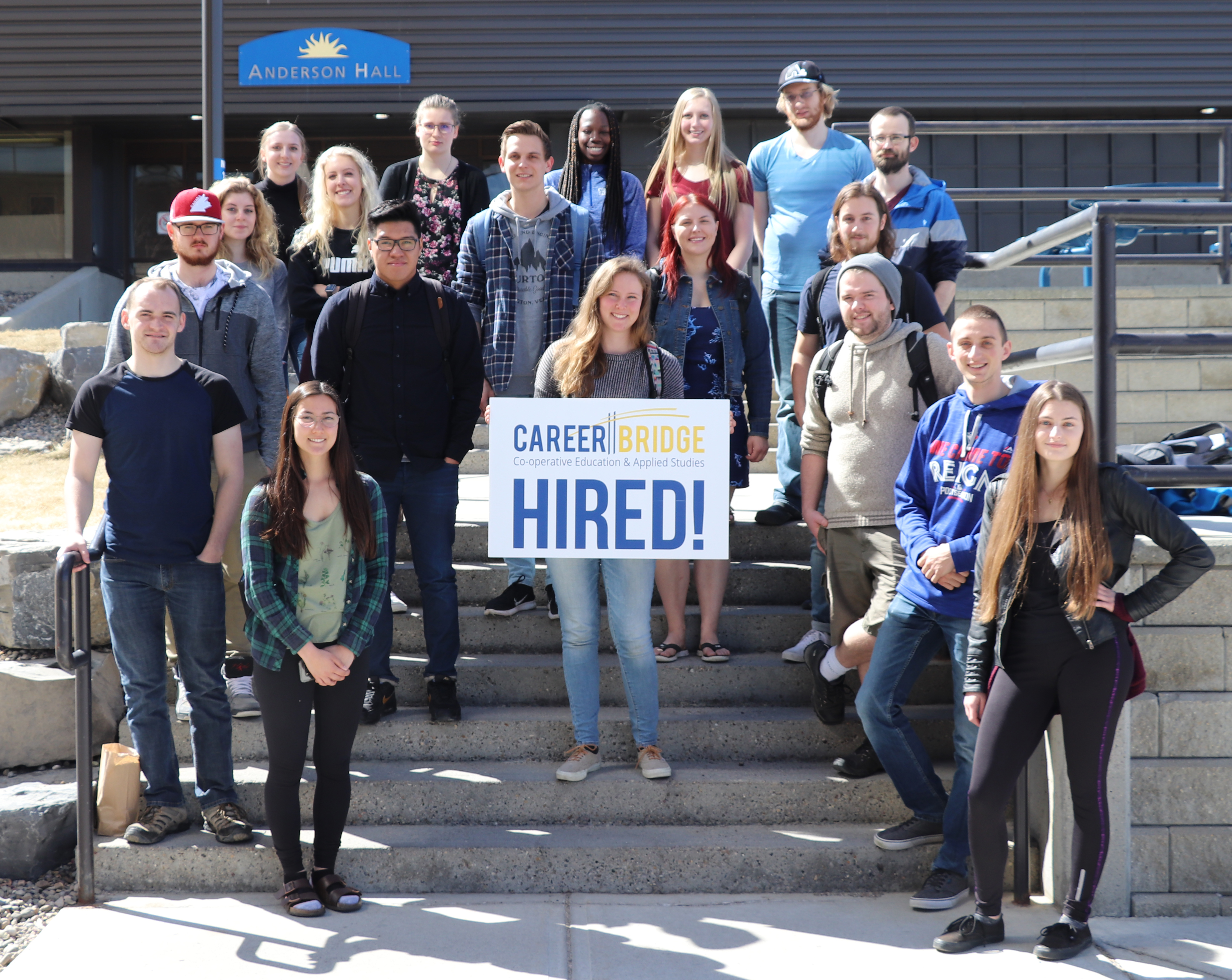 Put Your Knowledge to Work 
Whether you're looking for a more in-depth learning experience by assisting with research projects on campus or by testing your knowledge in a real-life work setting, we can help! The University of Lethbridge is proud to offer you an exceptional opportunity to explore professional development through academic programs and services designed to give you a competitive edge in a fast-changing world.
You have a bright future — experience it via Career Bridge at uLethbridge!