POLICY. DECISION. ANALYSIS.
Welcome to the Department of Economics
Economics is a behavioural science that studies the conditions under which individuals provide the best possible satisfaction of their needs.
Everybody thinks of and deals with economics whether they are aware of it or not. It concerns everybody and everything, transcending time and space, and is at the core of our civilization and human existence. It is a means of looking at all human interaction, regardless of culture, race or gender. As an economics student, you will gain a deep understanding of the decision-making process at the individual, firm or government level. You will learn how unhampered market processes lead to efficient production of goods and services, and the effects of interfering with these processes. An education in economics prepares you for a wide variety of jobs and serves as an excellent foundation from which to pursue law school or other advanced degree work. Employment possibilities range from policy-oriented work with private firms, foundations or trade associations to technically-oriented work with public sector agencies or private firms.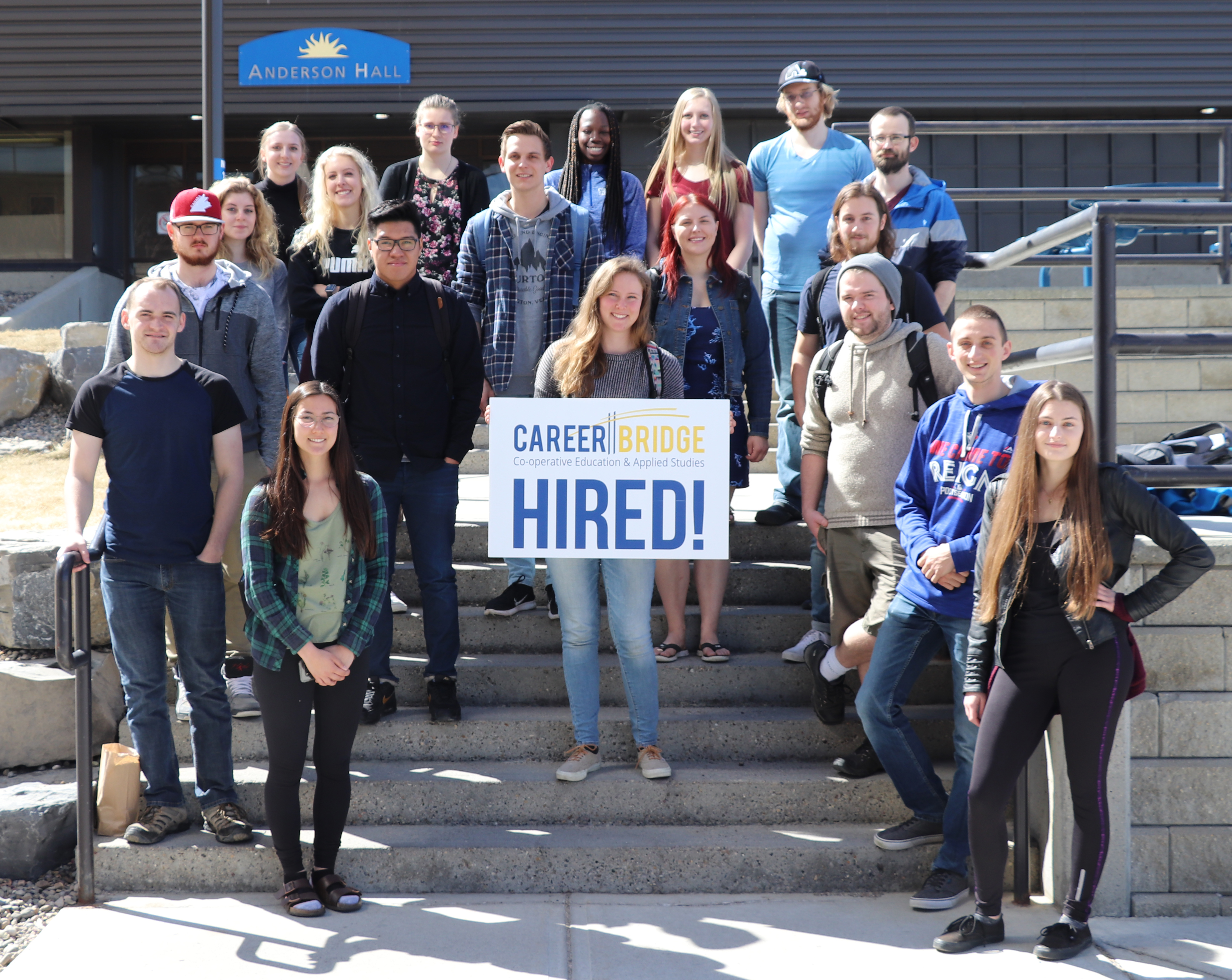 Put Your Knowledge to Work 
Whether you're looking for a more in-depth learning experience by assisting with research projects on campus or by testing your knowledge in a real-life work setting, we can help! The programs available in the Career Bridge office will provide you with a solid foundation for further studies and an excellent framework for a challenging and rewarding career — whatever direction you decide to go. Explore career options, participate in research and develop skills that complement your degree.
Career Bridge | Co-operative Education & Applied Studies