OBSERVE. INTERPRET. UNDERSTAND.
Welcome to the Department of Physics & Astronomy
Physics is the study of matter and energy at all scales, from the sub-nuclear to the dimensions of the universe. It is the fundamental science — all other sciences and technologies rely on the principles of physics.
Physics involves observing and understanding natural phenomena. It is evident in the world around us in everything from the seasons, the motion of objects, the flight of birds, the night sky and the weather, to lasers, electronics and the technology we rely on today. Astronomy teaches you how to study objects at a distance and interpret the information gathered. This helps us begin to understand the universe we live in. The skills you will learn in astronomy are also applicable to remote sensing and its application to environmental problems.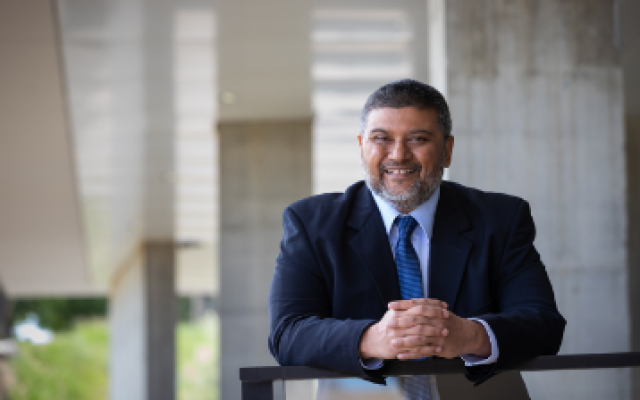 PUBlic Professor Series | Dr. Saurya Das
Join physics and astronomy professor, Dr. Saurya Das, as he explores
Our Universe: its beginning, flow and end
POSTPONED: We have made the difficult decision to reschedule this talk until we can resume the PUBlic Professor Series in the format it was always intended, in person. We miss you and can't wait to see you again at the Sandman Signature Lethbridge Lodge to socialize and share while connecting with research experts across disciplines from the University of Lethbridge. Once the PUBlic Professor Series returns, talks will be delivered in person and live-streamed for those who cannot attend. Thank you for your continued support of the series.
"Imaginatively Intellectual" Grace Martin (BSc '14/BEd '16) Teaches with Heart and Doesn't Shy Away from Tough Topics
"Ultimately, I learned how to be a better teacher and writer through the diversity of great instructors at the U of L."
Grace is a two-time graduate of the University of Lethbridge. In 2014, she received a biological sciences degree with a sizeable unofficial physics minor and a teaching degree in 2016. Grace now teaches science and physics at Innisfail High School, where she remains steadfast and devoted to her students' wellbeing and continued improvement, even during these difficult times.
Career Bridge: Centre for Work-Integrated Learning and Career Development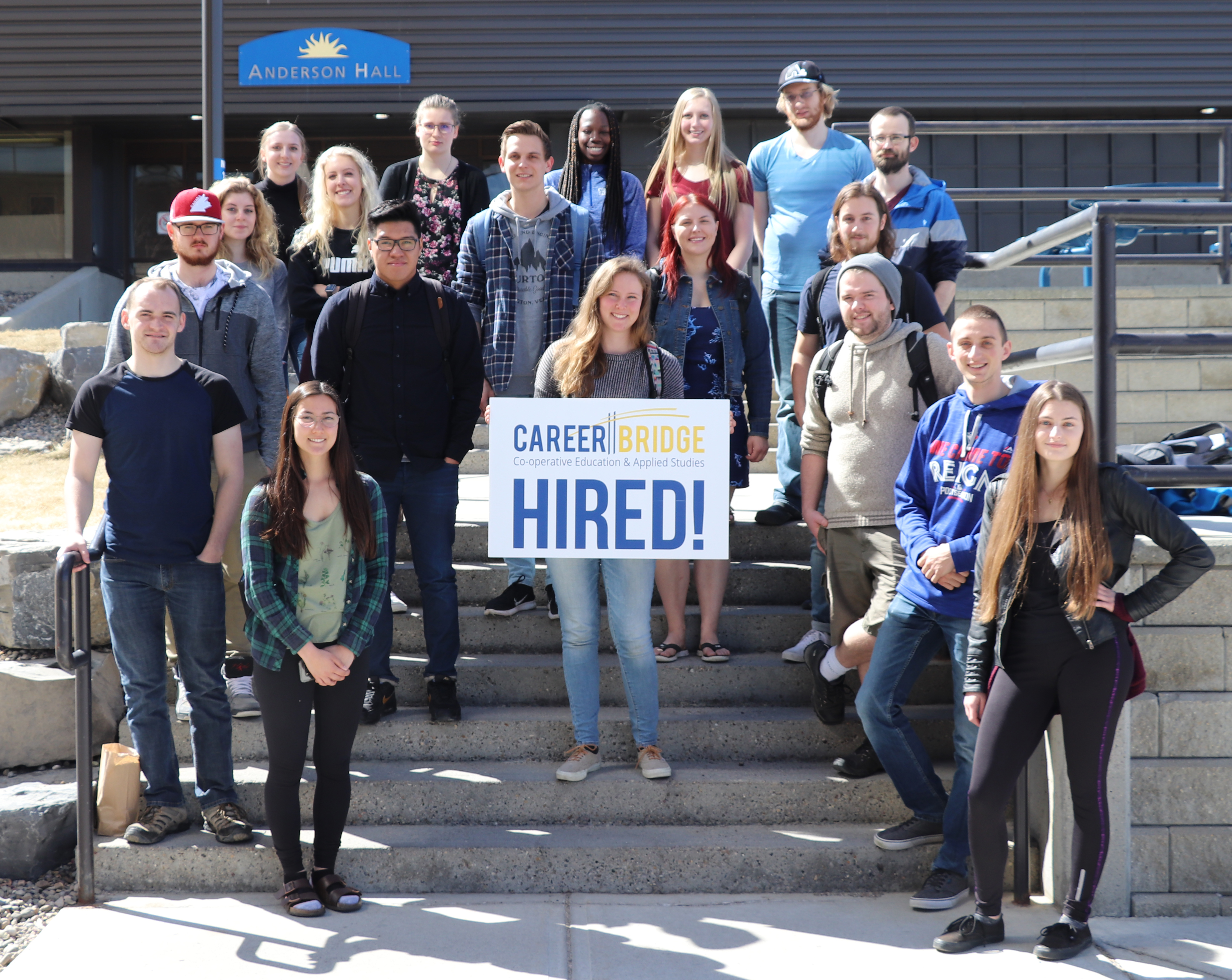 Put Your Knowledge to Work 
Whether you're looking for a more in-depth learning experience by assisting with research projects on campus or by testing your knowledge in a real-life work setting, we can help! The University of Lethbridge is proud to offer you an exceptional opportunity to explore professional development through academic programs and services designed to give you a competitive edge in a fast-changing world.
You have a bright future — experience it via Career Bridge at uLethbridge!