ADVOCACY. ACTIVISM. CHANGE.
Welcome to the Department of Women & Gender Studies
Using feminist theory and research methodologies, women and gender studies examine the historical and contemporary conditions of our society.
Whether through activism, scholarship or labour, gender, identity, and sexuality have significant impacts on social change. Women and Gender Studies offers students the opportunity to learn how social change is initiated, sustained, co-opted and maintained by giving students the tools to actively participate in the creation of a more just society. As a student in this program, you will broaden your knowledge of gender, sexuality, identity, intersectionality, and how bodies, experiences, labour and scholarship are shaped and impacted by both gender norms and challenges to those norms. You'll also explore feminism as an influential site of political, social, legal, and activist struggle that has generated significant change in all aspects of daily life for everyone. Our department draws on a vibrant community of scholars and activists both inside and outside the university to explore a wide range of issues.
The UofL Community Bridge Lab (CBL) student award ($1000) deadline is in early September.  If you are working with a student on a qualitative and community-engaged project - including honours, independent study, co-op, and applied work - please encourage the student to apply for the CBL Project Award ($1000). The application deadline is September 15th for Fall 2023 or Spring 2024 projects.
U of L names its first Equity, Diversity and Inclusion scholars
The University of Lethbridge is proud to announce the first recipients of its Equity, Diversity and Inclusion (EDI) Scholars program, Drs. Glenda Bonifacio, Sandra Dixon and Roy Golsteyn (BASc (BSc) '84).
The program was established in 2021 and is designed to acknowledge and support individuals involved in EDI work at the scholarly level. The scholars will be engaging in projects that advance the University's EDI priorities and, when completed, share the information with the broader campus community.
"We are so pleased to recognize these exceptional scholars and assist them in their EDI work," says Martha Mathurin-Moe, the U of L's EDI executive director. "The projects they will undertake demonstrate a breadth of EDI work that will benefit the entire campus community."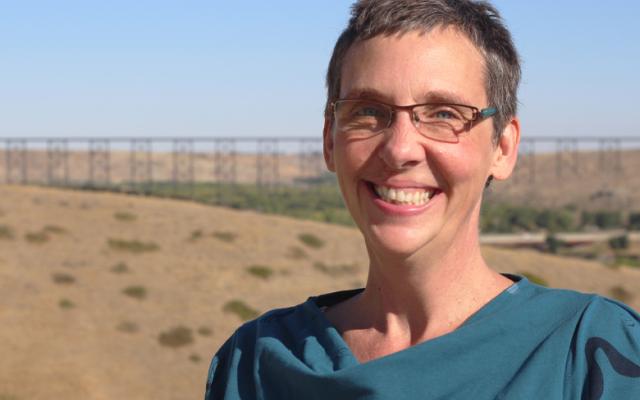 Teaching Beyond the Gender Binary: A Resource Manual
Co-authored by Dr. Suzanne Lenon, Kathryn DeLucia-Burk and Stefanie Desrochers, Teaching Beyond the Gender Binary provides resources to foster classroom cultures and teaching practices that allow trans, non-binary, and genderqueer students to thrive and flourish. 
Foregrounding the voices and experiences of students at the U of L, this resource is organized into three sections: In the Classroom, which offers information and resources on topics such as Student Names and Pronouns, Navigating Technical Systems, and Unpaid Emotional Labour; Curricular and Pedagogical Considerations, where we offer resources for decentring cisnormativity in curriculum and pedagogical design; and Supporting Students, which provides resources to support students outside the context of learning environments as well as action items that readers can take to further their own knowledge and advocacy.
Career Bridge: Centre for Work-Integrated Learning and Career Development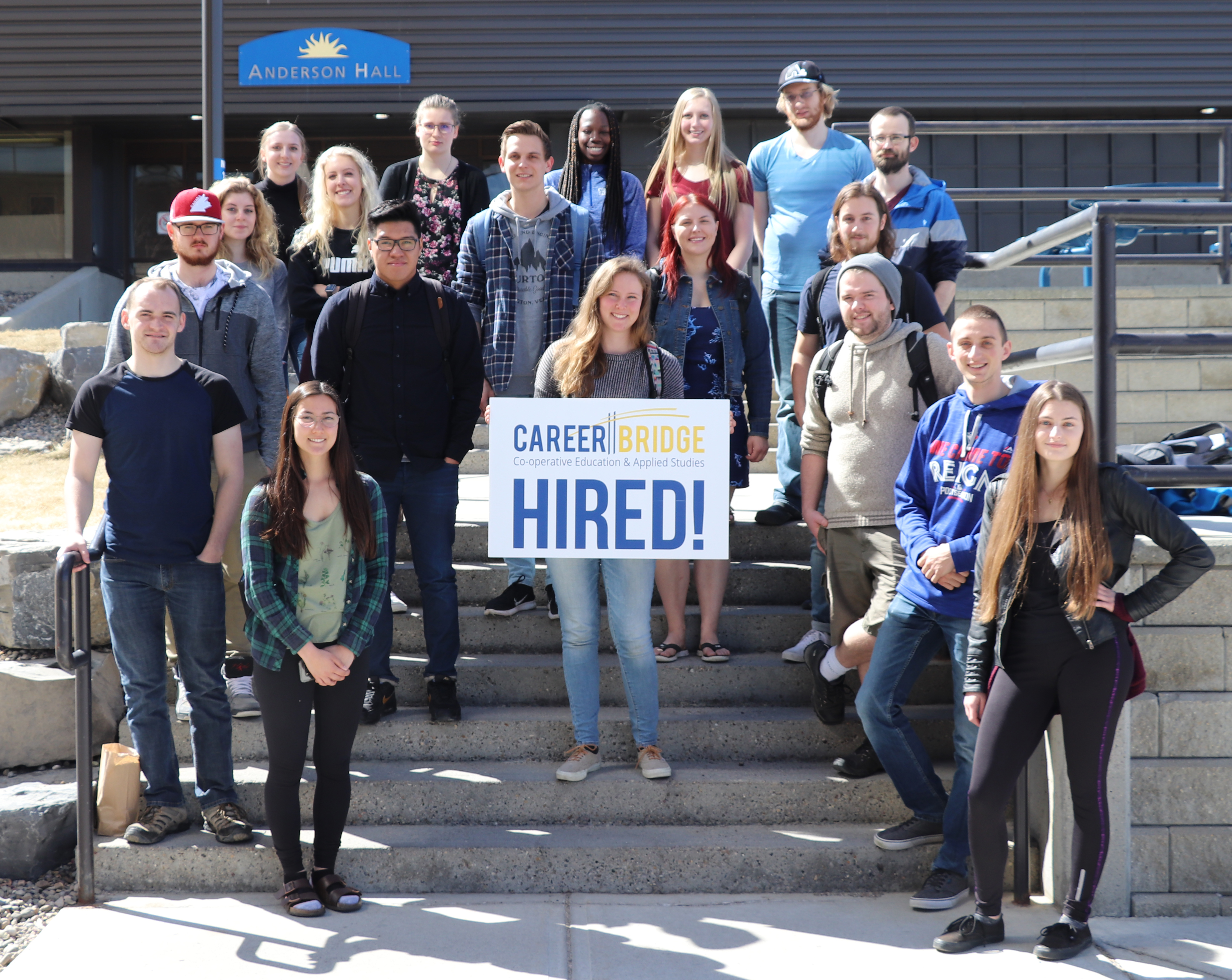 Put Your Knowledge to Work 
Whether you're looking for a more in-depth learning experience by assisting with research projects on campus or by testing your knowledge in a real-life work setting, we can help! The University of Lethbridge is proud to offer you an exceptional opportunity to explore professional development through academic programs and services designed to give you a competitive edge in a fast-changing world.
You have a bright future — experience it via Career Bridge at uLethbridge!