ADVOCACY. ACTIVISM. CHANGE.
Welcome to the Department of Women & Gender Studies
Using feminist theory and research methodologies, women and gender studies examine the historical and contemporary conditions of our society.
Whether as activists, scholars or labourers, women have generated significant changes in society. Women and Gender Studies offer you the opportunity to learn how these changes were initiated and gives you the tools to actively participate in the creation of a more just society. As a student in this program, you will broaden your knowledge of women's lives, bodies, experiences, labour and scholarship. You'll also explore feminism as an influential political and social global movement that has generated significant change in all aspects of daily life for everyone. Our department draws on a vibrant community of scholars and activists both inside and outside the university to explore a wide range of issues.
SAMWAK Speaker Series Hosted on Zoom for Fall 2021
Saturday, October 30, 2021
10-11:30 am
The Role of Gender in the Career and Migration Pathways of Young People from the Scottish Island of Orkney and Shetland presented by Dr. Rosie Alexander, University of the West of Scotland.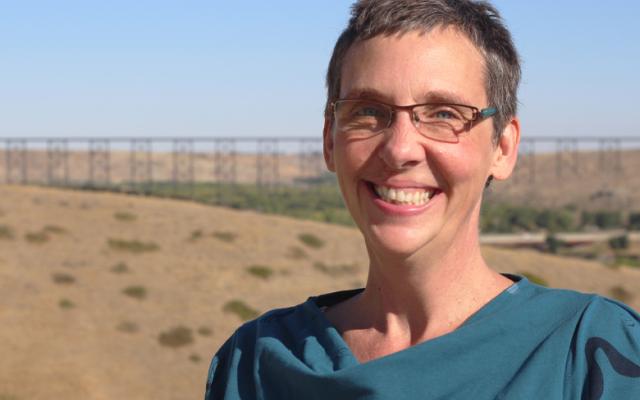 University of Lethbridge names Dr. Suzanne Lenon the 2021 Board of Governors Teaching Chair
Helping her students develop critical thinking skills by encouraging them to be curious about the world around them, Dr. Suzanne Lenon has been named the University of Lethbridge 2021 Board of Governors Teaching Chair (BOGTC).
Lenon teaches a wide range of undergraduate courses in the Department of Women & Gender Studies and she continually explores ways to bridge theory and practice in the design of her courses. This thoughtfulness has led to creative courses that students have said gave them a new way of looking at the world and helped them understand how the theories they learned in the classroom play out in everyday life.
We Visit with Kainaiwa Beadwork: A New Way and the Real Way of Design
Exibit organizers Hali Heavy Shield, Kalli Eagle Speaker and Carol Williams speak about the special meanings and connection of traditional Kainai and Niitsitapi beadwork pieces and designs as they introduce the newest exhibit at the Galt Museum & Archives.
Career Bridge: Centre for Work-Integrated Learning and Career Development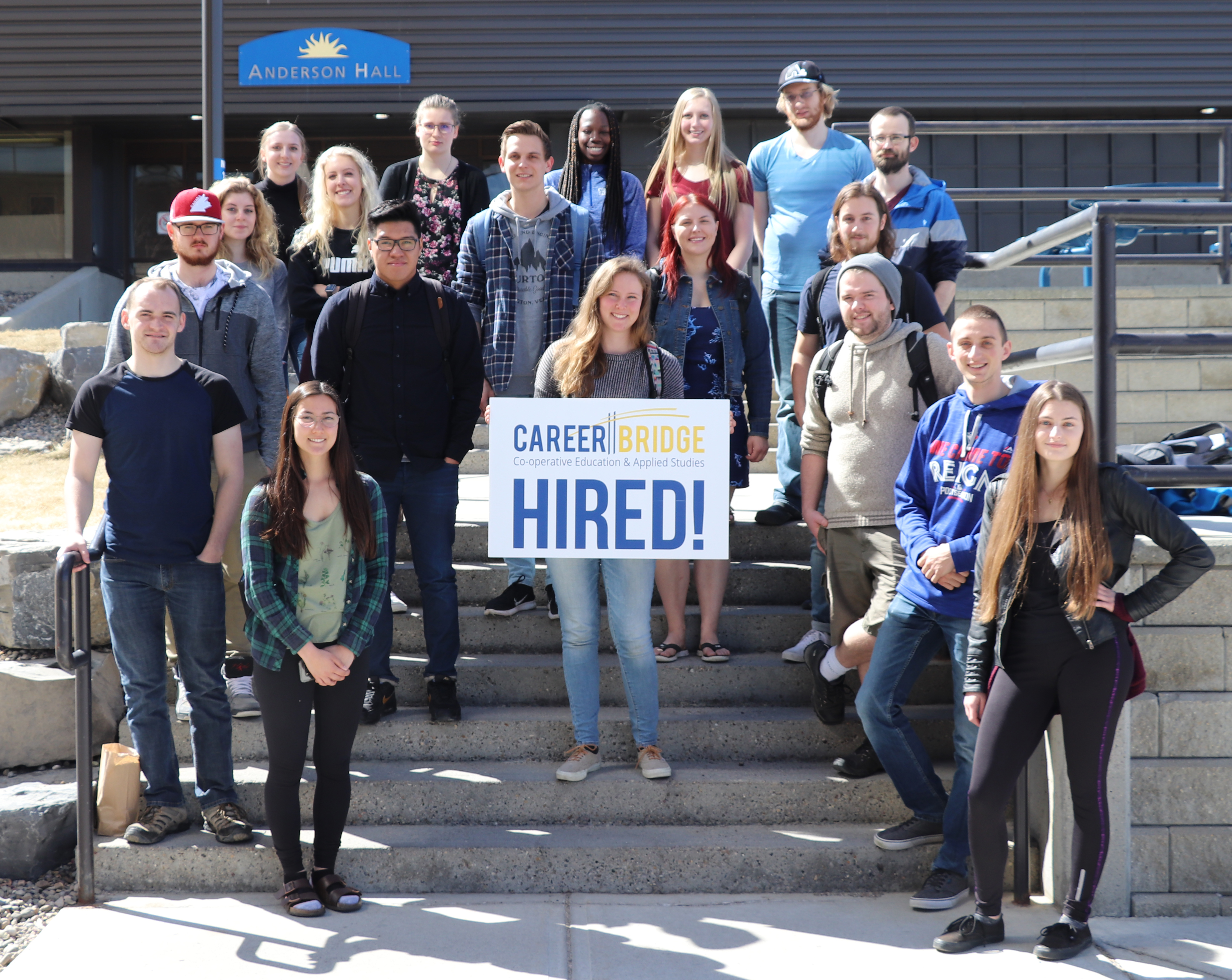 Put Your Knowledge to Work 
Whether you're looking for a more in-depth learning experience by assisting with research projects on campus or by testing your knowledge in a real-life work setting, we can help! The University of Lethbridge is proud to offer you an exceptional opportunity to explore professional development through academic programs and services designed to give you a competitive edge in a fast-changing world.
You have a bright future — experience it via Career Bridge at uLethbridge!