ADVOCACY. ACTIVISM. CHANGE.
Welcome to the Department of Women & Gender Studies
Using feminist theory and research methodologies, women and gender studies examine the historical and contemporary conditions of our society.
Whether through activism, scholarship or labour, gender, identity, and sexuality have significant impacts on social change. Women and Gender Studies offers students the opportunity to learn how social change is initiated, sustained, co-opted and maintained by giving students the tools to actively participate in the creation of a more just society. As a student in this program, you will broaden your knowledge of gender, sexuality, identity, intersectionality, and how bodies, experiences, labour and scholarship are shaped and impacted by both gender norms and challenges to those norms. You'll also explore feminism as an influential site of political, social, legal, and activist struggle that has generated significant change in all aspects of daily life for everyone. Our department draws on a vibrant community of scholars and activists both inside and outside the university to explore a wide range of issues.
Gülden Özcan and Anti-Racist Activism
This book is dedicated to the tireless efforts of all those past and present who have devoted their life's work to abolish state sanctioned, systemic, structural, and interpersonal forms of violence and oppression in all their forms. Through this dedication we acknowledge all those whose survival is resistance; who have succumbed to COVID-19; and all those we have lost to this violence.
Gülden Özcan, our dear, beloved friend, colleague and contributor to this volume was diagnosed with terminal cancer on December 24, 2021.  She was admitted into palliative care at the Chinook Regional Hospital on May 5, 2022.  This book is also dedicated to her life, her work and the ongoing resilience of her partner Ozgur and her son Ekim.
U of L names its first Equity, Diversity and Inclusion scholars
The University of Lethbridge is proud to announce the first recipients of its Equity, Diversity and Inclusion (EDI) Scholars program, Drs. Glenda Bonifacio, Sandra Dixon and Roy Golsteyn (BASc (BSc) '84).
The program was established in 2021 and is designed to acknowledge and support individuals involved in EDI work at the scholarly level. The scholars will be engaging in projects that advance the University's EDI priorities and, when completed, share the information with the broader campus community.
"We are so pleased to recognize these exceptional scholars and assist them in their EDI work," says Martha Mathurin-Moe, the U of L's EDI executive director. "The projects they will undertake demonstrate a breadth of EDI work that will benefit the entire campus community."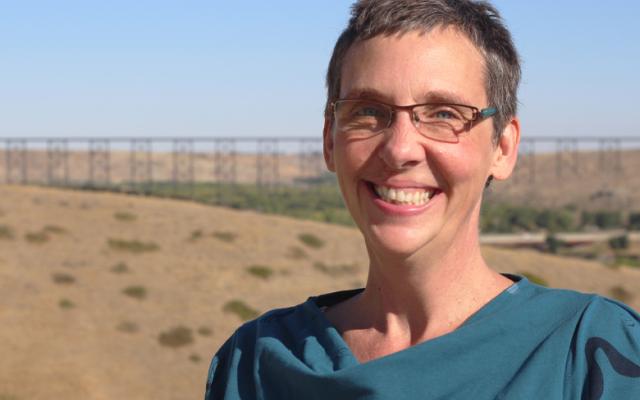 University of Lethbridge names Dr. Suzanne Lenon the 2021 Board of Governors Teaching Chair
Helping her students develop critical thinking skills by encouraging them to be curious about the world around them, Dr. Suzanne Lenon has been named the University of Lethbridge 2021 Board of Governors Teaching Chair (BOGTC).
Lenon teaches a wide range of undergraduate courses in the Department of Women & Gender Studies and she continually explores ways to bridge theory and practice in the design of her courses. This thoughtfulness has led to creative courses that students have said gave them a new way of looking at the world and helped them understand how the theories they learned in the classroom play out in everyday life.
Career Bridge: Centre for Work-Integrated Learning and Career Development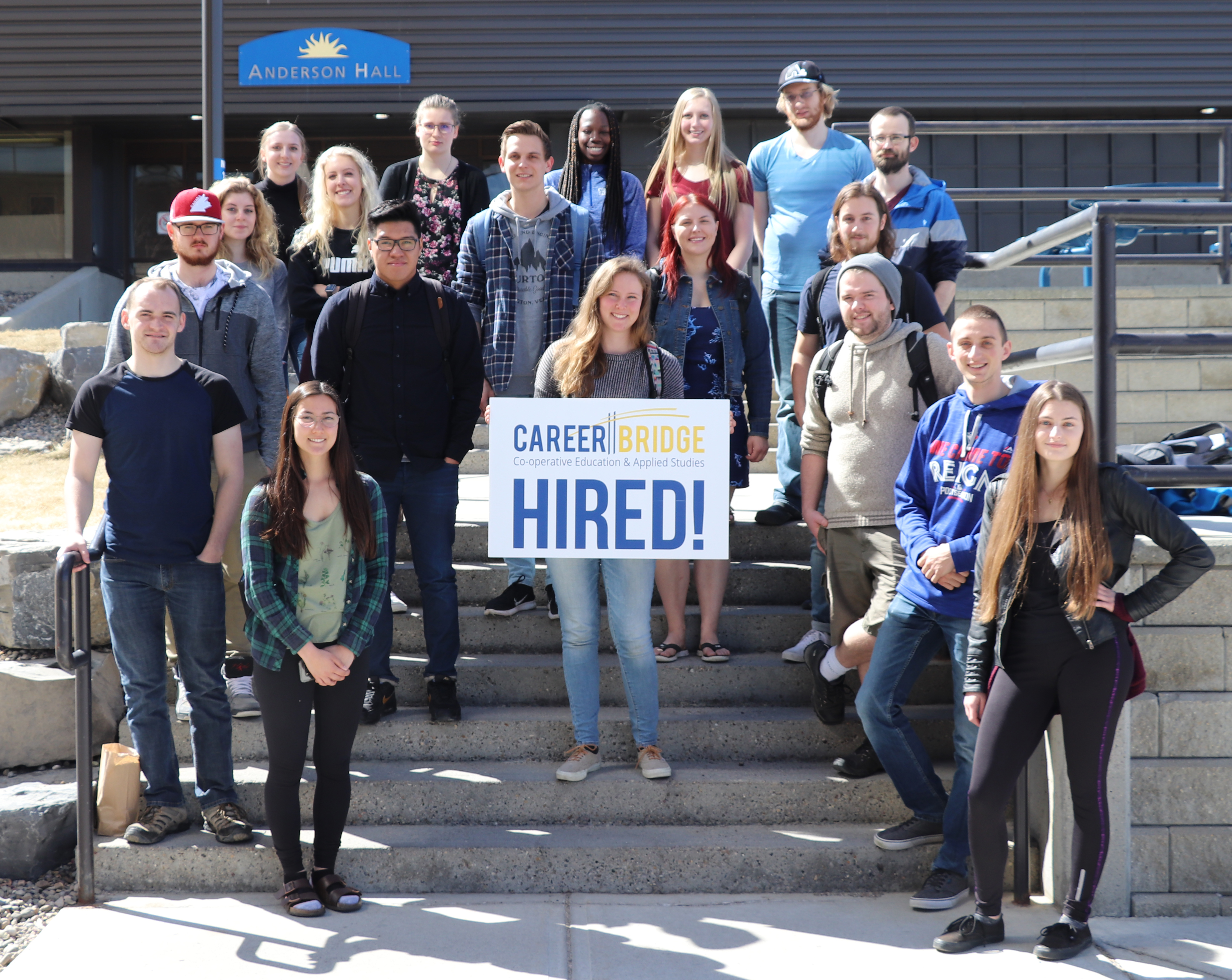 Put Your Knowledge to Work 
Whether you're looking for a more in-depth learning experience by assisting with research projects on campus or by testing your knowledge in a real-life work setting, we can help! The University of Lethbridge is proud to offer you an exceptional opportunity to explore professional development through academic programs and services designed to give you a competitive edge in a fast-changing world.
You have a bright future — experience it via Career Bridge at uLethbridge!