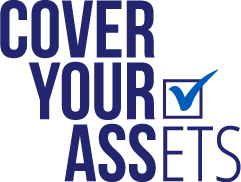 Are you looking to learn more about intellectual property?
This series will cover all the basics of the different types of intellectual property and will help get you started on your IP journey. Attend an individual session or a minimum of four sessions to receive a badge of completion and recognition.  
Register for the ENTIRE  series
In-person class will be held in AH118
Who would benefit from this series?  
Student Entrepreneurs  

Community Entrepreneurs  

Staff  

Community Support Providers  

Creative Individuals  
Graduate Students 

Undergraduate Students  

Faculty  

Post-Doctoral Students  

Curious Individuals  
Week 1: General Overview – Patents, Trademarks, Copyright, Industrial Design
How they each work,
what they protect,
how long they last,
how they each become assets for you/your company
The most difficult and expensive form of IP to obtain.
Why do you need one? What do you need to get one,
and how do you ensure that it's worth it for you/your company
Easy to get
can very quickly become the most valuable asset for you/your company (e.g., think of the apple logo with the bite out of it – that image is worth significantly more than any of the patents that Apple owns for their computer hardware/software); 
Week 4: Copyright/Industrial Design
Both still important, but often overlooked. For e.g., often entrepreneurs don't appreciate that they can own copyright in their operations manuals, website design, and marketing materials; 
Week 5: IP Ownership/Funding Opportunities
How to ensure that you/your company owns the IP created by employees, contractors, subcontractors, etc.
What resources are available for companies to protect their IP (AB Innovates, IRAP, etc). 
Why is intellectual property important?  
Creates and supports high-paying jobs 

Drives economic growth and competitiveness 

Protects consumers and families  

Helps generate breakthrough solutions to global change 

Encourage innovation and reward entrepreneurs 
Critical to fostering innovation
Industries rely on the adequate enforcement of patents, trademarks, copyrights, and consumers rely on IP to ensure they are purchasing safe, guaranteed products. 
Intellectual Property ensures you are recognized as the creator of such things as an invention; literary and artistic works; designs and software. 
Companies of all sizes are at risk of having their unique ideas, products or services infringed upon, even if they are on the other side of the world, making intellectual property protection more important than ever. 
About the Instructor: Dr. Suzanne Sjovold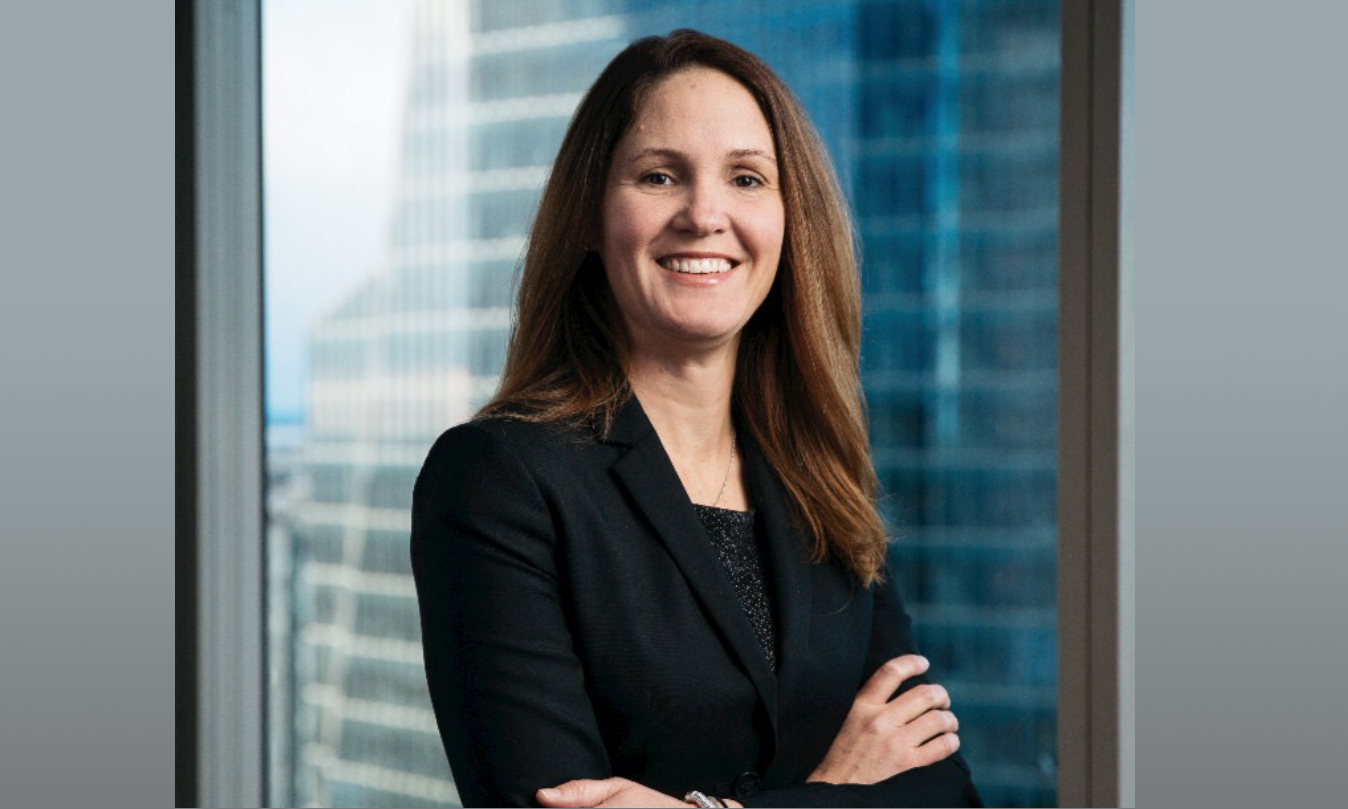 Suzanne combines her technical background in Neuroscience with 15 years of intellectual property (IP) legal experience to effectively develop and manage her clients' IP assets. As a registered patent and trademark agent, Suzanne's practice is focused on clients in the life sciences space, including those involved in novel medical devices, chemical compounds, biologics, and pharmaceuticals. Suzanne also assists clients with protecting mechanical devices, clean energy technologies, and new technologies in the oil and gas sector. Additionally, Suzanne provides clients with legal opinions on patentability, trademark registration, freedom-to-operate, due diligence analysis, and IP portfolio management. Suzanne's clients include a broad range of early-stage and established companies and post-secondary institutions.
Suzanne grew up in Lethbridge and attended the University of Lethbridge, earning a Bachelor of Science in Neuroscience. After completing her Ph.D. in Neuroscience at the University of Alberta, Suzanne attended law school at the U of A with an aim to practice intellectual property, bridging the gap between the scientific and legal spheres. Prior to joining North & Company, Suzanne was a partner at a regional law firm where she was the head of one of the largest intellectual property groups in Western Canada.
Suzanne feels very fortunate to be back in Southern Alberta, surrounded by her extended family. When Suzanne's not in the office, she spends every spare moment downhill skiing or mountain biking in Fernie with her husband Travis and their two daughters.