Welcome to the Innovation Zone 
Hours of Operation
The Innovation Zone is available upon request from May 2 to September 4th.
Please scan the QR Code to fill out our access request form.
Location
The Innovation Zone is located in the Science Academic building on the Lethbridge Campus in room 
SA6304
Request form to access the Zone
Innovation Zone Orientation and Equipment Safety Training 
a. Visit the Innovation Zone Moodle Course and complete the safety training for access to the Zone. Please show your certificate of completion to the Innovation Zone staff for access into the space.
b. In order to use the equipment in the space, you must complete the Moodle virtual safety training located in the Innovation Zone Moodle Course for the desired piece of equipment and an in-person competency check hosted by an Innovation Zone staff
Innovation Zone Waiver (Done in the Zone)
c. The first time you enter the Innovation Zone you will be asked to read and sign the Innovation Zone waiver.
Sign In
d. Please complete the sign-in process every time you enter the Zone.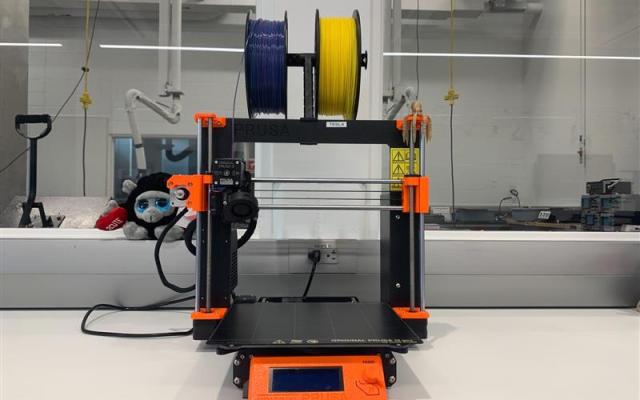 3D Printers (Available Now)
Virtual Reality - Oculus Quest, Vive Pro (Available Now)
Button Maker (Available Now)
Hot Glue Gun (Available Now)
Multimeter (Available Now)
Shop Vacuum (Available Now)
Utility Knife (Available Now)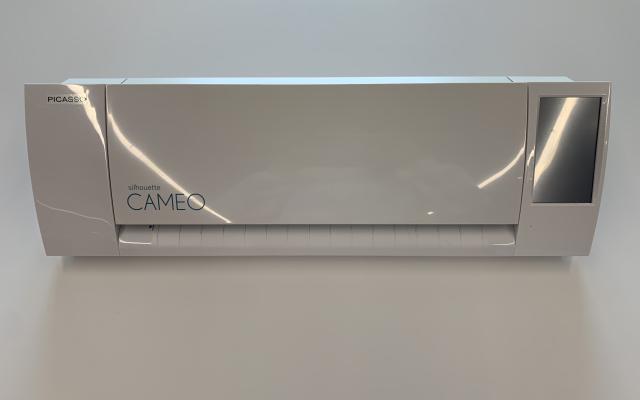 Vinyl Cutter (Coming Soon)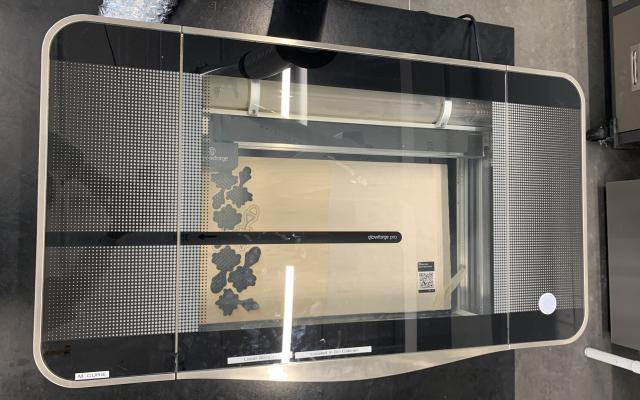 Laser Cutter (Coming Soon)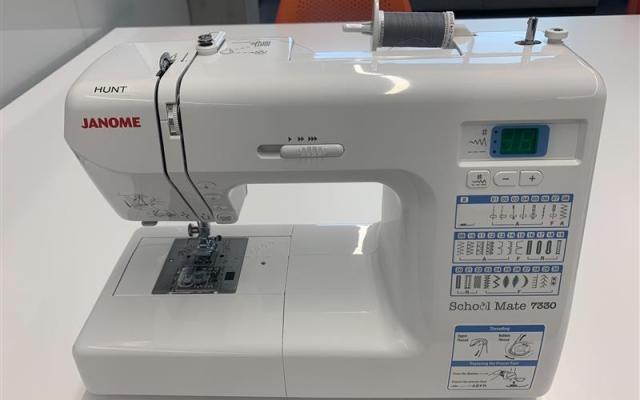 Sewing Machine (Coming Soon)
Soldering Station (Coming Soon)
Soldering Re-work Station (Coming Soon)
Find them in the Zone: M/T/R 9-12, 1-3
About Kevin
As a maker and part-time unofficial comedian, I like to be outside doing adaptive outdoor sports and am an advocate for getting persons with disabilities engaged in adaptive outdoor activities. What I'm looking forward to most is meeting you in the Zone, having random conversations, and building mobility scooters with adventure in mind. 
Specializations

3D Modeling + Printing
AutoCad Fusion
Everything Innovation Zone #I'llgetyoustarted #lovebrunch
About Rob
An Instructional Design Specialist for the University of Lethbridge Library and serves as the main point of contact for Project Sandbox. Through Project Sandbox, Rob offers a variety of workshops covering topics such as video editing, designing posters, creating websites, and making 3D models. Rob is excited to collaborate with Agility to provide enhanced technology-based learning opportunities and access for the University of Lethbridge community.
Specializations

Digital Media
3D Printing
Laser and Vinyl Cutting/Engraving
About Bryson
I graduated from the U of L with a Computer Science Degree in 2008 and have been working in the University Library since 2011. I enjoy writing, hiking, snowshoeing, and spending time with my wife and two kids. I love video games – I'm an amateur game developer in my spare time.
Specializations 

Programming
Web Development
Digital Marketing