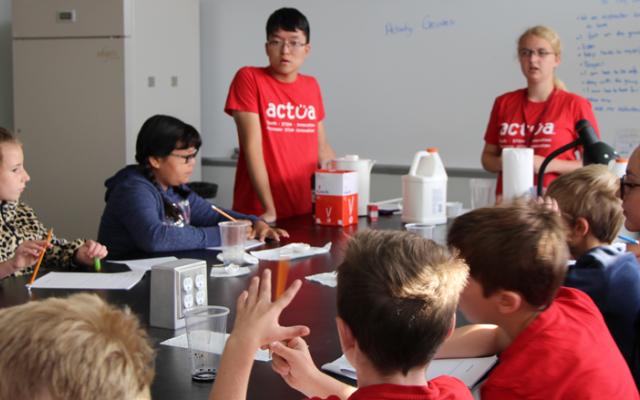 Food for Thought Fund Award
Through the Food for Thought Fund Award, you can receive up to $2,500 to help support a project within the Food for Thought program, to help combat food insecurity on campus.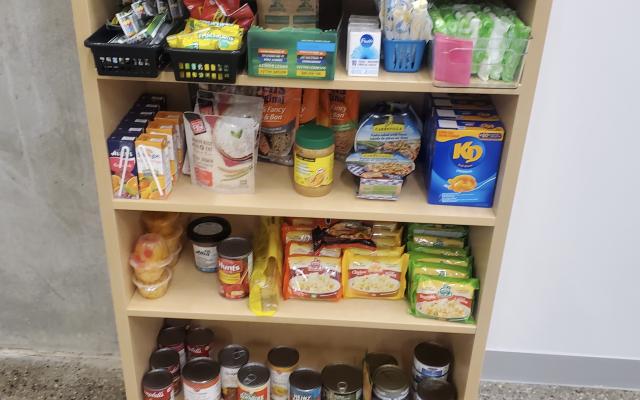 Little Library Food Pantries
The little library food pantries are pantries around campus stocked weekly with food for students. This food is free and meant for all students so you are welcome to take what you need from them!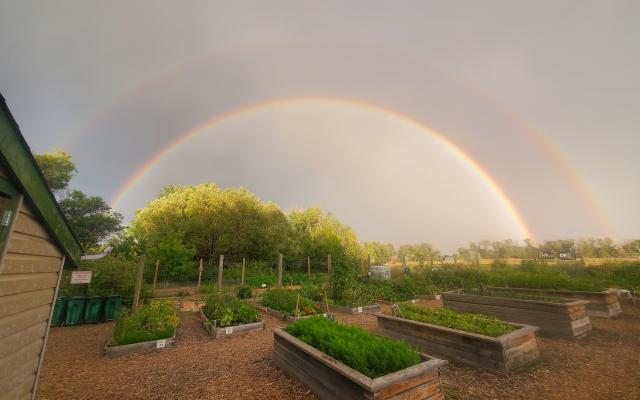 Campus Roots Community Garden
Seasonal project to manage garden plots, spend time outdoors gardening, and socialize with peers!
We support events that encourage food literacy in the student body.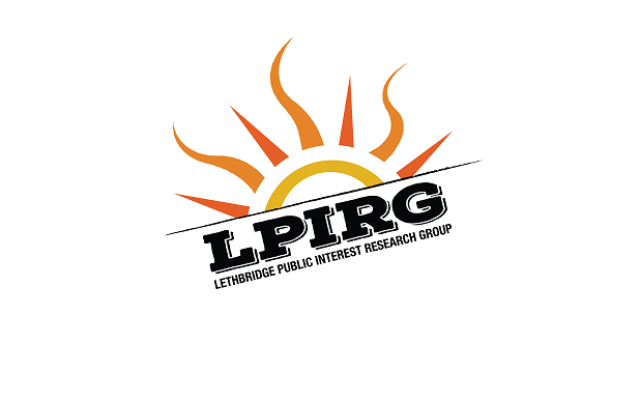 LPIRG Fresh Food Programs
Food for Thought has teamed up with LPIRG (Lethbridge Public Interest Research Group) to provide fresh food boxes to students and have a cart of produce avaliable to students monthly.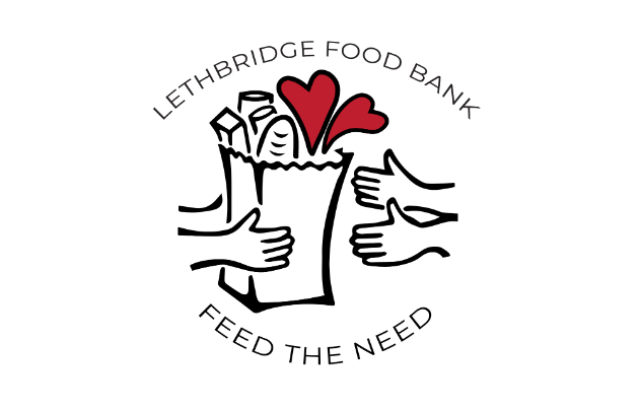 The Lethbridge foodbank is supporting our food pantries, the Lunches with Iikaisskani program, and will be making deliveries of non-perishables for students starting in September of 2023.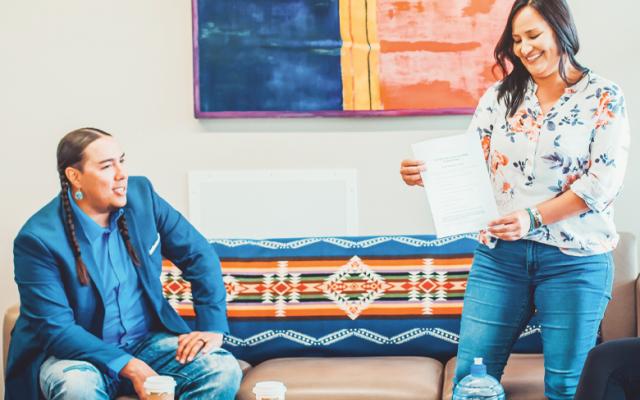 The Iikaisskini Gathering Centre will be providing lunches for students for the Fall of 2023. Visit them to learn more!