The Lethbridge Foodbank supports our programs and our local community!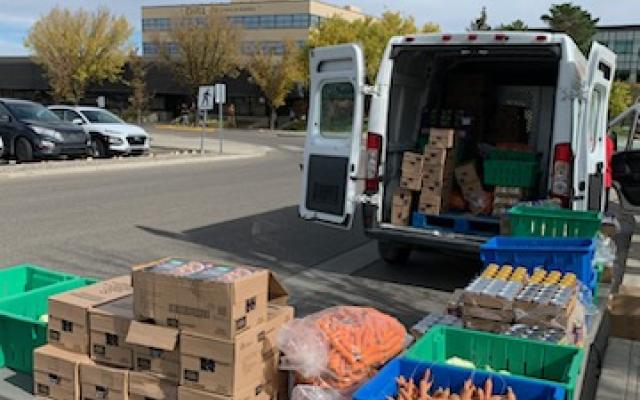 Upcoming produce delivery dates are September 27th, October 19th, November 22, and December 5th.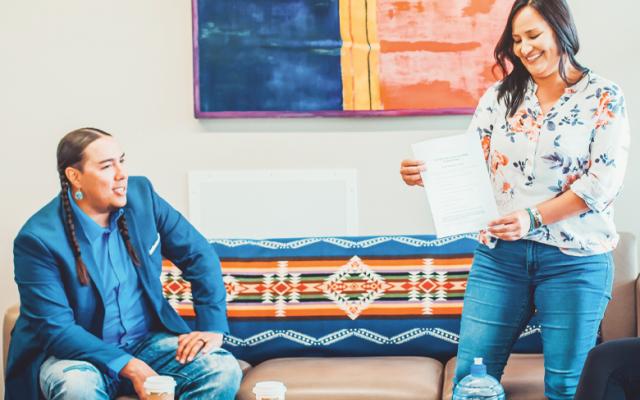 Lethbridge Foodbank is supporting the Lunches with Iikaisskini program in the Iikaisskini (Low Horn) Gathering Centre, anyone is welcome to stop in to grab a free lunch.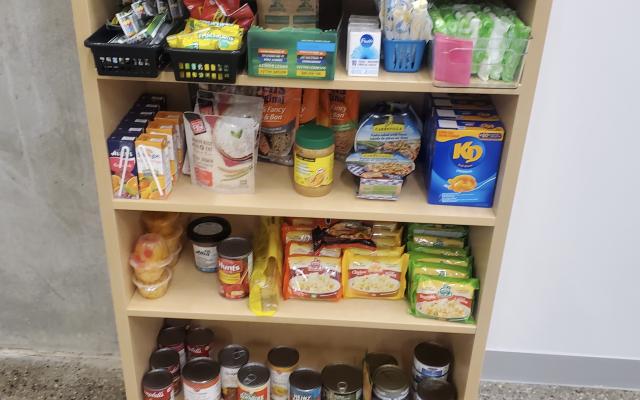 Non-Perishables for Food Pantries
The foodbank brings in non-perishable items for use in the food pantries on campus.