NATURE. THOUGHT. BEHAVIOUR.
Welcome to the Department of Psychology
Psychology delves into what makes people tick. Psychologists study the relationship between mind and behaviour by investigating the nature of thought processes and behaviours in humans and other animals.
A major in psychology will help you develop skills in analyzing and interpreting complex material, particularly as it relates to behaviour. You will learn theories of how people interpret the world and act in it, as well as theories of human behaviour. As a psychology student, you will learn from those at the forefront of psychological research. Our faculty members are regularly published in the top journals and make an ongoing contribution to an ever-advancing field.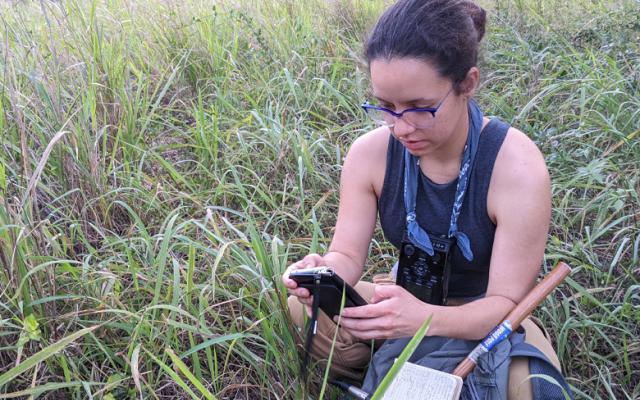 Like human singers, songbirds warm up their voices before a performance
If you've ever wondered why songbirds are seemingly much busier in the early morning hours, a new paper out of the University of Lethbridge explains the birds aren't just singing their hearts out to welcome you to the day — rather, they're warming their voices up for their important morning performance.
PhD student Juleyska Vazquez Cardona (MSc '22), working with Dr. David Logue out of the Department of Psychology, says that birds warm up their voices just like human singers would before a performance. The phenomenon is known as the dawn chorus, where songbirds sing intensely during the early morning before tapering off as the morning progresses.
Proactive approach to student mental health at the heart of R.E.C. Room initiative
A student with a healthy and positive state of mind is more likely to be engaged, successful and flourishing. The University of Lethbridge's newest strategy to enhance student mental health is the introduction of the 
R.E.C. Room
 — multi-site campus hubs designed to invite students to step away from the stress of study and research to relax their minds and connect with one another.
Ruffed Grouse study to aid in management of prized game bird
Future hunting seasons for Alberta's Ruffed Grouse population may be managed differently once the results of a new study by University of Lethbridge researchers Drs. Theresa Burg and Andrew Iwaniuk are analyzed.
The study, which received $30,400 in funding support from the Alberta Conservation Association (ACA), seeks to build on previous work that identified the southwestern Ruffed Grouse population in the Crowsnest Pass area differs genetically from other Alberta populations. The goal now is to determine how many populations can be identified with genomics methods applied to a broader sampling of Ruffed Grouse populations across the province.
Career Bridge: Centre for Work-Integrated Learning and Career Development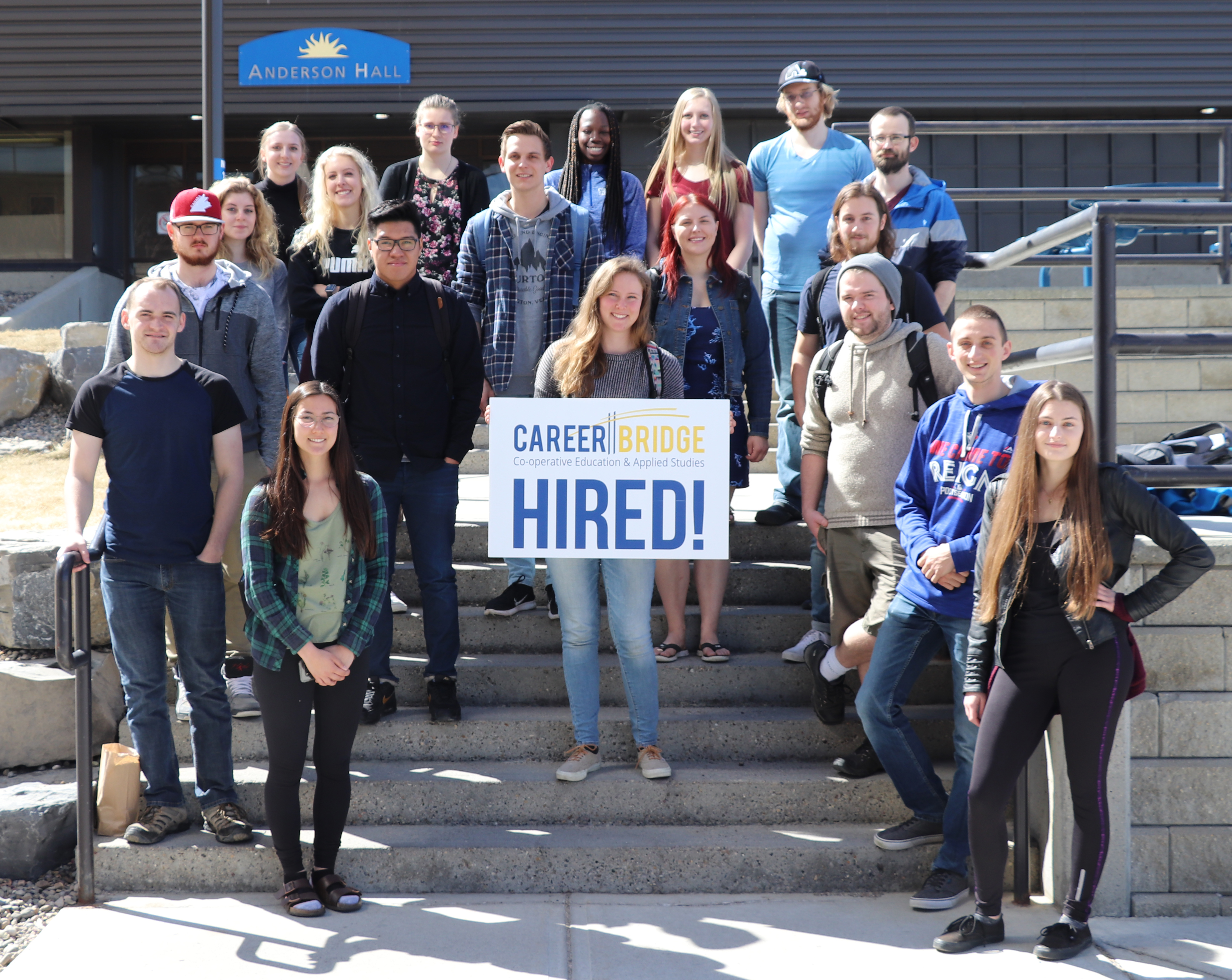 Put Your Knowledge to Work 
Whether you're looking for a more in-depth learning experience by assisting with research projects on campus or by testing your knowledge in a real-life work setting, we can help! The University of Lethbridge is proud to offer you an exceptional opportunity to explore professional development through academic programs and services designed to give you a competitive edge in a fast-changing world.
You have a bright future — experience it via Career Bridge at uLethbridge!