DIVERSITY. CONNECTIONS. HISTORIES.
Welcome to the Asian Studies Program
Through a multidisciplinary approach, Asian Studies seeks an understanding of the societies, cultures, beliefs, politics, economies, and histories of the world's most populous region. We study languages, documents, religious and philosophical texts, literature, film, the environment, and people's accounts to gain knowledge and insights on the human experience in Asia and the Asian diaspora. The program at the U of L boasts internationally-respected specialists in religious studies, women and gender studies, languages and linguistics, sociology, management, economics, health sciences, anthropology, geography, and history. Asian Studies exemplifies the principles of Liberal Education. The U of L, Lethbridge, and Southern Alberta are home to a growing diversity of Asian cultures and communities. Join us for opportunities to study about, engage with, and even travel in Asia!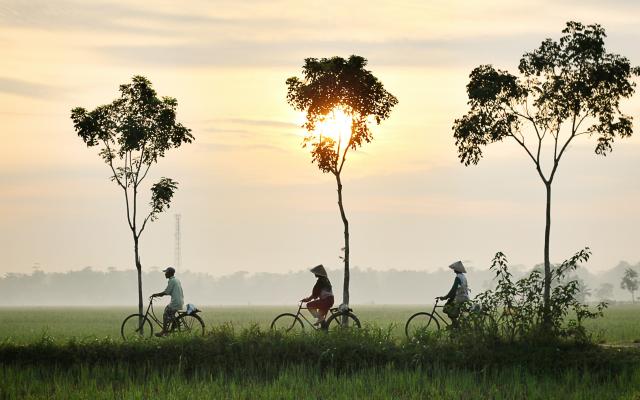 Newsletters - Asian Studies Program
Check out our newsletters for news/events at the University of Lethbridge as well as our community.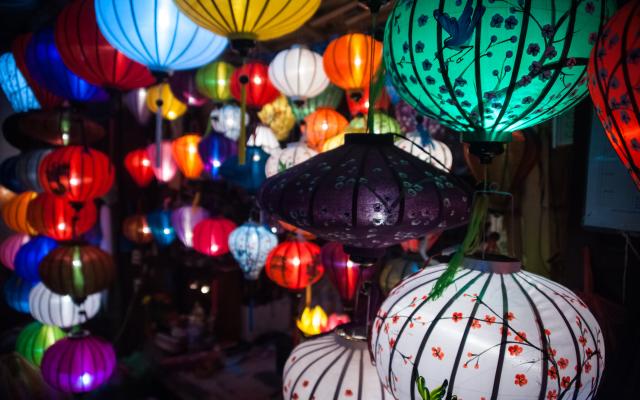 Michael Chan Prize in Asian Studies
Value: $1,000
Number: One
Eligibility-candidate pool:
Continuing or graduating full-time undergraduate or graduate students in any degree program with an interest in Asia-focused or Asia-related scholarship, research and projects.
Criteria-ranking the pool:
Outstanding achievement in a course project or paper on an Asian topic. Preference to projects that enhance Canada-Asia understanding and humanitarian cooperation.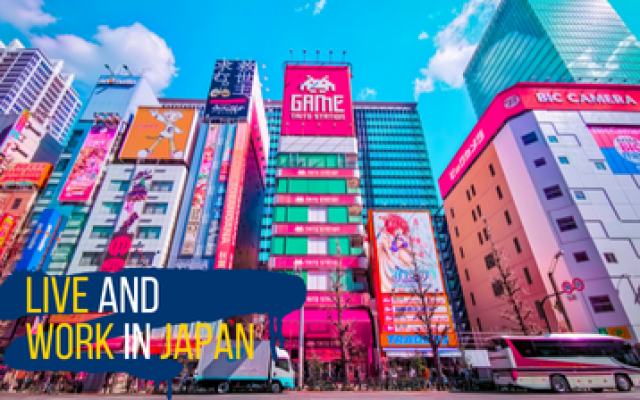 Employment Opportunity following graduation
Are you interested in living and working in Japan after graduation? If so, check out this Info Session video for the Japanese Exchange and Teaching (JET) Programme. Sam Maguire, JET Coordinator at the Consulate-General of Japan in Calgary, offers useful info and advice on applying for this exciting opportunity. 
JET Programme Information Session - U of L hosted by Coordinator Sam McGuire of the Consulate-General of Japan in Calgary.  
You can see additional details about the JET Programme here: JET Programme Canada - Live, Work, and Teach in Japan
Career Bridge: Centre for Work-Integrated Learning and Career Development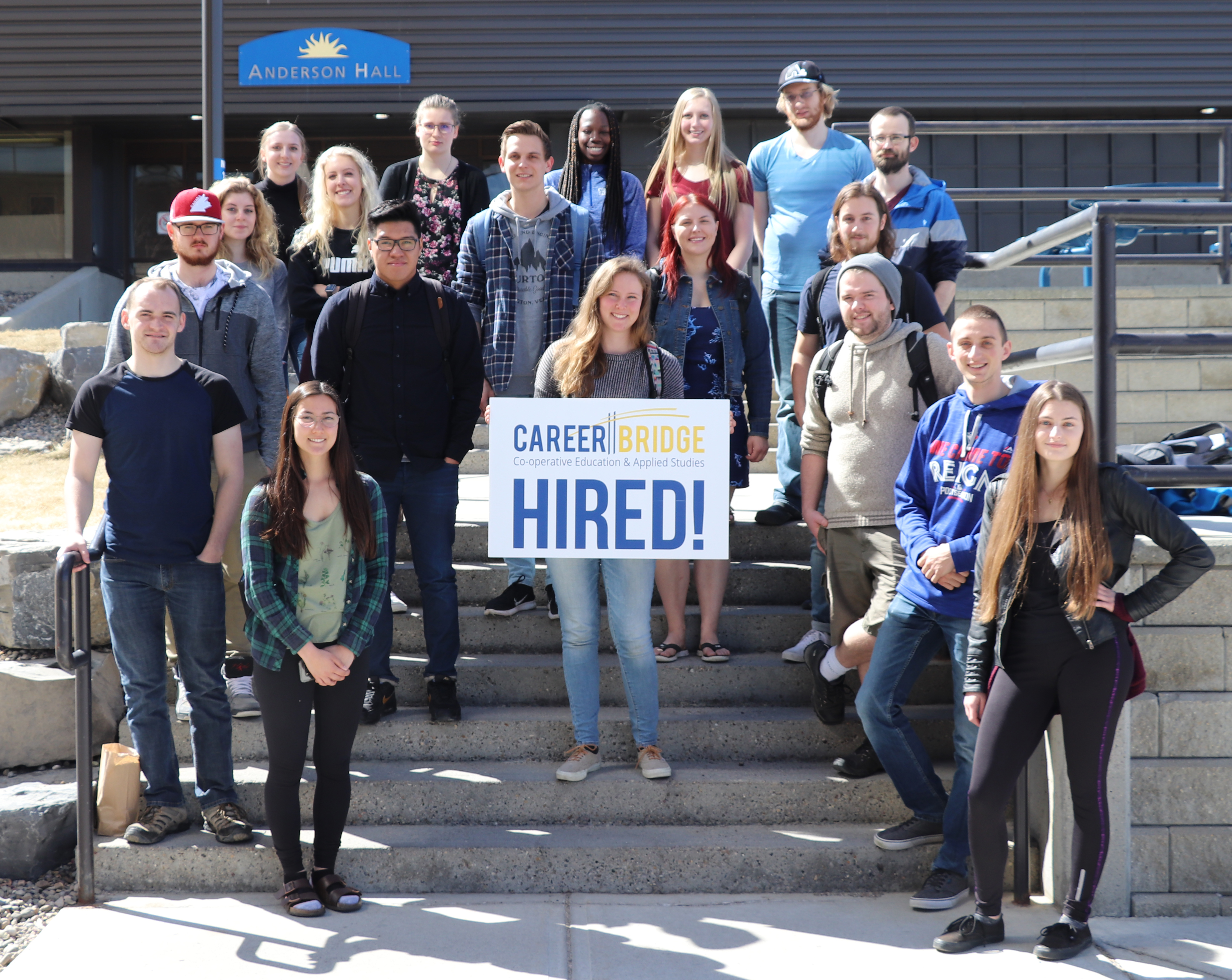 Put Your Knowledge to Work 
Whether you're looking for a more in-depth learning experience by assisting with research projects on campus or by testing your knowledge in a real-life work setting, we can help! The University of Lethbridge is proud to offer you an exceptional opportunity to explore professional development through academic programs and services designed to give you a competitive edge in a fast-changing world.
You have a bright future — experience it via Career Bridge at uLethbridge!