RITUAL. WORLDVIEW. TRADITION.
Welcome to the Department of Religious Studies
We offer a wide assortment of courses that cover many of the world's major religious traditions.
Since religion has played such a significant role in human history, and is still vitally important to so many in today's world, the scholarly study of religion is naturally an invaluable component in any liberal education. Our faculty members have diverse interests and methodological approaches. Some focus on history and the study of ancient scriptures, while others examine contemporary religious practices. They are renowned nationally and internationally in their fields of expertise, and have written books and articles published by some of the best academic presses and scholarly journals. Their research areas include such fascinating topics as contemporary Christian creationism, martyrdom in the Christian tradition, medieval Islamic mystics, Buddhism in the West, and the Hindu Great Goddess, among many others.
Dr. Jennifer Otto to examine roots of religious intolerance
Dr. Jennifer Otto (Department of Religious Studies) will go back 500 years to delve into the events that eventually led to modern-day human rights, thanks to a grant from the Social Sciences and Humanities Research Council (SSHRC).
The Department of Religious Studies is pleased to announce the book release by Dr. John Harding in March 2020.
Buddhism in the Global Eye
John S. Harding et al
ISBN:  9781350140639
This book will focus on the importance of a global context and transnational connections for understanding Buddhist modernizing movements.
Attacks on houses of worship - Dr. Jennifer Otto
Congratulations to Dr. Jennifer Otto (Faculty Member, Department of Religious Studies) for her article "Attacks on houses of worship are on the rise - and interfaith dialogue may combat this."  This article appeared in The Conversation and can be found by clicking below.
Career Bridge: Centre for Work-Integrated Learning and Career Development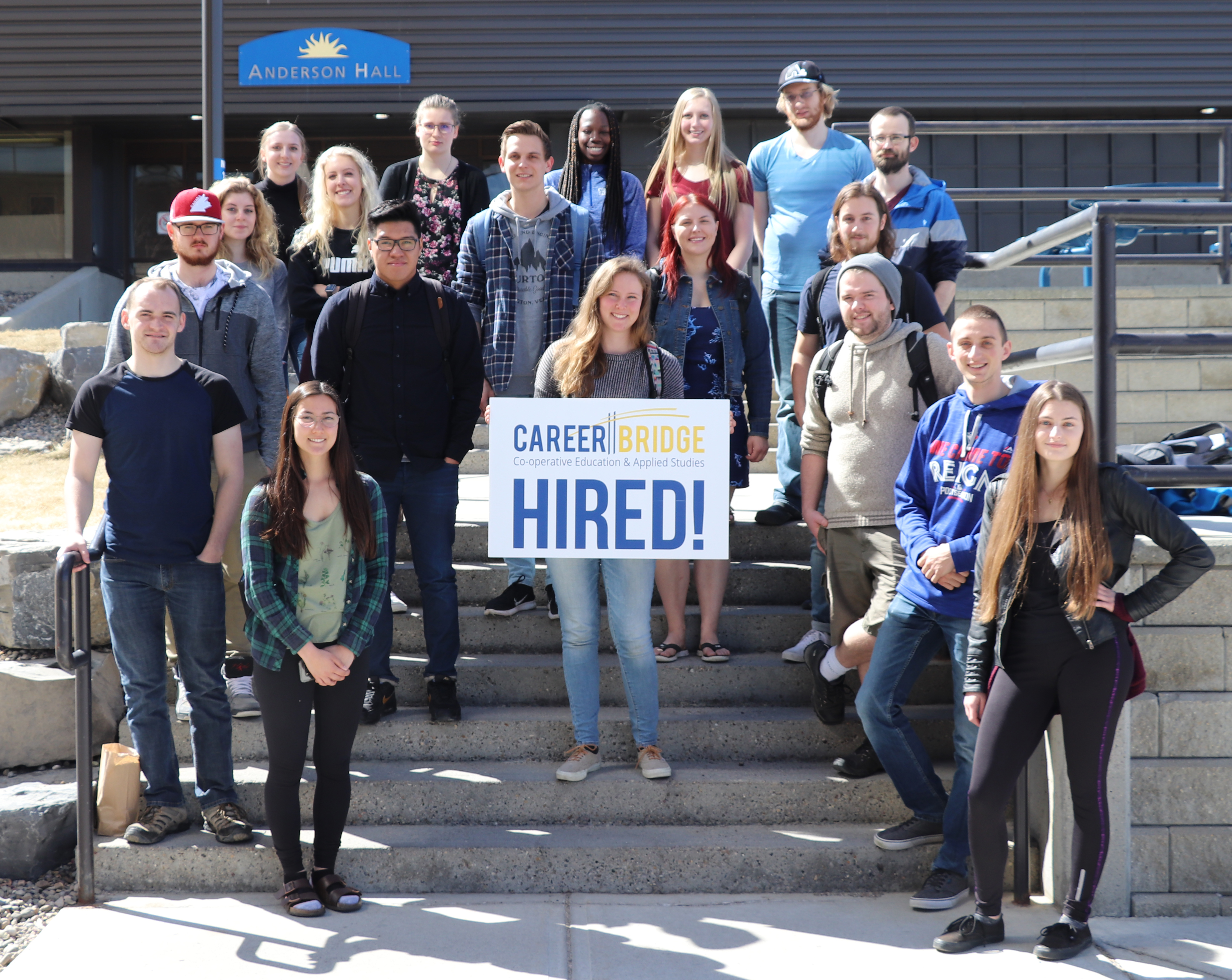 Put Your Knowledge to Work 
Whether you're looking for a more in-depth learning experience by assisting with research projects on campus or by testing your knowledge in a real-life work setting, we can help! The University of Lethbridge is proud to offer you an exceptional opportunity to explore professional development through academic programs and services designed to give you a competitive edge in a fast-changing world.
You have a bright future — experience it via Career Bridge at uLethbridge!