The School of Liberal Education oversees the promotion and implementation of our University-wide Liberal Education philosophy, including the Lib Ed List Requirements for the Breadth pillar.
Our Dean
Dr. Shelly Wismath
Dean, School of Liberal Education
Professor of Mathematics
A812J (University Hall)
403-329-2529
wismaths@uleth.ca
Faculty
Brendan Cummins
Brendan's area of research and interest is the history of religion, culture, and identity. He works primarily on new religious movements in the United States in the 19th century.

A812M (University Hall)
403-332-5281
brendan.cummins@uleth.ca
Fellows
Doug Orr
During my time at U of L I have had the privilege of working with an amazing company of colleagues committed to the principles and values of liberal education, as well as the opportunity to teach undergraduate and graduate courses and to collaborate on innovative research focusing on the scholarship of teaching and learning. I am honoured and humbled to be able to continue contributing to the university as a Fellow of the School of Liberal Education. 
Administrative Support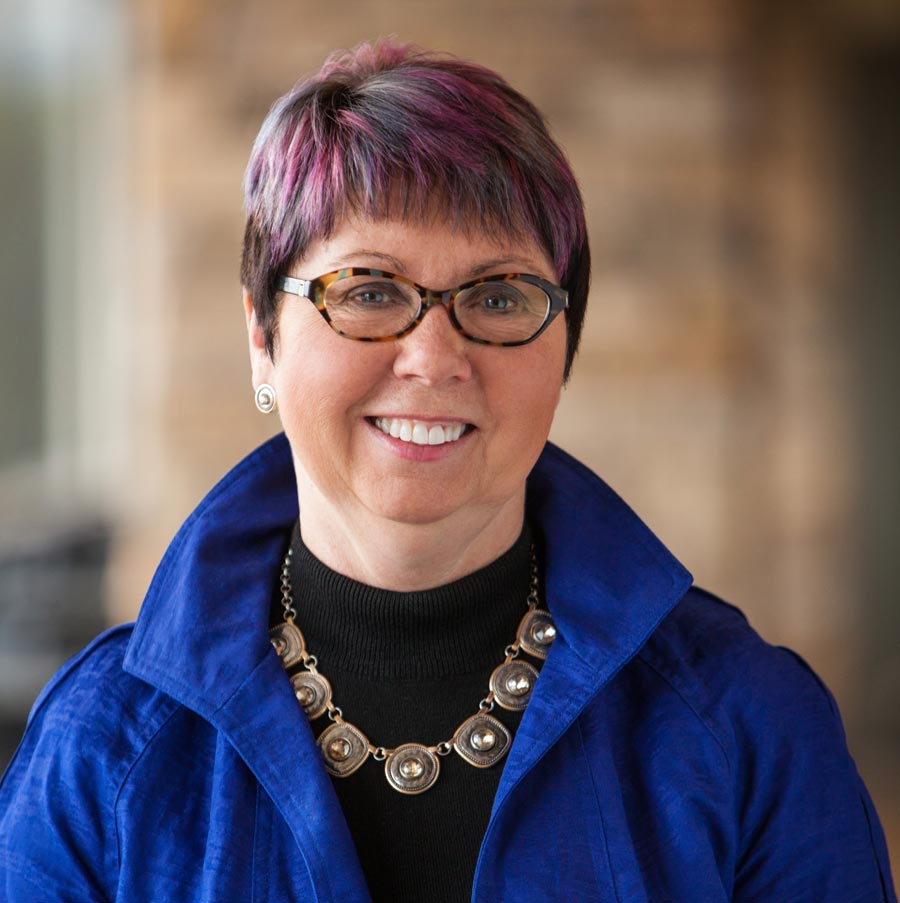 Bev Garnett
Administrative Assistant
School of Liberal Education, English, History, Philosophy, Religious Studies
A812 (University Hall)
403-380-1894
bev.garnett@uleth.ca