The School of Liberal Education oversees the promotion and implementation of our University-wide Liberal Education philosophy, including the Lib Ed List Requirements for the Breadth pillar.
Our Dean
Dr. Shelly Wismath
Dean, School of Liberal Education
Professor of Mathematics
A812J (University Hall)
403-329-2529
wismaths@uleth.ca
Faculty
Brendan Cummins
Brendan's area of research and interest is the history of religion, culture, and identity. He works primarily on new religious movements in the United States in the 19th century.

A812M (University Hall)
403-332-5281
brendan.cummins@uleth.ca
Allona Harker:
A812 University Hall
Allona completed her B.A. in Psychology and M.Sc. in Neuroscience at University of Lethbridge, and is currently completing her PhD in Neuroscience here as well. She has been an Instructor in the School of Liberal Education since 2019, teaching LBED 2300, The Brain Story Course. 
Dr. Kaylan Schwarz 
A812H (University Hall) 
 Dr. Schwarz joined the School of Liberal Education as an Assistant Professor in August 2021.  She holds an Honours BA in Psychology from Guelph, an  MA in Curriculum Studies from University of Toronto, an MPhil in Educational Research from Cambridge University, and a Ph.D in Sociology of Education from Cambridge University.  She has held  a SSHRC Postdoctoral Fellow in Integrated Studies in Education at McGill (2019-21) and is a principal investigator for a  SSHRC Insight Development Grant for a project on "Constructing feminist identities through participatory visual methodologies" (2020-2022).
Administrative Support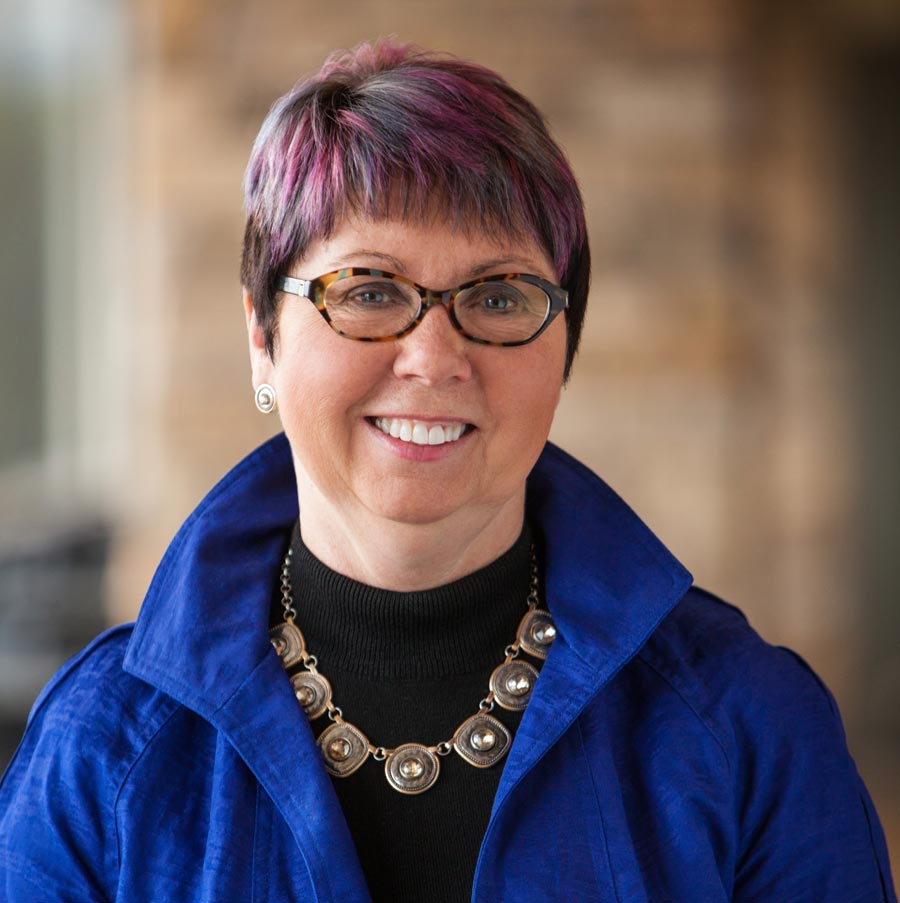 Bev Garnett
Administrative Assistant
School of Liberal Education, English, History, Philosophy, Religious Studies
A812 (University Hall)
403-380-1894
bev.garnett@uleth.ca