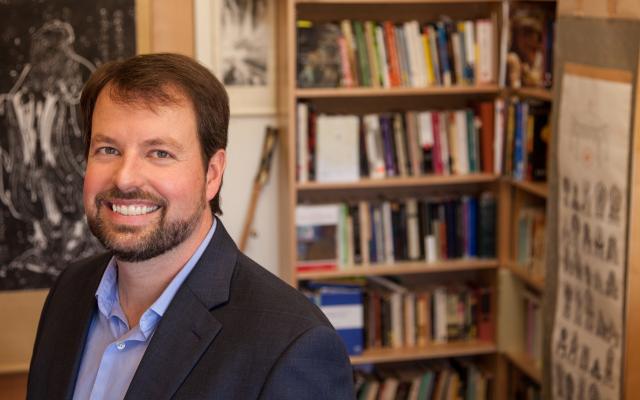 Faculty
Office: A812B (University Hall) 
(403) 317-2834
john.harding@uleth.ca
On study leave until July 2024
Banting Postdoctoral Research
Dr. Shayne Dahl has been awarded a Banting Postdoctoral Fellowship and will be joining the Department of History & Religion during the duration of his award.
Professor Emeritus - Dr. Tom Robinson
Dr. Tom Robinson holds a PhD in Religious Studies from McMaster University, having majored in Judaism and Christianity in the Greco-Roman Era and minored in Indian Philosophy.  He has taught world religions courses for over thirty years and has published several books on early and modern Christianity, co-authored a world religions text, and developed books and software for New Testament Greek.  His current projects deal with Jewish-Christian relations, the rural and urban character of early Christianity, and a major digital resource collection for teaching introductory courses on world religions.
Professor Emeritus - Hillary Rodrigues
Hillary Rodrigues is a specialist in Eastern religions, he has authored books and articles on the Hindu great goddess and spiritual philosophies of liberation. His book, Krishnamurti's Insight, focuses on Krishnamurti's teachings on the religious mind, and Hinduism - the eBook is one of numerous digital books he has written for the academic study of religion. He is a member of the steering committee of the Association for Krishnamurti Studies (AKS), an online organization for academics in all disciplines interested in Krishnamurti's life and thought.