Whether you graduated last year or decades ago, there's always an opportunity to get involved with the University of Lethbridge. Maybe you want to join our online book club, or perhaps you're looking for engaging workshops and webinars to hone your professional skills. Regardless, there's something for everyone!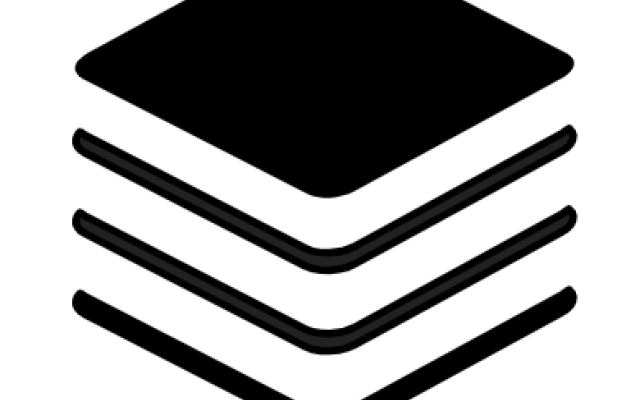 Alumni Learning Consortium
You received your degree but that doesn't satisfy your ongoing curiosity. Luckily for you, lifelong learners receive free access to several webinars each month. Visit the Alumni Learning Consortium today to register for upcoming webinars and watch recaps of previous webinars.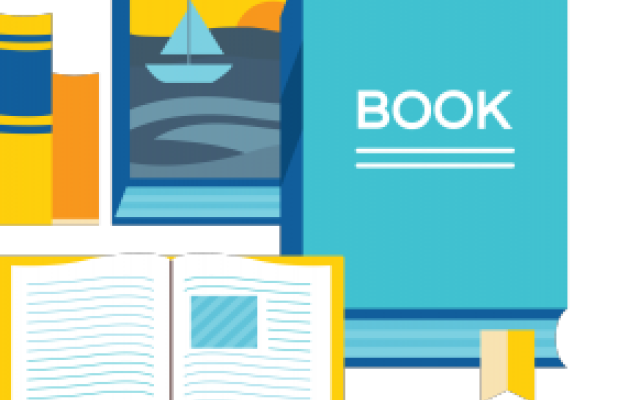 Calling all alumni book worms! Did you know ULethbridge has its very own online book club? Join the ULethbridge community in discussing the latest read and remember to register for the end of book live author talk. 
Looking for engaging blog posts, informative articles, and must-read literature? Visit the resource library to find curated content to help you achieve your personal and professional goals and embrace your lifelong learner mindset.