ULethbridge offers programming and resources to help alumni reach their career goals. Professional development, mentorship and career planning are just some of the ways that you can continue to learn and grow.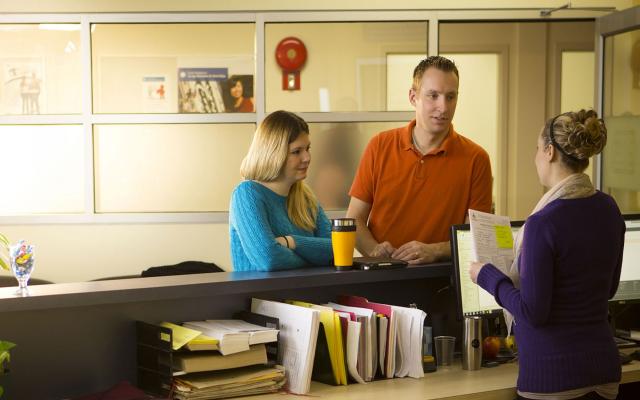 Congratulations on finishing your degree! Now that you're done, Career Services will still assist you with your job search, career planning, resumé writing, interview skills and more!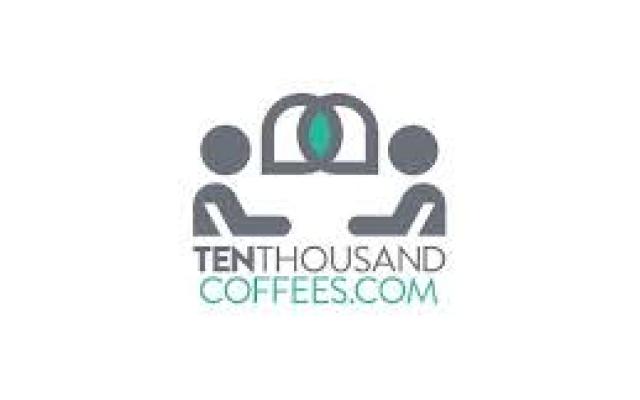 ULethbridge Connect, powered through Ten Thousand Coffees, provides alumni with the opportunity to network and engage in mentorship.