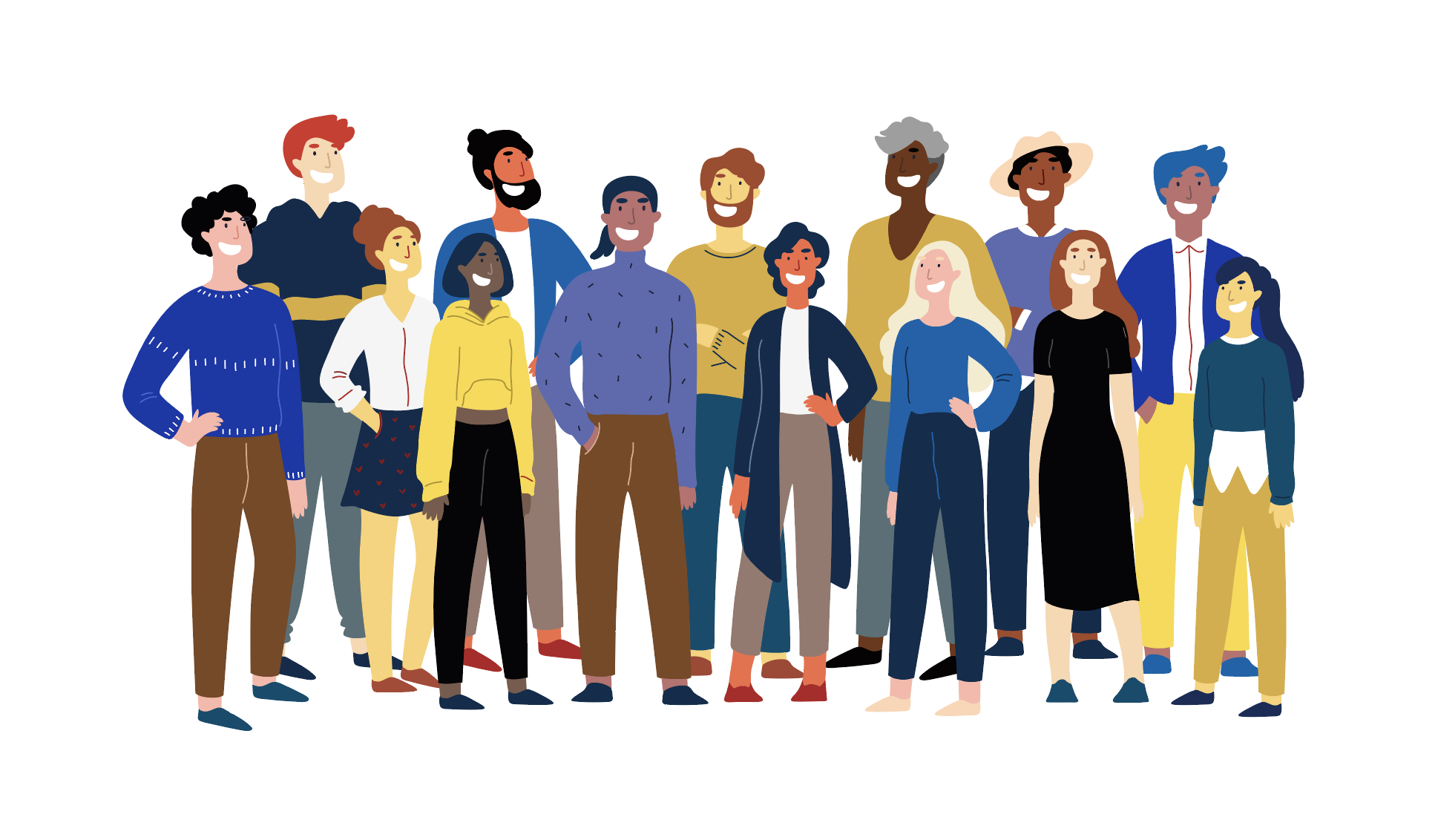 The University of Lethbridge Alumni Association (ULAA) Council represents more than 50,000 uLethbridge graduates who make up the Alumni Association.
 
Council works closely in an advisory capacity with the University Office of Alumni Relations to provide guidance and assistance in strengthening the relationship that alumni of the University have with their alma mater and each other.
---
The ULAA applications to join Council are now closed. 
Applications are being accepted for the roles of Vice President and Director. If you are a passionate alumni advocate for the University of Lethbridge and are looking for a meaningful way to give back, consider applying.
All applications must include a current CV (curriculum vitae) and a personal letter stating your experience and suitability. Those applying for the Vice President roles must also include 2 letters of reference.
Please note that applicants may be contacted for an interview.
---
Expectations of Council members include:
Attend and actively participate in all regularly scheduled meetings in person, by telephone or via video link.
Represent the Council on committees as required by the Council or the University 
Participate in the selection, celebration and stewardship of Alumni Achievement Award recipients
Enjoy the alumni experience and be willing to speak openly and positively about the University to others
Engage in the identification and cultivation of volunteers for various alumni and University positions.
2-year term, with the possibility for renewal
Serves as the Chair of Council
Serves on:

The University Senate
Various committees, as required.
2-year term, with the possibility for renewal
Serves on various University committees, as required.
For a full overview of Council responsibilities, please see the University of Lethbridge Alumni Association Rules of Operations.
---
---
2023/2024 Council 
President | Deirdre McKenna (BA '94)
Vice President | Brady Simpson (BMgt '19, MSc (Mgt) '22)
Secretary | Lisa Neufeld (BA '97)
Alumni Association Directors | Jessica Bermel (BMgt '18) | Laura Bryan (BA '18)  | Jennifer Edgar (BSc '03) | Ernest Broydell (BMgt '02) | Kelly Simmons (BN '03) | Carole Goodreau (BEd '84)  | Wheaton King (BMgt '17) | Ashif Rahman (MSc '21) | Jenae Sushelnitski (BMgt '16) | Nick Gabbin (BMgt '17) | Jonathan Wensveen (BA '11)
Past President | Vacant 
Alumni Relations Officer | Michael Gale (BSc '17)
University Liaison Director | Vacant
Students' Union Representative | Maleeka Thomas
Graduate Students' Association Representative | Jaxon Reiter (BSc '22)
Iniskim Indigenous Chapter President | Mike Bruised Head (BASc '80, BEd '98, PhD '22)
Honorary President | Digvir Jayas
Honorary Treasurer | Nancy Walker (BMgt '82)
---
Alumni Profile - Jason Elliott
Alumni have always played an important role in the University community and the U of L Alumni Association (ULAA) has been key in that process. Whether at ULAA executive meetings, or board and senate …