Donor support is vital to the ongoing success of our University. Alumni are among our strongest advocates, since they know first hand the impact of a University of Lethbridge education. When you make a gift to support ULethbridge, you are bringing our future alumni closer to their potential.
Fund Feature: Student Wellness Ambassador Program (SWAP)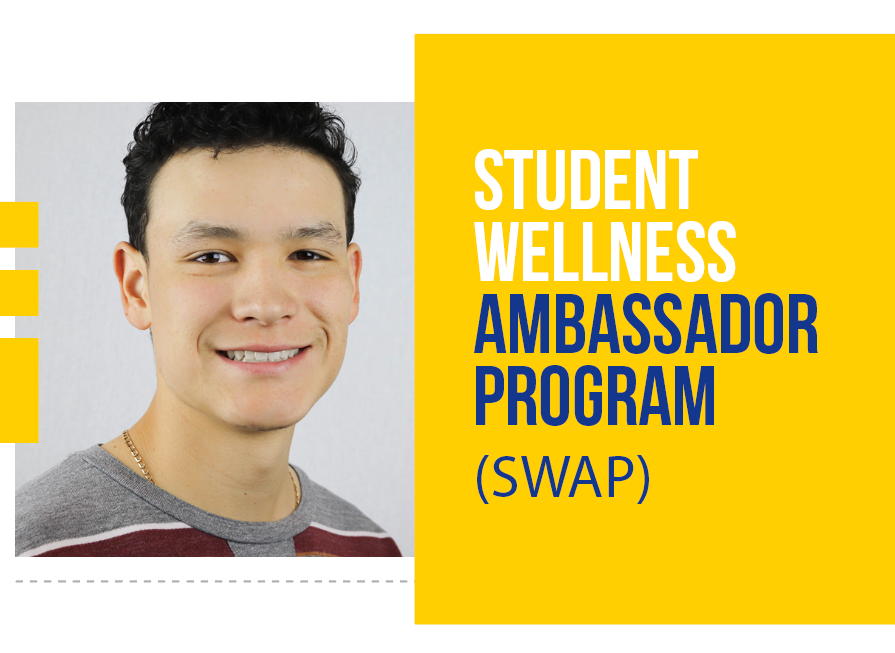 Did you know that demand for counselling services has grown by 28% over the course of the pandemic? This is drastically up from the 8% annual rise seen in previous years. Across the board, students are feeling more isolated, stressed, lonely and disconnected than ever before.
The Student Wellness Ambassador Program (SWAP) helps combat these effects, giving students access to peer-to-peer support on and off campus. Led by Student Services, SWAP develops peer connections and promotes wellness from a student perspective, helping overcome the stigma associated with mental illness. 
Your gift, big or small, will show our students how much we care and that we're here to help them succeed.