2020/21 Season of  Broadway Across Canada 
uLethbridge alumni can now take advantage of discounted theatre tickets with Broadway Across Canada! 
Jesus Christ Superstar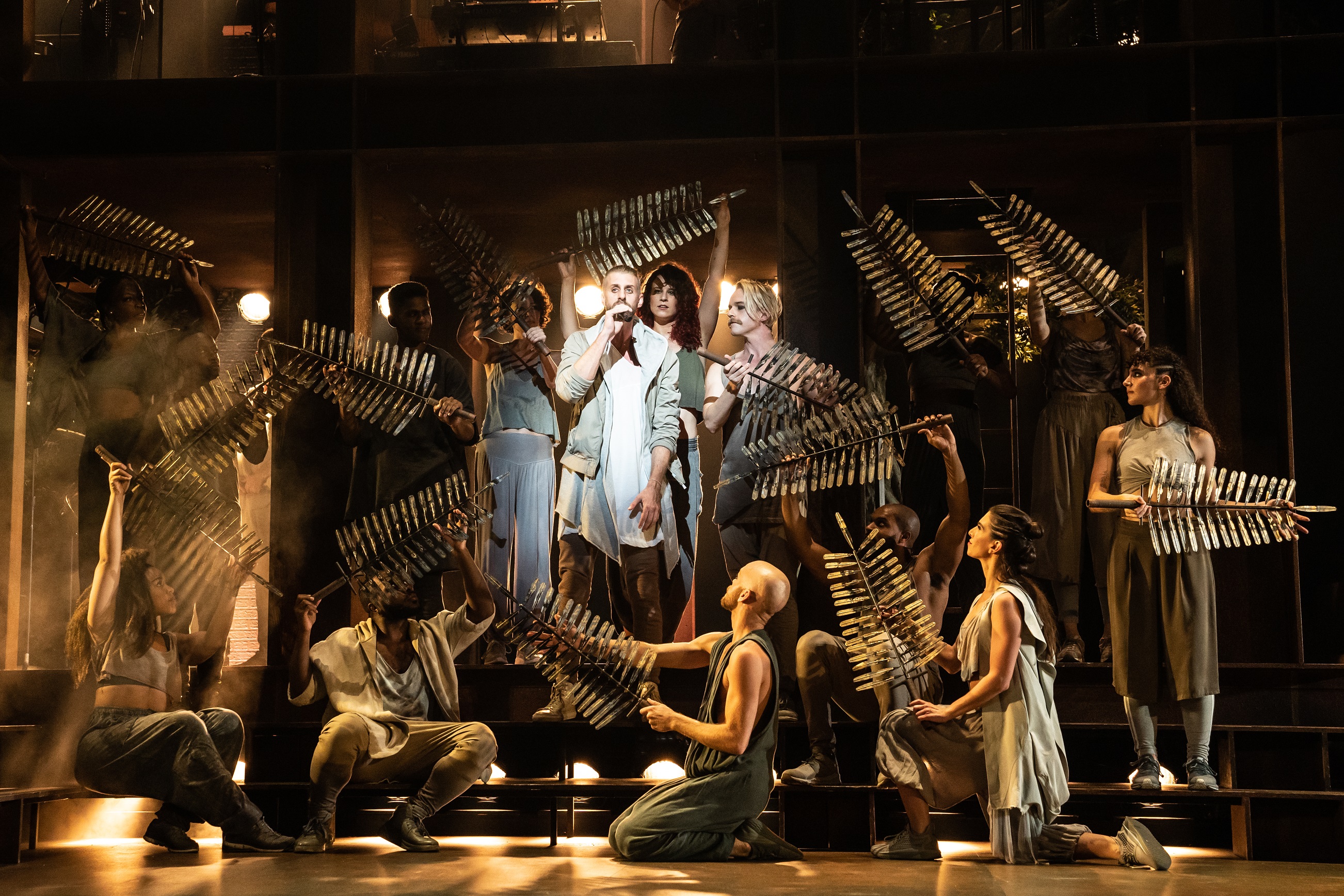 Featuring award-winning music by Andrew Lloyd Webber and lyrics by Tim Rice, Jesus Christ Superstar is set against the backdrop of an extraordinary series of events during the final weeks in the life of Jesus Christ as seen through the eyes of Judas. Reflecting the rock roots that defined a generation, the legendary score includes 'I Don't Know How to Love Him', 'Gethsemane' and 'Superstar'.
+Recommended for ages 10+.
Come From Away
This New York Times Critics' Pick takes you into the heart of the remarkable true story of 7,000 stranded passengers and the small town in Newfoundland that welcomed them. Cultures clashed and nerves ran high, but uneasiness turned into trust, music soared into the night, and gratitude grew into enduring friendships.
On 9/11, the world stopped. On 9/12, their stories moved us all.
 +Recommended for ages 10+.