Options On How To Report Sexual Violence
You have the right to decide to whether or not to report sexual violence. There are many different pathways to recovery, regardless of how you choose to move forward, it is helpful to honor the ways in which you care for yourself and receive care from others. No matter the option you choose, sexual violence support and education is here to offer you support along the way.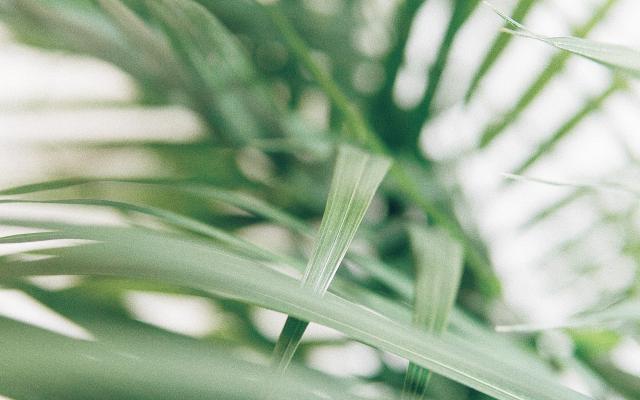 Disclosing Without Filing a Formal Complaint
A Disclosure may be made to the sexual violence prevention educator, a counsellor, doctor, nurse, legal advisor or other trusted professional for the purpose of receiving support and referrals, without filing a Complaint with the University. These are private and confidential options where the University is not aware of the occurrence and the individual still retains the ability to file a Complaint at a later date with the University if they wish to do so. A disclosure here does not initiate a Complaint by the individual who has experienced Sexual or Gender Based Violence.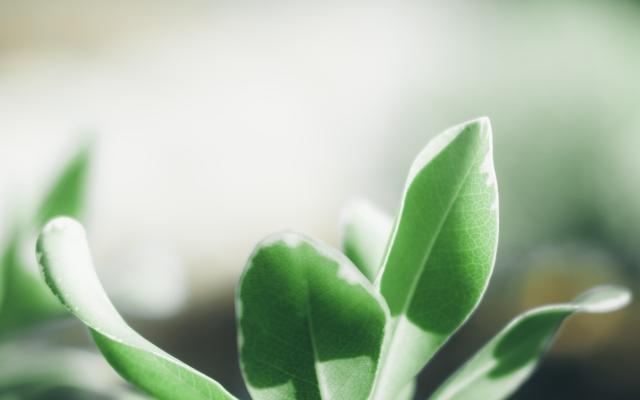 A Formal Complaint With the University
The decision to file a Complaint is the choice of the person who has experienced Sexual Violence. A Complainant has the right to subsequently withdraw a Complaint at any time. If a Complaint is withdrawn, University supports are still available. The University may act at its own discretion in the absence of a Complaint or if a Complaint is withdrawn, once it is made aware of an alleged Misconduct. Complaints are to be submitted pursuant to the procedure outlined in Appendix A. 5.8.3. There is no time limit for filing a Sexual Violence Complaint.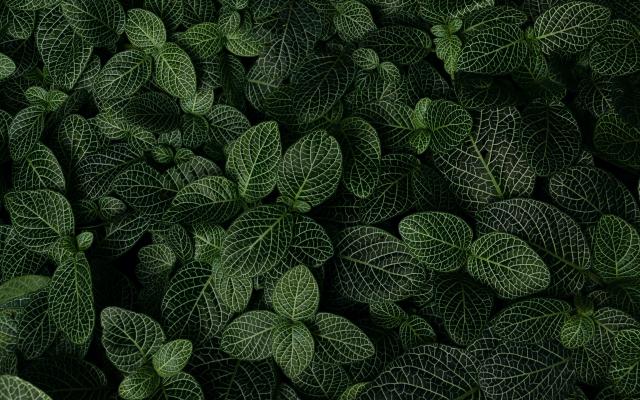 Personal Record of Information
An Individual may choose to prepare a personal record of information of an experience of Sexual Violence to ensure the experience is documented in close proximity to the time it occurred to assist in recalling details should a Complaint be made at a later date. The individual who experienced Sexual Violence prepares the personal record of information and is responsible for retaining the document. A personal record of information does not initiate a Complaint but it may be used by the individual creating the record to lodge a Complaint or make a criminal report.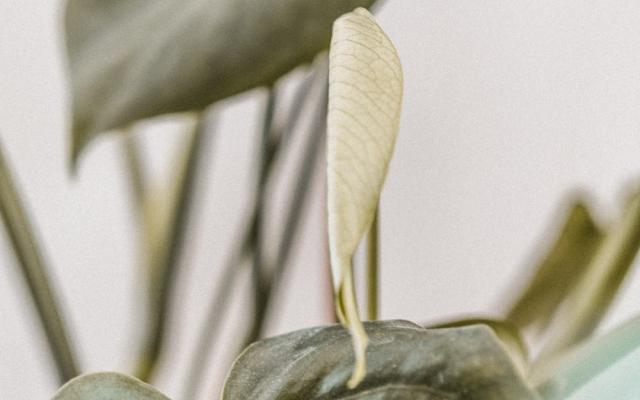 When the individual who has experienced Sexual Violence wishes, they may engage the criminal justice system by reporting the matter to the appropriate Police Services, file a civil lawsuit at the appropriate courthouse, make a complaint to the Alberta Human Rights Commission or report a violation pursuant to the Occupational Health and Safety Act, or make a report to any other applicable external body in the circumstances. The individual is also encouraged to report the matter to the University after filing any such report. 
The University will report the matter to Police Services in circumstances of imminent risk of harm to self or others or to public safety.