Support and Information for Students
If you have experienced sexual violence, there are support resources available on and off campus. You are not alone.
You are not required to file a complaint in order to seek support. You can access confidential assistance for a sexual violence incident that happened on-campus, off-campus, as a U of L student or before you became part of the U of L community. In this section section you will find information on supports and resources available to students.
You can take time to consider your options
Whether an incident of sexual or gender based violence happened recently or long ago, you may feel that moving forward is an impossible task. You have options: there are many resources on campus and in the community to support you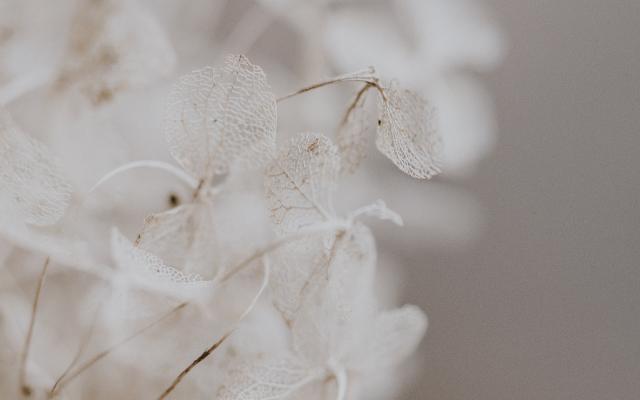 Speak to Someone you Trust
You do not have to face sexual violence alone. Consider talking to a friend, family member, co-worker or someone else you trust. It's okay to let people know what you need.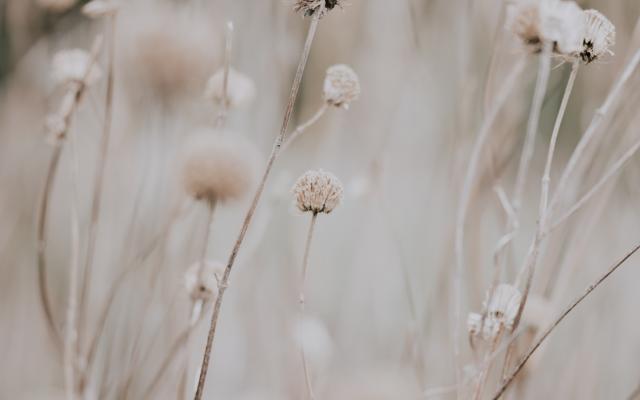 If you have been sexually assaulted within the last seven days, consider accessing the Sexual Assault Response Team (SART) at any emergency room in Lethbridge. A specially trained doctor can conduct a physical exam and, if you want, collect forensic evidence.
The Health Centre in the Student's Union Building provides primary health care to members of the U of L community: Health Centre
Consider writing down what happened in as much detail as possible. Although this may be a painful and emotional task, your written account can be extremely helpful if you decide to have the incident investigated and pursue criminal prosecution.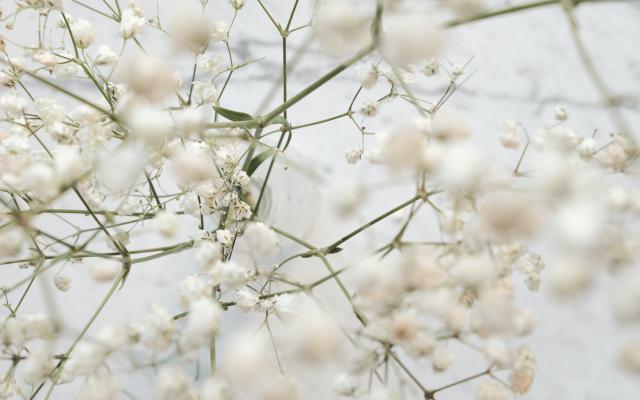 Seek Counselling or Emotional Support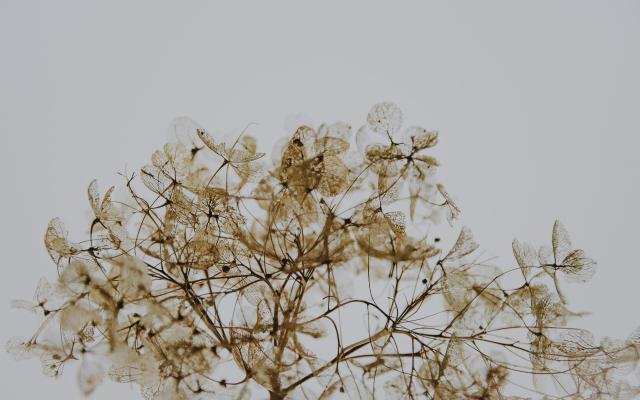 There is no right way or wrong way to heal. Everyone's reaction to the experience and trauma of sexual violence is unique. Be gentle with yourself and know that healing from sexual violence can take time.
Consider using these resources  to guide your self-care: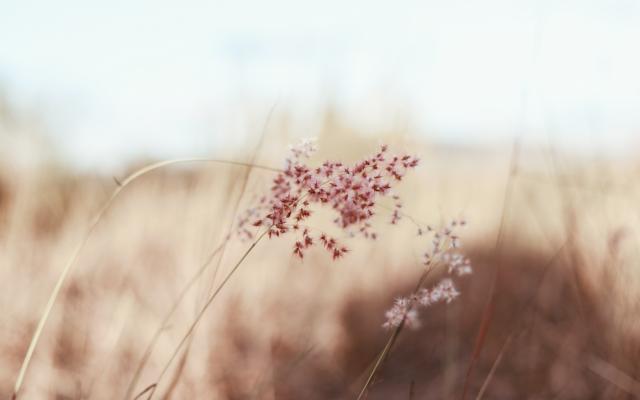 You can access confidential support for Sexual and Gender Based Violence through the university without submitting a formal complaint. 
The Sexual Violence Prevention Educator can help you with: 
Special Arrangements 
Safety Planning 
Submitting a Formal Complaint
Information on Criminal Reporting
To book a support session, please click here and fill out the following form.