Bystander Campaign
U of L is committed to nourishing a campus culture where choice, body autonomy, and respect for each other matters. Together we hold compassionate and open space for individuals who have been impacted by sexual violence, and we do what we can to prevent, and address sexual violence before it happens. We learn about the issue, contribute to the conversation, and are part of the change on campus.
At U of L, we take care of each other. If you are harmed or see someone being harmed, here are some ways you can intervene and follow-up.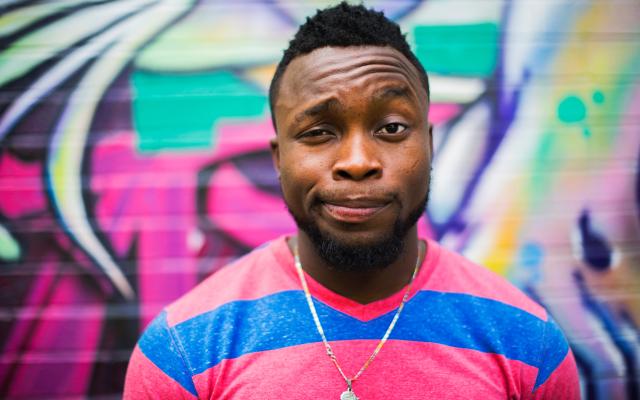 We talk directly to the person causing harm, letting them know why their words or actions aren't okay.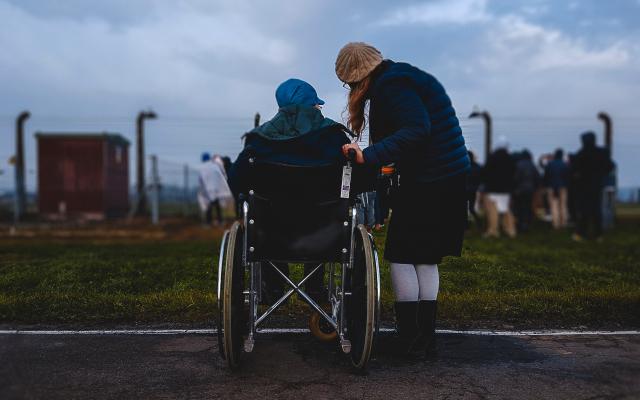 We ask the person harmed what they want in the moment, listen to the response, and respect their decision.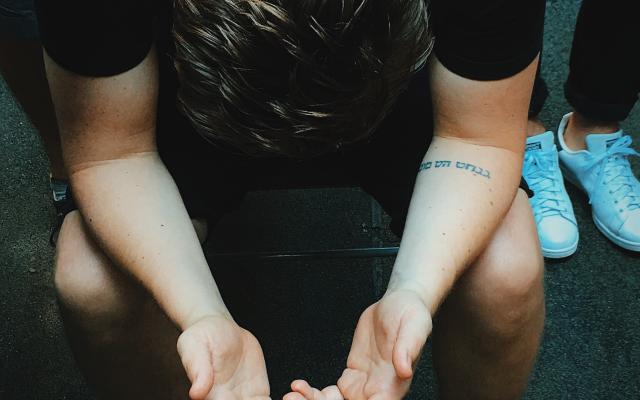 We gather resources and support people to address the situation.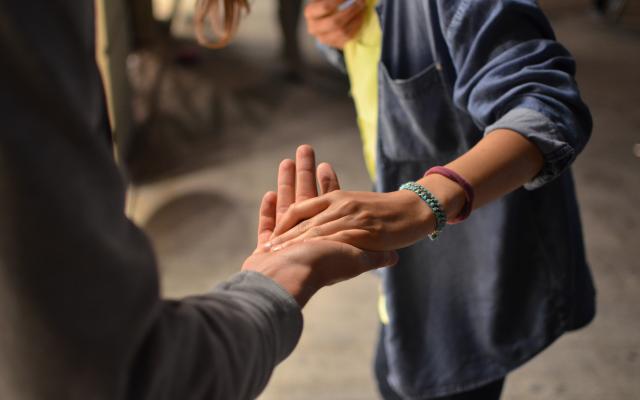 Together, we think of ways to support each other when we or others feel unsafe.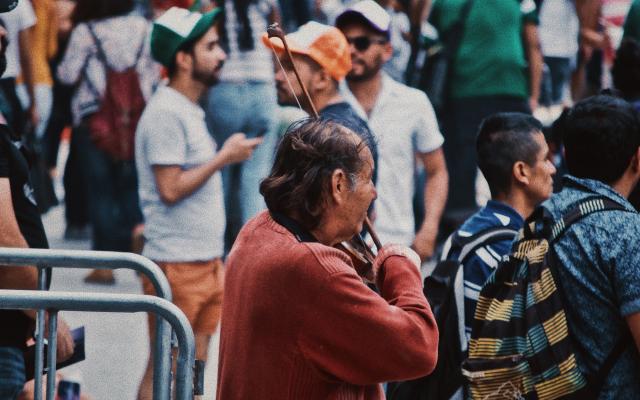 We interrupt harmful actions or words before they escalate.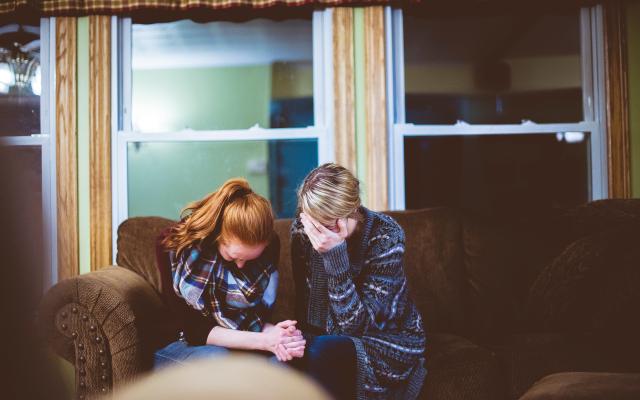 When individuals disclose sexual violence to us we respond by listening and believing.  
Bystander Examples from the campus community 
When I told my friend about a homophobic comment a classmate made, she said "Ouch, that hurts. I'm sorry that happened in class."

-I was heard
While on the bus, two people started harassing me. The bus driver stopped the bus and asked them to get off the bus.

-She took action
We used a signal when things got weird at a party

-We were looking out for each other.
He texted to say he believed me.

-I felt supported
My buddy pulled me aside and told me to stop.

-I'm learning
I gave her the thumbs down when he was dancing too close to me on the dance floor. She stepped in and started dancing with me.

-She was a stranger
They put a safer spaces sign up on their office door.

-I felt welcomed
He asked if I was okay after an uncomfortable office meeting.

-I felt respected
When I told them what happened, they referred me to security services and counselling.

-They got help
He said help was available when I told him I was being abused.

-It can happen to anyone
Have an example of bystander engagement that you'd like to share with the campus community? Submit examples, and if you're comfortable a portrait or photo, to sexualviolenceinfo@uleth.ca.