Lunch and Learn Series
ENHANCING OUR UNDERSTANDING OF SEXUAL VIOLENCE
Sexual Violence prevention is a shared responsibility  of our faculty, staff and student body.
Creating a culture of consent and support is a priority for our University community. 
join us for a series of Lunch and Learns with our Sexual Violence Prevention Educator, Carmen Guenther. 
All workshops will be held from 12:00 pm- 12:45 pm 
To register: Follow the links below
May 12th Understanding Consent
In this session, we will discuss common myths and issues related to consent, with the  goal of enhancing our understanding on a concept foundational to the conversation of sexual violence. 
To register for this workshop, email wellness@uleth.ca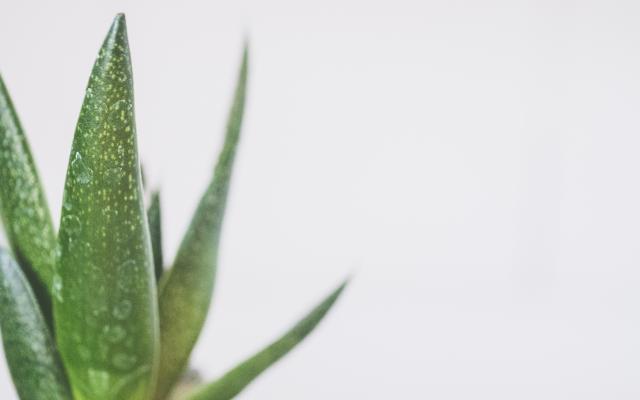 May 19th Responding to Disclosures
In this session, we will discuss the importance of responding to disclosures of sexual violence with a trauma-sensitive approach. This workshop will provide a foundation for staff and faculty who wish to learn more about how to respond to a disclosure of a student or colleauge. 
To register for this workshop email: wellness@uleth.ca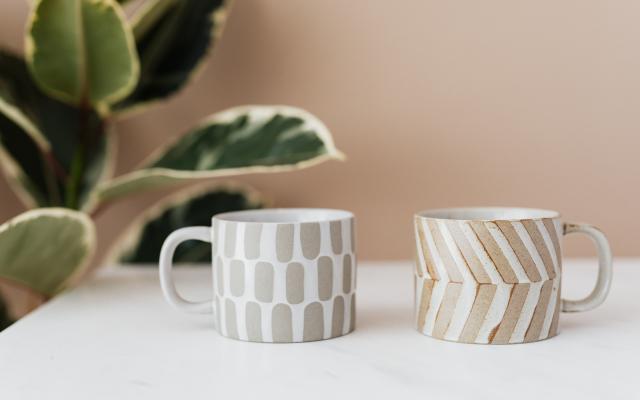 May 26th Recognizing our Power and Privilege
This session will examine ways in which our own power and positionality impact our understanding and response to sexual violence. Creating space to explore our own attitudes, privilege and biases will further our understanding of intersectionality and it's role in the issue of sexual violence. 
To register for this workshop, please email: wellness@uleth.ca