SOCIETY. INTERACTION. BEHAVIOUR.
Welcome to the Department of Sociology
Sociology is the study of society, including the interaction between individuals, groups, and institutions.
The application of sociological thinking can lead to a better understanding of social problems and issues and suggestions about how these issues may be overcome in real-world terms.

By studying Sociology, you will gain insight into how people interact with one another and how values and beliefs both shape and are shaped by the structures and processes around us. The primary goal of the discipline is to stimulate sociological thinking—applying imagination and critical analysis to the many facets of social life.
Career Bridge: Centre for Work-Integrated Learning and Career Development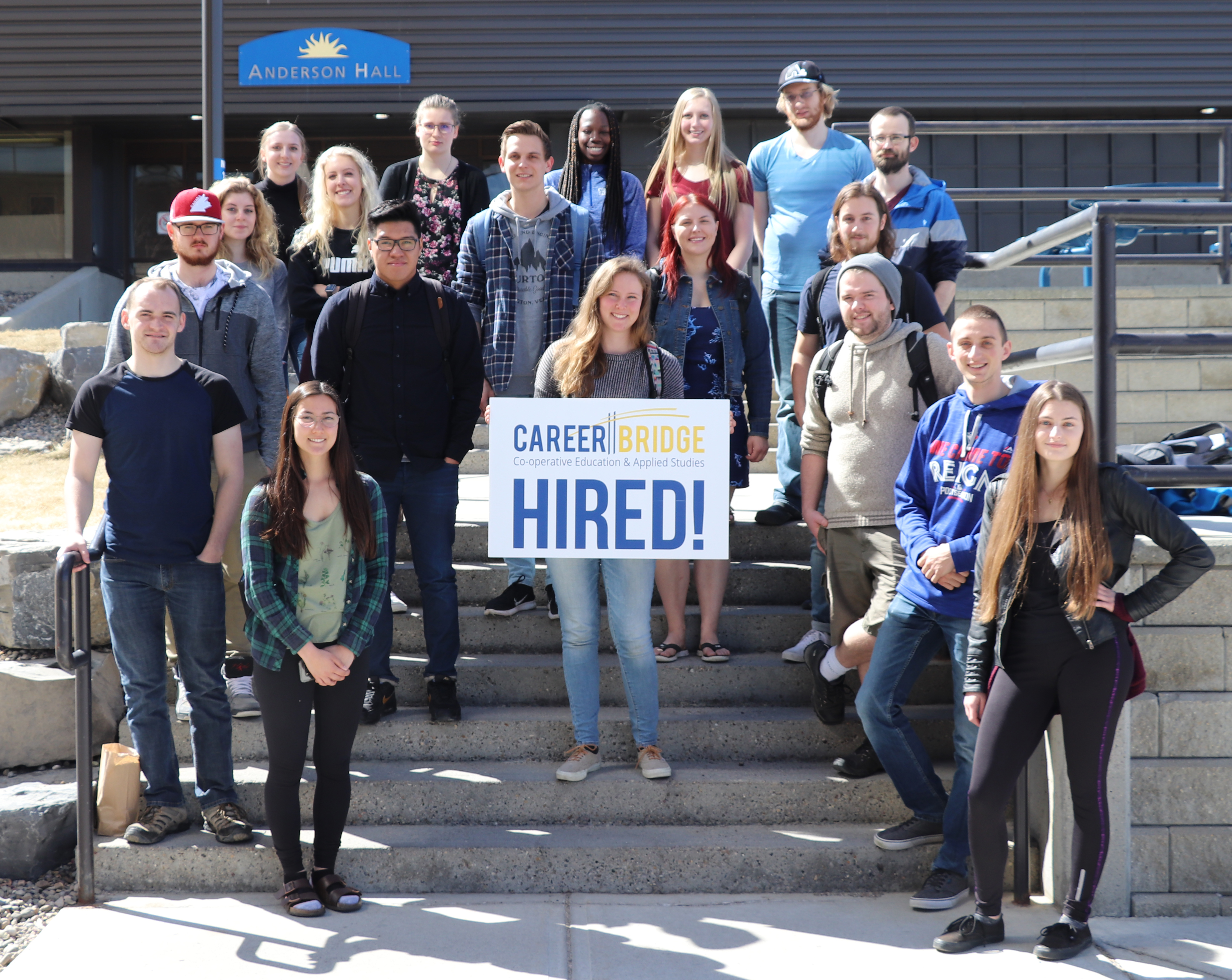 Put Your Knowledge to Work 
Whether you're looking for a more in-depth learning experience by assisting with research projects on campus or by testing your knowledge in a real-life work setting, we can help! The University of Lethbridge is proud to offer you an exceptional opportunity to explore professional development through academic programs and services designed to give you a competitive edge in a fast-changing world.
You have a bright future — experience it via Career Bridge at uLethbridge!