KNOWLEDGE. JUSTICE. REASONING.
Welcome to the Department of Philosophy
Philosophers study the deep intellectual problems that underlie or unify other disciplines in the sciences and humanities.
Philosophy investigates fundamental questions about the nature of things—about the universe as a whole, about human beings, society, science, ethics and art. As a philosophy student, you will learn about the basic intellectual foundation for our political, social and legal systems, as well as our understanding of the principles of modern science and technology. You will explore deep theoretical, practical and moral issues that do not easily fit into more specialized disciplines. Philosophy will challenge you with its reflective and critical approach to important, often puzzling, questions about the nature of right and wrong, time and space perception, and the human mind.
Department of Philosophy Colloquium Presentation
Denying Humanity in the Digital Age: The Contemporary Dehumanization of Women
Speaker:  Jodi Newman (Philosophy Graduate Student)
Day/Date:  Tuesday, April 4, 2023
Time:  3:00 p.m.
Location:  M-1030 (Markin Hall)
Our social engagements are occurring online more frequently, and these spaces are rife with sexism and misogyny. These environments supply more than sufficient conditions for the propagation of dehumanizing attitudes and the denial of the humanity of women.  When women are denied their humanity, they may experience a range of harms including, for example, human rights violations, oppression, exploitation, violence, or femicide.  Further, the ongoing use of digital media to dehumanize women lends to the reification of dehumanizing attitudes in the broader social environment offline.  We must be dedicated to recognizing, refusing, and rebuking the dehumanization of all women, everywhere.
Everyone is welcome.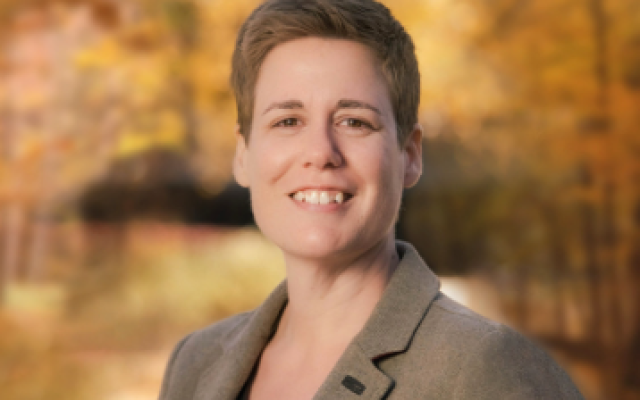 First Jarislowsky Chair Named
Dr. Susan Dieleman has been named the University of Lethbridge's first Jarislowsky Chair in Trust and Political Leadership.  Her new role at the University of Lethbridge will begin on July 1, 2023.  Dr. Dieleman will be tasked with assisting the development of an innovative program of scholarship (teaching, research and experiential learning) that will expand knowledge and training for students, politicians, and public servants in the ethical practice of politics, fiduciary responsibility and democratic governance. 
Philosophy/Logic Peer Help Centre
The Centre provides free, drop-in support from senior undergraduate students on a range of topics such as: understanding philosophical arguments and logic, developing arguments, essay writing, and citations.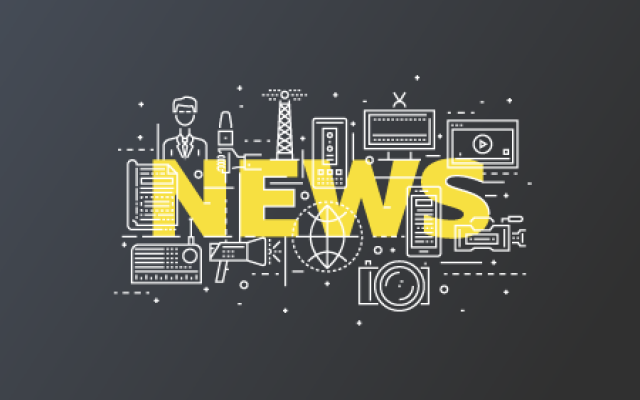 The Department of Philosophy is internationally recognized for the quality of research conducted by its faculty members.
Visit our blog to read about news and goings-on in the department and keep up-to-date with our events!
ICYMI Video: PUBlic Professor Series | Dr. Katharina Stevens
Philosophy professor, Dr. Katharina Stevens, presented Arguing Without Being Cruel: What Morality Has to Say About How We Should Give Reasons on September 23rd as part of the PUBlic Professor Series.
Career Bridge: Centre for Work-Integrated Learning and Career Development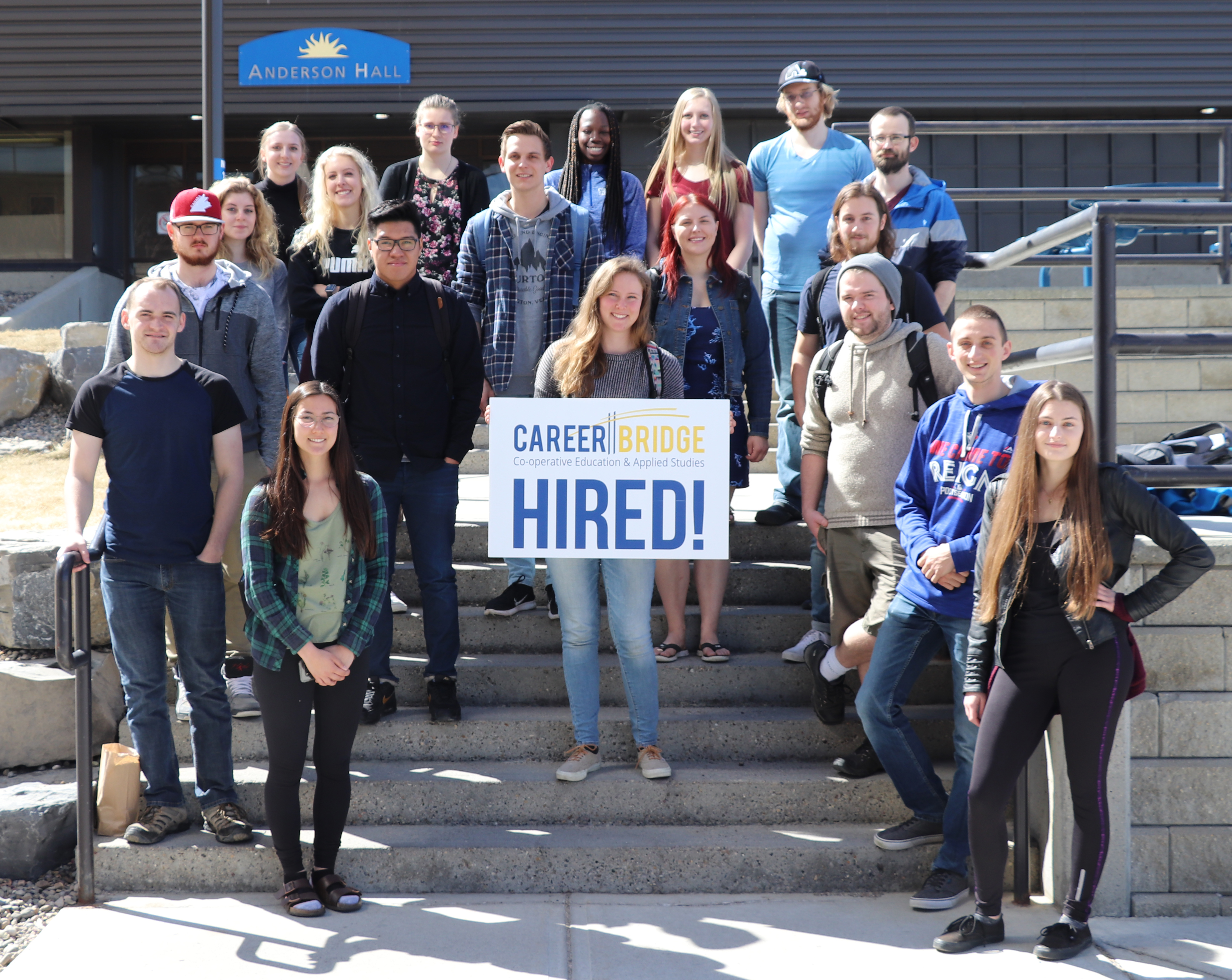 Put Your Knowledge to Work 
Whether you're looking for a more in-depth learning experience by assisting with research projects on campus or by testing your knowledge in a real-life work setting, we can help! The University of Lethbridge is proud to offer you an exceptional opportunity to explore professional development through academic programs and services designed to give you a competitive edge in a fast-changing world.
You have a bright future — experience it via Career Bridge at uLethbridge!