Welcome to the Curriculum Laboratory
Materials and instruction to support AB Curriculum. Contact Us for help and visit About Us for more information, or watch our HELP VIDEOS!
Web Printing from your laptop browser is available.
Ed. 3601 and 3505: LINK TO CURRLAB MOODLE SITE
What is your placement? Feedback Form
Search Curriculum Lab Collection Here
Enter a title, keywords or topic to start.

Find Fiction, picture books, kits, puppets, texts/teacher guides, ebooks and more!

Borrow items for 6 weeks (with two renewals unless item is recalled)

Search the Main Library Collection from their homepage
Discover Resources by Subject and Grade
Great starting place for lists of reliable sources you can use in planning any subject and grade in Alberta. Find authorized texts and supports from Alberta Education, plus additional links to other print and digital materials. Google and Pinterest can wait until you've checked established sources first!
Paid subscriptions such as streaming video and math/science simulations. Licensed for current education students.
 
eBooks and lists of great literature for children and young adults. Supported through the generosity of the Wigham Family. 
Important Alberta Education Links
Overview of key sources from Alberta Education, including LearnAlberta, Authorized Resource Database and more.
A comprehensive guide to support Ed. 2500 students in discovering literature, academic articles and more.
 
Quick Access to the Main Library Education Databases. Find scholarly and professional articles to support your assignments and inquiry.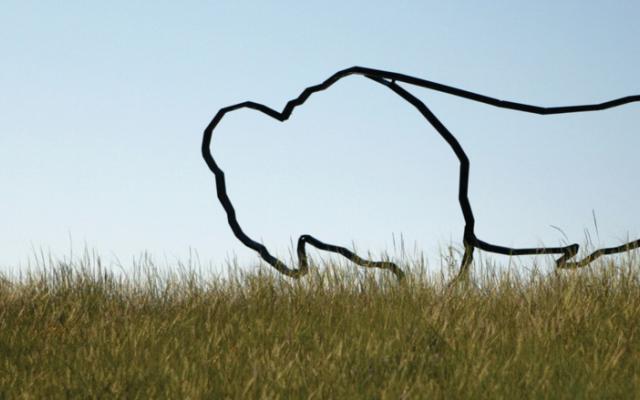 Your guide to the best resources for developing and applying foundational knowledge about First Nations, Métis and Inuit.
Professional Development Guides
Resources you need to meet the needs of your students, including early literacy, supporting English Language learners, accessing professional and academic articles, a PSIII Professional Development guide and more.
Professional Inquiry Projects completed by PS III Interns and showcased at the bi-annual PIP Symposium. Find great resources on current topics!
Psychological Assessments Collection
Restricted collection serving the Counselling program. Access for students in designated courses only.
New! Virtual Reality in the CurrLab
We provide access to an Oculus Rift so that you can explore this emerging technology and its applications towards education.
For information questions, general inquiries, or circulation questions, phone the Curriculum Laboratory Information Service Desk at 403-329-2288, or ask your question online.