CULTURE. DIVERSITY. COMPLEXITY.
Welcome to the Department of Anthropology
Culture—and basic questions concerning what it means to be human—defines many of the practical issues we're faced with daily. We're excited to have you join this conversation.
Anthropologists attempt to understand the complexities of social and cultural life in local and global contexts, past and present. Traditionally, long-term ethnographic and archaeological fieldwork in other societies has been the hallmark of the anthropological study of the human condition, but anthropologists are also cultural critics considering a vast range of issues in their own societies as well. The anthropological perspective makes significant contributions to fields as diverse as health, education, international development, religion, policy, urban studies, indigenous studies, economics and politics.
Anthropology 4850 Fall 2023
The Anthropology of Change: Beyond Revolution
Jan Newberry, instructor 
TR 1015-11:30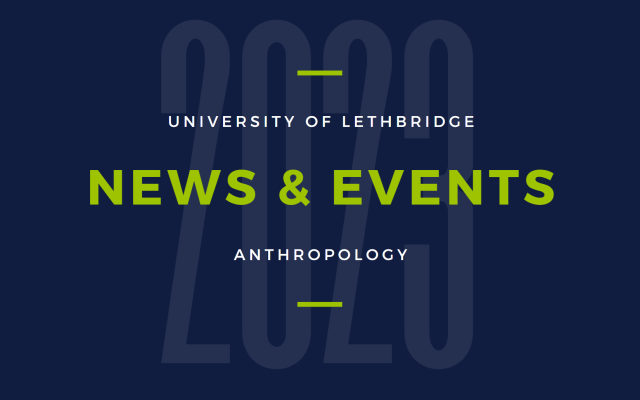 Anthropology News & Events
Current graduate student, Kelsey Delamarter, has been chosen to receive $10,000 in production funding along with training to produce a series for the Telus Storyhive Voices 2.0 channel.  Read more
and listen to Queer in Alberta podcast
Anthropology alumni Ose Irete was hired at Lethbridge's CBC bureau:  Read More
Community Bridge Lab Awards
The UofL Community Bridge Lab (CBL) student award ($1000) deadline is in early September.  If you are working with a student on a qualitative and community-engaged project - including honours, independent study, co-op, and applied work - please encourage the student to apply for the CBL Project Award ($1000). The application deadline is September 15th for Fall 2023 or Spring 2024 projects.
Career Bridge: Centre for Work-Integrated Learning and Career Development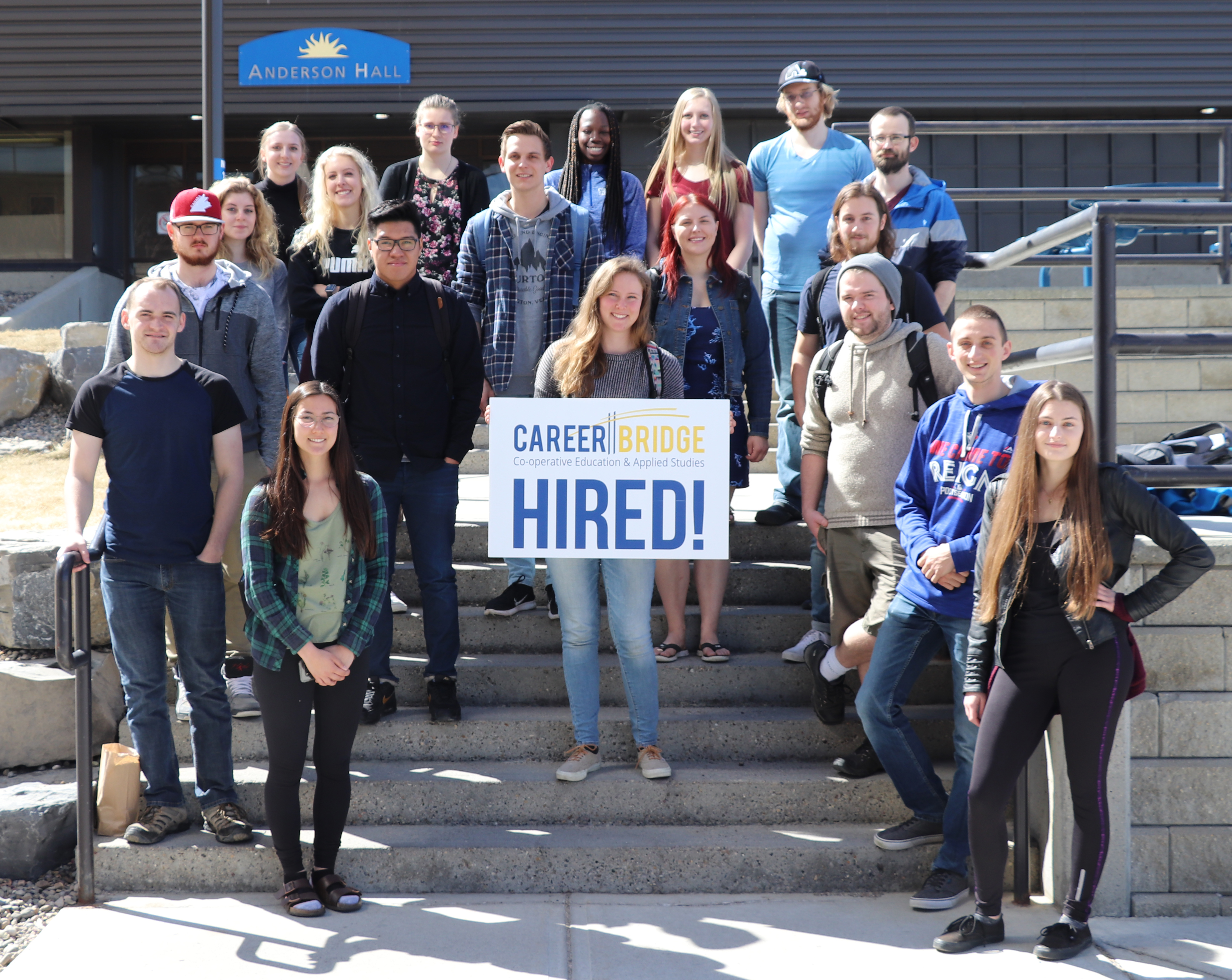 Put Your Knowledge to Work 
Whether you're looking for a more in-depth learning experience by assisting with research projects on campus or by testing your knowledge in a real-life work setting, we can help! The University of Lethbridge is proud to offer you an exceptional opportunity to explore professional development through academic programs and services designed to give you a competitive edge in a fast-changing world.
You have a bright future — experience it via Career Bridge at uLethbridge!