CULTURE. DIVERSITY. COMPLEXITY.
Welcome to the Department of Anthropology
Culture—and basic questions concerning what it means to be human—defines many of the practical issues we're faced with daily. We're excited to have you join this conversation.
Anthropologists attempt to understand the complexities of social and cultural life in local and global contexts, past and present. Traditionally, long-term ethnographic and archaeological fieldwork in other societies has been the hallmark of the anthropological study of the human condition, but anthropologists are also cultural critics considering a vast range of issues in their own societies as well. The anthropological perspective makes significant contributions to fields as diverse as health, education, international development, religion, policy, urban studies, indigenous studies, economics and politics.
Our club room is located in A863. This is also home to our Resource Centre, which is a great place to find books, journals and articles on various anthropological subjects. It is a great place to study, meet with other students or just hang out. The office is generally open from 8:30 am- 4:30pm, so feel free to stop by anytime!
Anthropology Class Uses Student Tutors to Drive Collaboration and Team-Learning
"This class turned out to be perhaps one of the most fulfilling forms of learning I have experienced this semester." ~ First-year student Cameron Beazer
In 2020, anthropology professor Jan Newberry was faced with the challenge of bringing her team-building philosophy online.
How to Bribe a Police Officer: Negotiating Transnational Carceral Regimes and Other Legacies of Criminal Anthropology
The Anthropology Club and Department invite you to this Zoom event.  This talk examines the collaboration between Mexico and the United States to implement surveillance infrastructures that range from broken window's policing to drug prohibition policies to secure the city today.
Career Bridge: Centre for Work-Integrated Learning and Career Development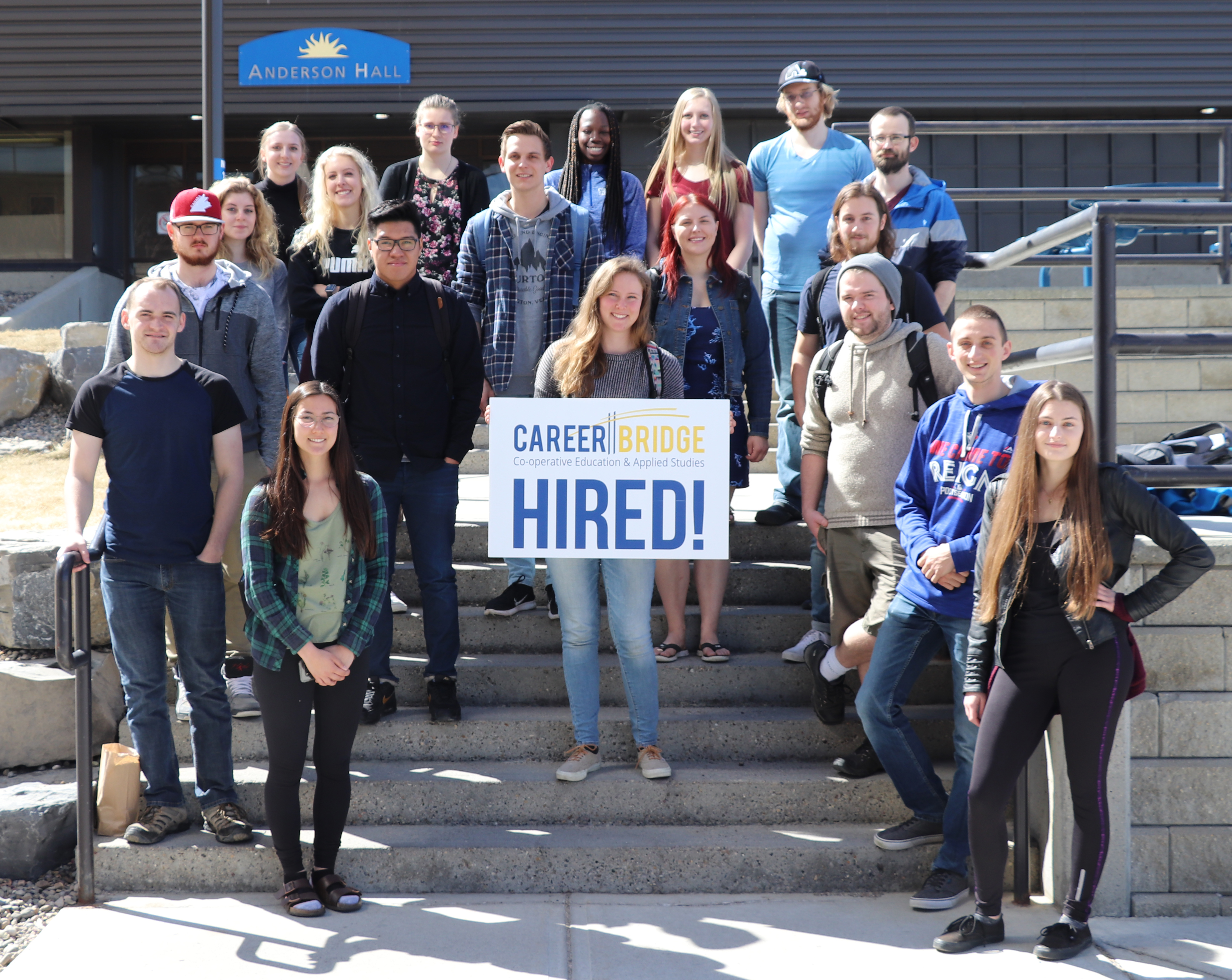 Put Your Knowledge to Work 
Whether you're looking for a more in-depth learning experience by assisting with research projects on campus or by testing your knowledge in a real-life work setting, we can help! The University of Lethbridge is proud to offer you an exceptional opportunity to explore professional development through academic programs and services designed to give you a competitive edge in a fast-changing world.
You have a bright future — experience it via Career Bridge at uLethbridge!