CULTURE. DIVERSITY. COMPLEXITY.
Welcome to the Department of Anthropology
Culture—and basic questions concerning what it means to be human—defines many of the practical issues we're faced with daily. We're excited to have you join this conversation.
Anthropologists attempt to understand the complexities of social and cultural life in local and global contexts, past and present. Traditionally, long-term ethnographic and archaeological fieldwork in other societies has been the hallmark of the anthropological study of the human condition, but anthropologists are also cultural critics considering a vast range of issues in their own societies as well. The anthropological perspective makes significant contributions to fields as diverse as health, education, international development, religion, policy, urban studies, indigenous studies, economics and politics.
Our club room is located in A863. This is also home to our Resource Centre, which is a great place to find books, journals and articles on various anthropological subjects. It is a great place to study, meet with other students or just hang out. The office is generally open from 8:30 am- 4:30pm, so feel free to stop by anytime!
Sonic City: Making Rock Music and Urban Life in Singapore
Based on five years of deep participatory experience, this multi-modal (text, musical composition, social media, performance) sonic ethnography is centered around a community of noisy people who make rock music within the constraints of urban life in Singapore. 
PUBlic Professor Series: Dr. James MacKenzie
"In light of the COVID-19 pandemic situation, we have postponed PUBlic Professor  until further notice.  The health and well-being of our faculty, staff and students, the broader community and our presenting partners is of the utmost importance.
Please look for future notices as we work to reschedule events and thank you for your continued support of the University of Lethbridge."
Join anthropology professor, Dr. James MacKenzie, as he explores Being Maya: Reflections on Ethnicity, Religion and Place.
Thursday, March 26, 2020
7:00pm - 9:00pm
Sandman Signature Lethbridge Lodge

Career Bridge | Co-operative Education & Applied Studies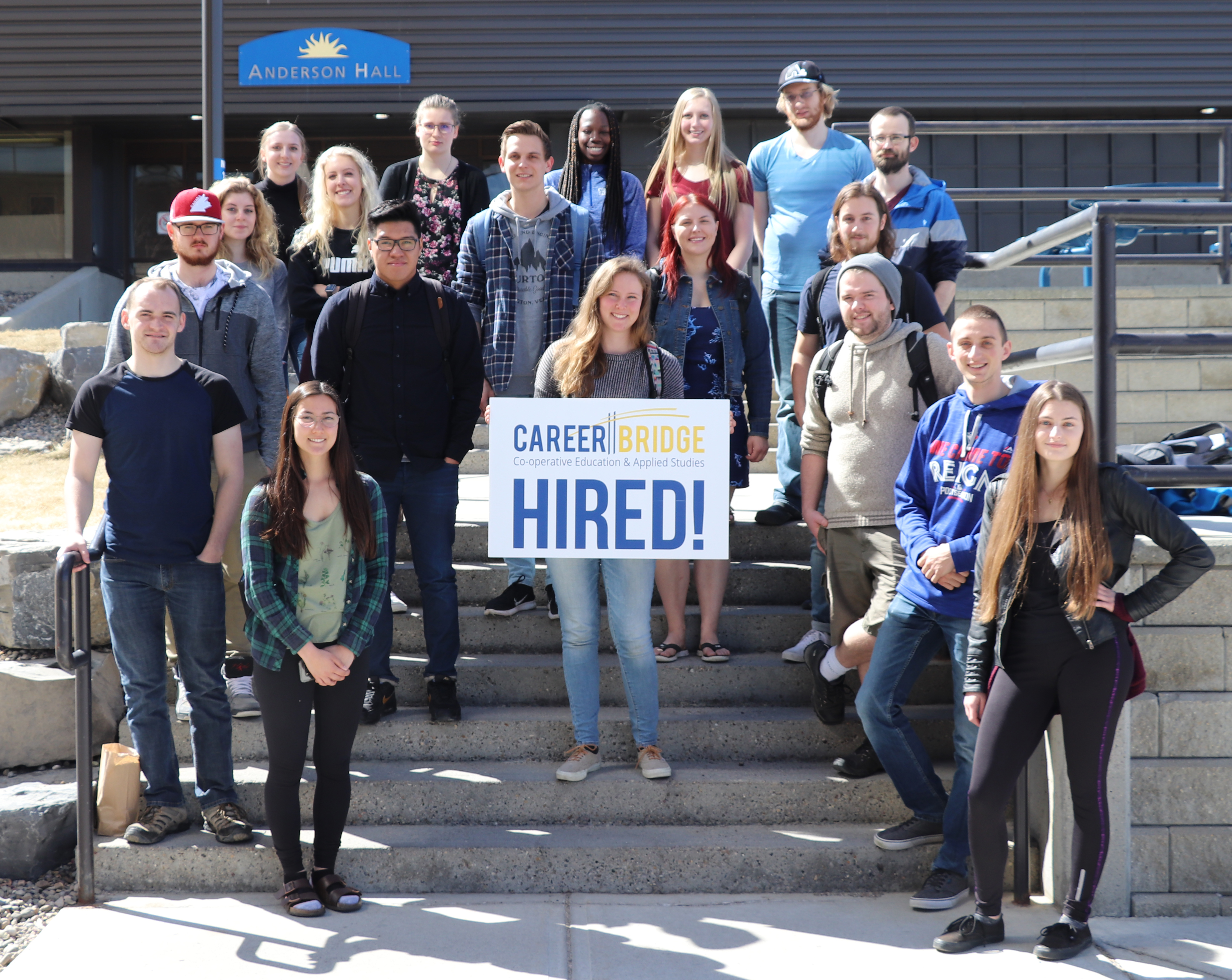 Put Your Knowledge to Work 
Whether you're looking for a more in-depth learning experience by assisting with research projects on campus or by testing your knowledge in a real-life work setting, we can help! The programs available in the Career Bridge office will provide you with a solid foundation for further studies and an excellent framework for a challenging and rewarding career — whatever direction you decide to go. Explore career options, participate in research and develop skills that complement your degree.