The Academic Writing Program offers instruction in rhetoric and composition at the Introductory and Advanced levels. We teach over 30 sections of Writing 1000: An Introduction to Academic Writing each year. In addition, we offer instruction in advanced rhetoric and discourse analysis in our Writing 2000: Writing in the Disciplines Series.
You might also consider an Independent Study, a writing-intensive exploration of a topic of your choice, the focus and content of which is developed in conjunction with your instructor. For more information about Independent Studies, consult Part 7, Section 18 of the U of L Calendar.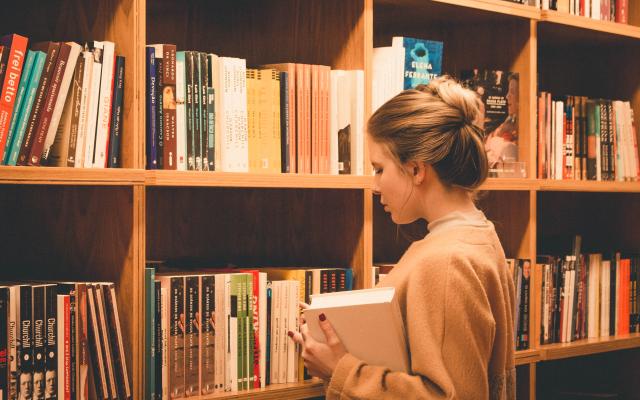 Writing 1000: An Introduction to Academic Writing
Credit hours: 3.00
Contact hours per week: 3-0-0
Lib Ed Req: Fine Arts and Humanities
Writing 1000 is designed to help students develop skills in academic reading, writing, and reasoning at the university level. In broad terms, students will learn rhetorical strategies for summary, analysis, and persuasion, with particular emphasis placed on writing research papers. There will also be a grammar unit, which addresses typical sentence-level and punctuation problems for students who write in academic contexts, and instruction in Information Literacy.
The focus of this course is on the kinds of reading and writing that are salient to scholarly culture--on the genres that are used in research writing and teaching at the modern research university (perhaps most obviously, the research paper). One of the most obvious features of scholary discourse is citation--the attribution of speech or writing to others (usually experts in the discipline or field). In Writing 1000, students learn not just how to cite, but why citation matters, why the statements of other experts (existing knowledge) are essential in the production of reliable new knowledge.
Please stop by the Academic Writing Program or the Writing Centre for more information about Writing 1000 and how it might be helpful to you as you complete your undergraduate degree.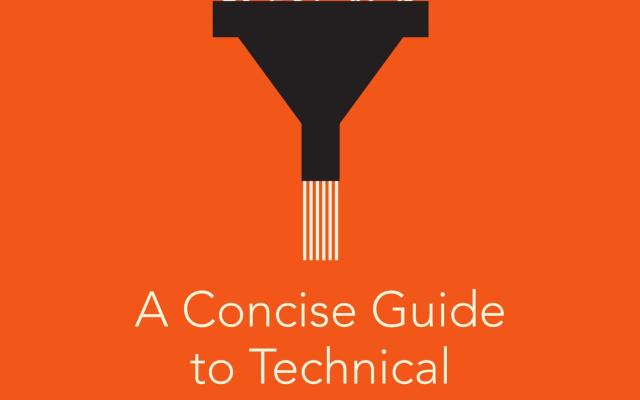 Writing 1200: Writing for Engineering Students
Credit hours: 3.00
Contact hours per week: 3-0-0
Effective written and oral communication. Focus on fundamental writing skills, including building effective sentences and paragraphs, and on clear communication across a range of genres and media used in academic and professional contexts, including correspondence and presentations. Principles of information gathering, analysis, and citation.
Prerequisite(s):Admission to the Engineering Program
Mutually Exclusive:
Writing 1000
Equivalent:Writing 1850 (Writing for Engineering Students) (prior to 2019/2020)
Substantially Similar:
Writing 1000
Lib Ed Req:Fine Arts and Humanities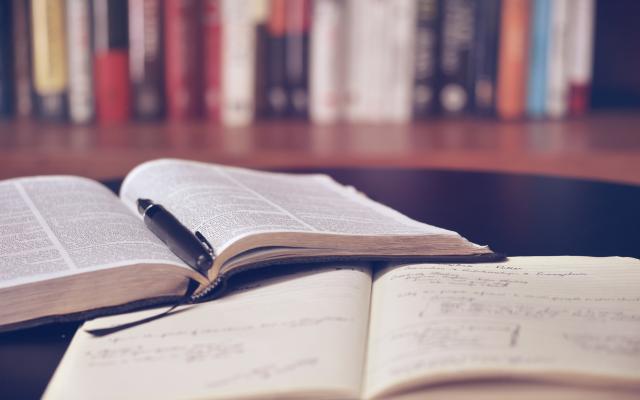 Writing 2000: Writing in the Disciplines Series
Credit hours: 3.00
Contact hours per week: 3-0-0
Lib Ed Req: Fine Arts and Humanities
Prerequisite: Writing 1000
Our Writing in the Disciplines Series consists of upper-level courses that focus on the rhetorical aspects of a particular discipline or theme. Students should expect to consider rhetorical and compositional elements at an advanced level, as well as to explore the ways that ideology and language shape--and are shaped by--the disciplines.
The Academic Writing Program usually offers at least one Writing in the Disciplines Series course per term, depending upon availability of instructors.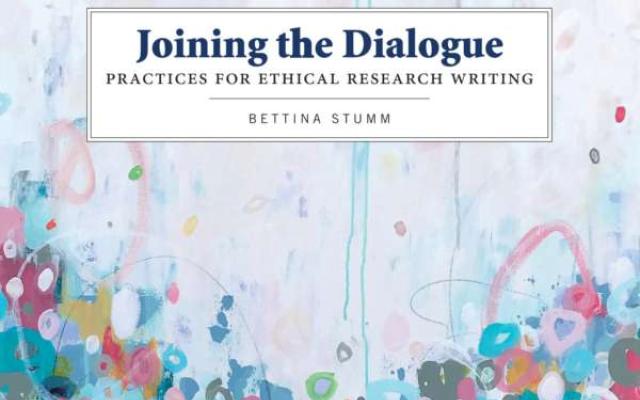 Writing 3000/Liberal Education 3000: Writing in the Modern Research University
LBED 3000 / WRIT 3000:  Writing in the Modern Research University
How communication shapes universities: knowledge production, disciplinary styles, ways of knowing, knowledge translation, scholarly identities, socio-cultural and political dimensions.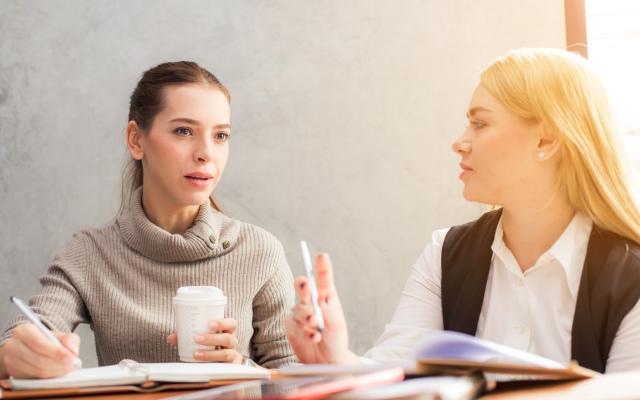 Writing 5850/7850: Essentials for Scholarly Communication
This seminar-style course examines scholarly communication with the aim of cultivating the sophisticated rhetorical awareness and composition skills necessary for success in graduate programs and professional writing beyond. We will explore a variety of critical and rhetorical approaches for academic writing that will facilitate an awareness of the ideologically-driven practices, forms, conventions, and styles that govern the translation of disciplinary research into written knowledge in our respective fields. We will examine prevalent genres of scholarship taken from a variety of disciplines (such as proposals, abstracts, articles, and theses), identify the common rhetorical moves and communicative strategies appearing in those genres (such as the organisation, position and voice of the researcher, the engagement with sources, claim-making strategies, etc.), discuss the social and political processes involved in writing for our discipline (such as collaborating with other researchers and working with mentors and editors), and apply this knowledge of genre conventions and disciplinary practices to the writing of our own research (such as our own articles and critiques). The major goal of this course is for students to develop rhetorical practices for writing within discipline-specific genres to better prepare them for effectively entering disciplinary conversations through research writing.