READING. WRITING. REASONING.
Welcome to the Academic Writing Program
We offer introductory and advanced courses that take a pragmatic approach to rhetoric and composition instruction.
The Academic Writing Program offers introductory and advanced classes in rhetoric and composition at the University of Lethbridge. Our genre-based, writing-in-the disciplines approach to writing instruction ensures that students will gain valuable insight and experience in the theory and practice of reading and writing in the disciplines relevant to their areas of study—whether in the arts, sciences, business, fine arts, health sciences, or education. Effective reading, writing, and reasoning skills, we believe, are essential in academic as well as professional contexts, and they are the foundation of becoming an educated person.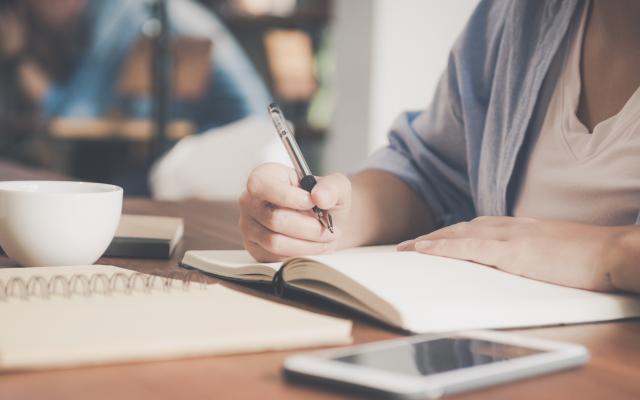 Location: L1010, Library
Phone: 403-394-3963
writing.centre@uleth.ca
The Writing Centre provides individual consultations to all students at the University of Lethbridge. There is no charge for instruction, and we are happy to assist at all stages of the writing process and levels of proficiency. Our learning environment is friendly, inclusive, and scholarly. We look forward to helping you!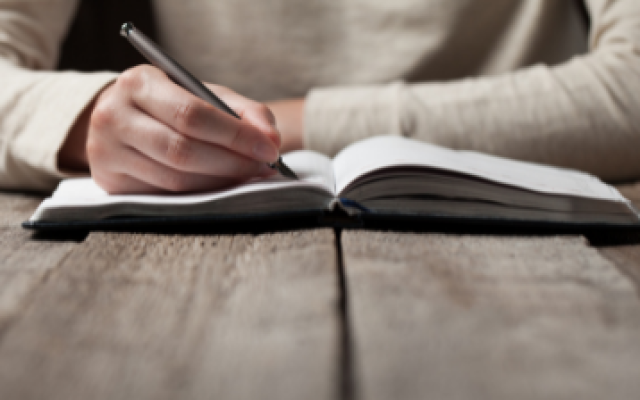 Notable courses 2023/2024
Spring 2024 -- GRADUATE WRITING COURSE
 CRN 11482   WRIT  5850    D630    W   TBD
 CRN 11483   WRIT  7850    D630    W   TBD
Essentials for Scholarly Communication
Instructor: N. Rebry
This seminar-style course examines scholarly communication with the aim of cultivating the sophisticated rhetorical awareness and composition skills crucial for success in graduate programs and professional writing beyond. We will examine a range of genres, including proposals, abstracts, literature re- views, and research articles; discuss the goals and conventions of theses and dissertations; learn techniques for effective critique, citation, positioning, and persuasion in various fields; study disciplinary style conventions, and develop the audience awareness necessary for students to successfully enter professional dialogue through research writing.
Career Bridge: Centre for Work-Integrated Learning and Career Development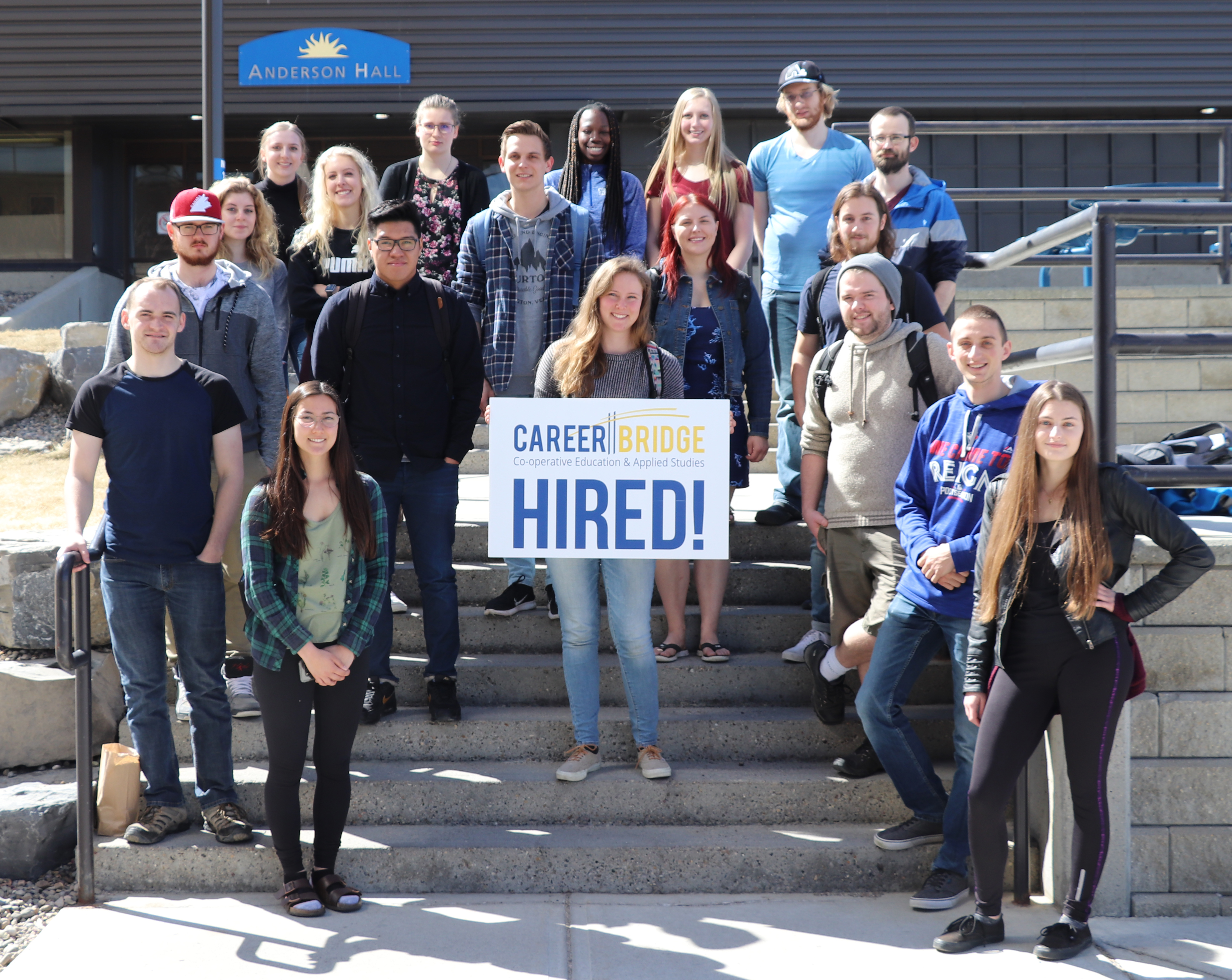 Put Your Knowledge to Work 
Whether you're looking for a more in-depth learning experience by assisting with research projects on campus or by testing your knowledge in a real-life work setting, we can help! The University of Lethbridge is proud to offer you an exceptional opportunity to explore professional development through academic programs and services designed to give you a competitive edge in a fast-changing world.
You have a bright future — experience it via Career Bridge at uLethbridge!