Health Centre
A Primary Care Medical Clinic that supports UofL students on campus
Need to be seen by a Doctor or Nurse Practitioner?
Book an appointment online now!
*Please note that you can only book some concerns online, others still have to be booked over the phone, in person or via email*
Go to our booking page to learn more about what type of appointments can be booked online:
Starting October 7, 2022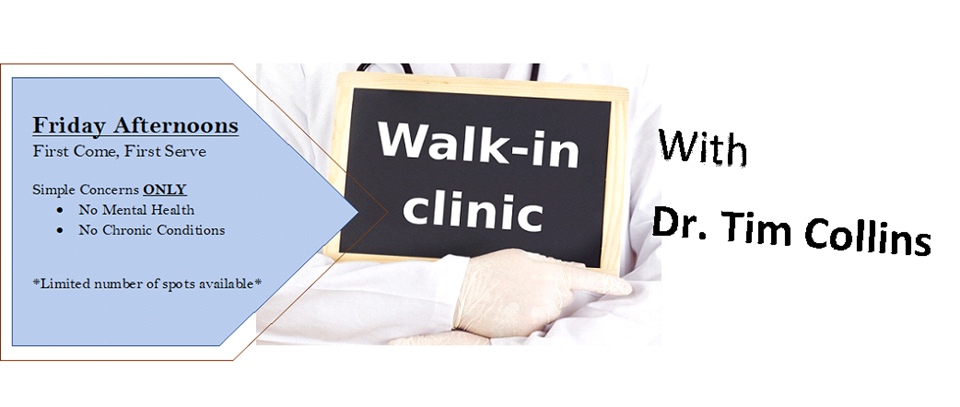 What you need to know:
- Walk in clinics run on Friday afternoons from 1 pm till 3 pm.
- Walk in clinic begins on Friday afternoons at 1 pm, the clinic will begin to collect names at 12:30 pm on Friday afternoons. 
- It will be at a first come first serve basis!  You must sit and wait to be seen, if you get up to leave and try to come back,
you will either be placed at the end of the list or be asked to book an appointment.
- Our walk in clinics are for simple, non complex concerns only.  
- We will not be dealing with any mental health or chronic medical issues during walk in clinic. 
- Please note there are limited walk in spots available, due to your concern or clinic space you 
may be asked to book an appointment for a later time.