Make a difference - Become a Teacher Associate
With the Faculty of Education at the University of Lethbridge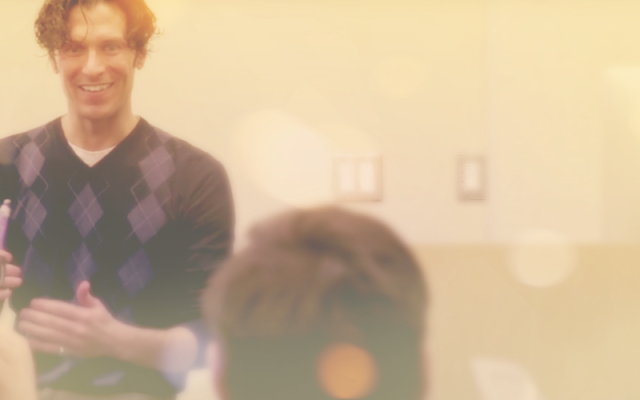 "We're all in this together to help make the best education possible for our students."
–Corey Makoloski, Teacher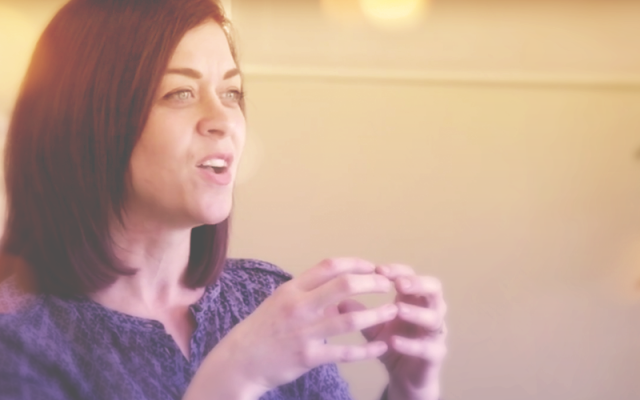 "Watching someone come into their own as a teacher is, beyond words, rewarding."
–Jen LeGrandeur, Teacher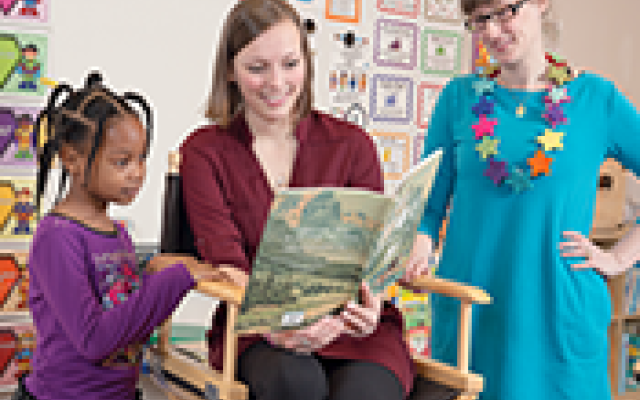 "Having a pre-service teacher in my classroom brings fresh ideas, positivity and it provides a profound learning experience for everyone involved."
–Jordana Kohn, Teacher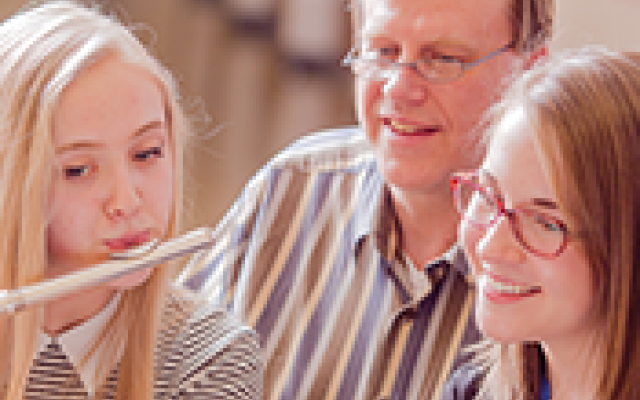 "Being a Teacher Associate is not only an investment in the future of education, it also hones your craft and invites new strategies and techniques."
–Ken Rogers, Teacher
"There is no better way to stay current in your practice than to constantly challenge and re-shape your pedagogy with new insights and fresh perspectives.."
–Patrick Shackleford, Teacher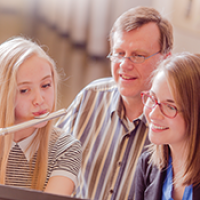 Being a Teacher Associate is not only an investment in the future of education, it also hones your craft and invites new strategies and techniques.

–Ken Rogers, Teacher