ULethbridge Music Conservatory
For every person, every age, every level. 
Let your musical journey begin here.
The University of Lethbridge Music Conservatory is a music school made up of highly trained musicians from the U of L Department of Music, and distinguished musicians from the community. Our mission is to nurture the musical potential in everyone – every age, every level, every aspiration! Centrally located in downtown Lethbridge (Casa – 230 8 St S).  We can't wait to make music with you!
Registration for our 2024 Winter Music Programs, including choir, group ukulele and taiko drumming, opens November 1! We offer something for everyone - find your fit today!
Asynchronous Theory Courses Now Available
Our NEW online theory courses include video lessons aligned with the Royal Conservatory theory workbooks, as well as the option for additional instructor support.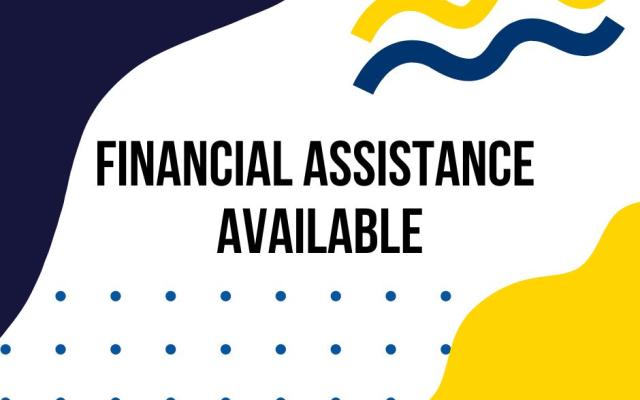 Financial Assistance Available
We have a number of financial assistance options available to our students. Now accepting bursary applications for the Winter 2024 term. Deadline to apply is November 15, 2023.